Nikon to Support "The 146th Open Championship"
July 13, 2017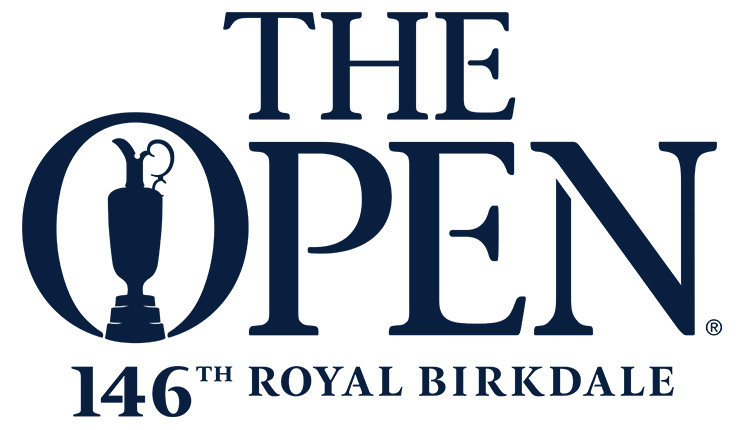 Nikon Corporation (Kazuo Ushida, President, Tokyo) is pleased to announce its official patronage of the 146th Open Championship (July 20 to 23, 2017 at Royal Birkdale).
The Open Championship is the world's oldest and most traditional golf tournament, as well as one of the world's major golfing events. For over 150 years, the Open Championship has played host to some of the world's best players who set out to become the "Champion Golfer of the Year". Nikon has been a patron of the Open Championship since 1993.
Nikon branding will be present during the championship and the Nikon 100th anniversary logo will be visible to celebrate the 100th anniversary of its establishment. Furthermore, for the professional photographers covering this event, Nikon Professional Services (NPS) will set up a service center to offer support and services, including equipment inspections, cleaning, minor repairs and the loan of equipment.
The information is current as of the date of publication. It is subject to change without notice.