Consumer
Enrich your everyday life with Nikon products and services, including cameras, lenses, binoculars and more.
Camera / Camera Lens
Nikon's product lineup will draw out your creativity to its fullest extent.
Lineup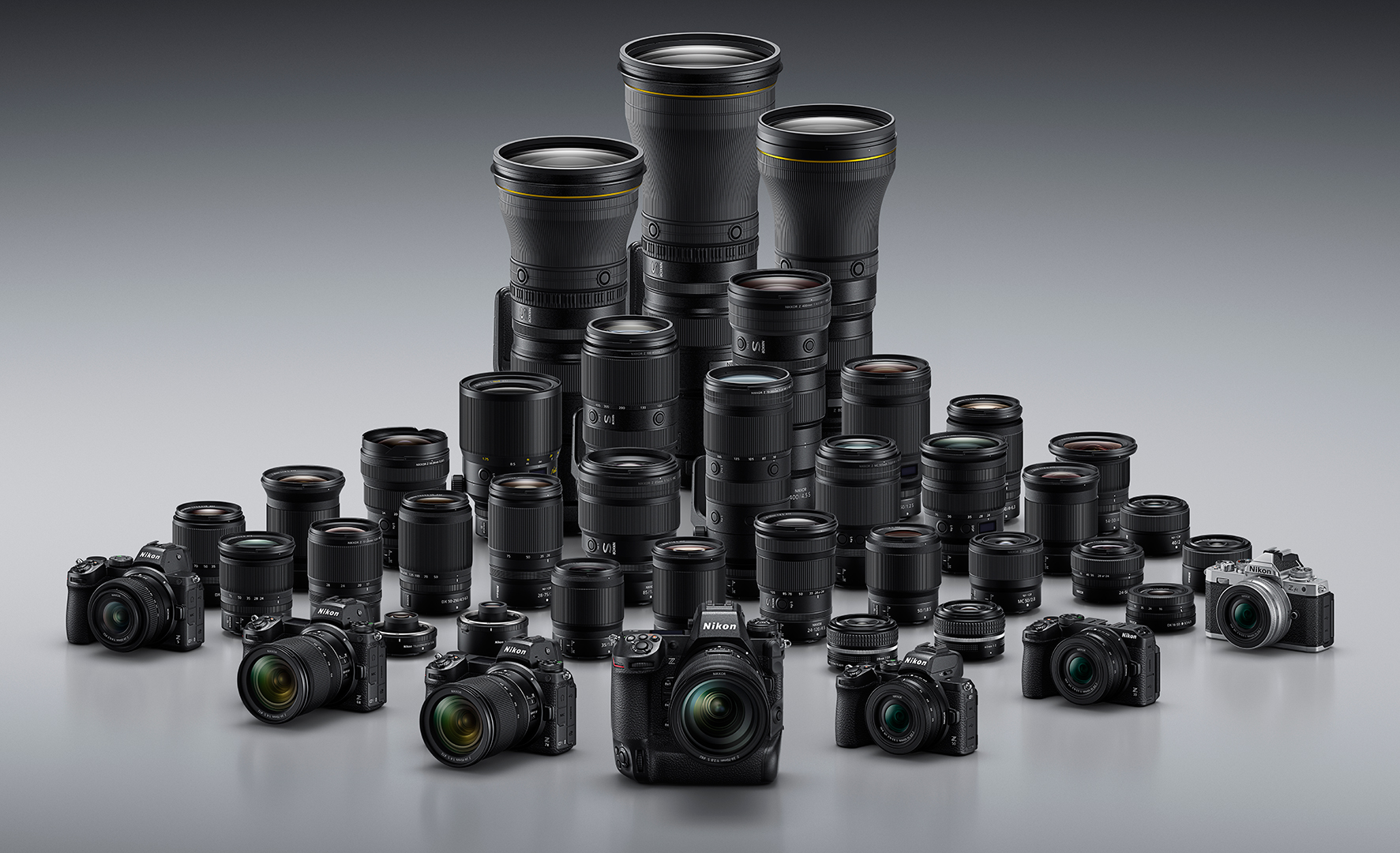 Browse our lineup of imaging products, including cameras and interchangeable lenses.
Information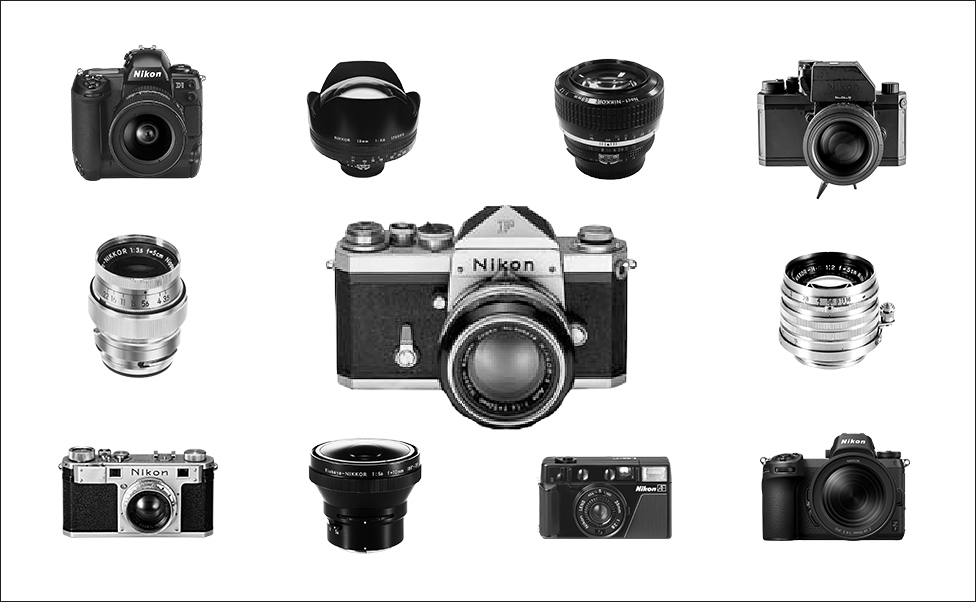 Find information relating to imaging products, including stories and archives.
Support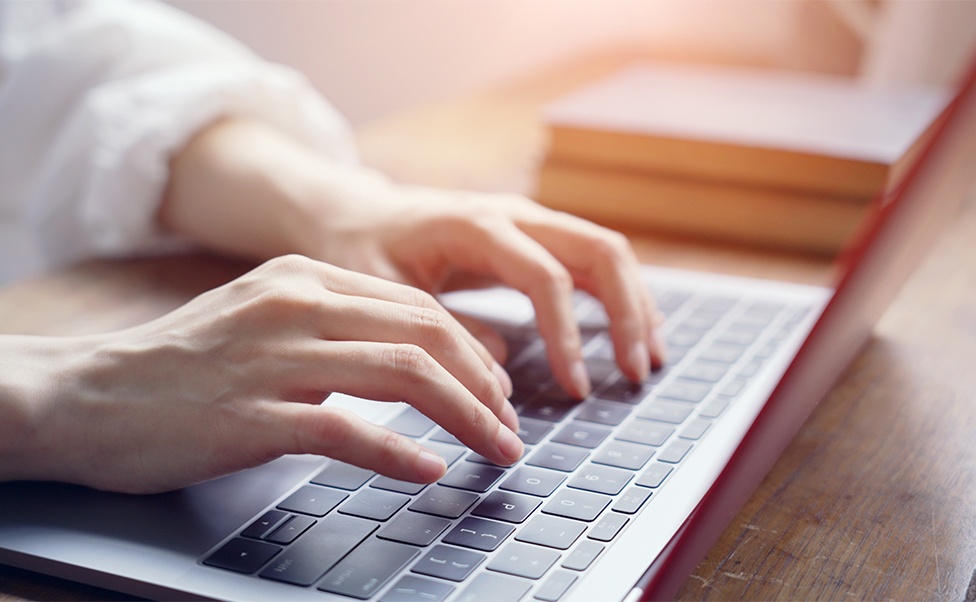 You can look up your local Nikon service facilities and download the latest software.
Sport Optics
We offer a product lineup that makes outdoor life more enjoyable.
Lineup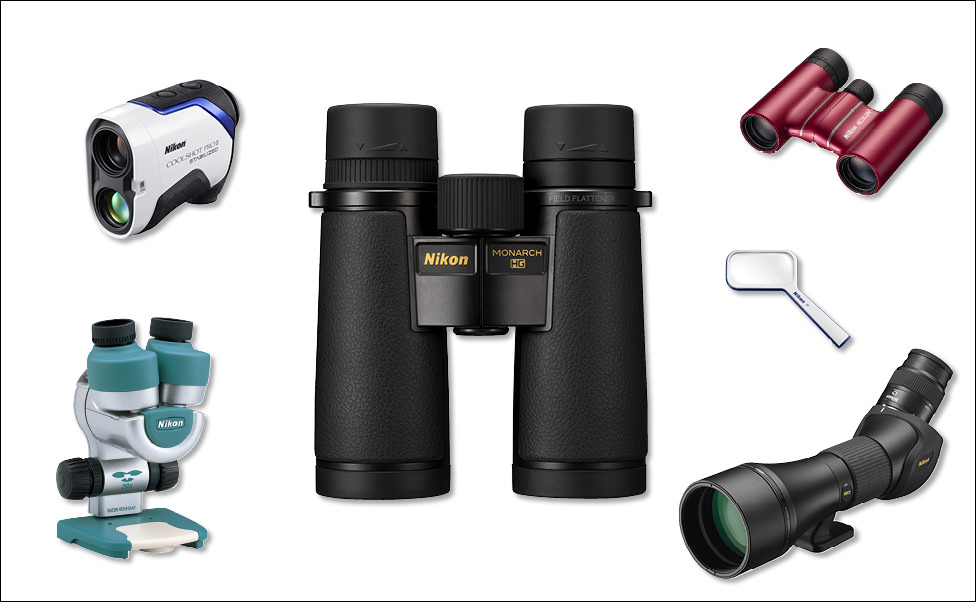 Browse our lineup of sport optics products, including binoculars and fieldscopes.
Sport Optics Guide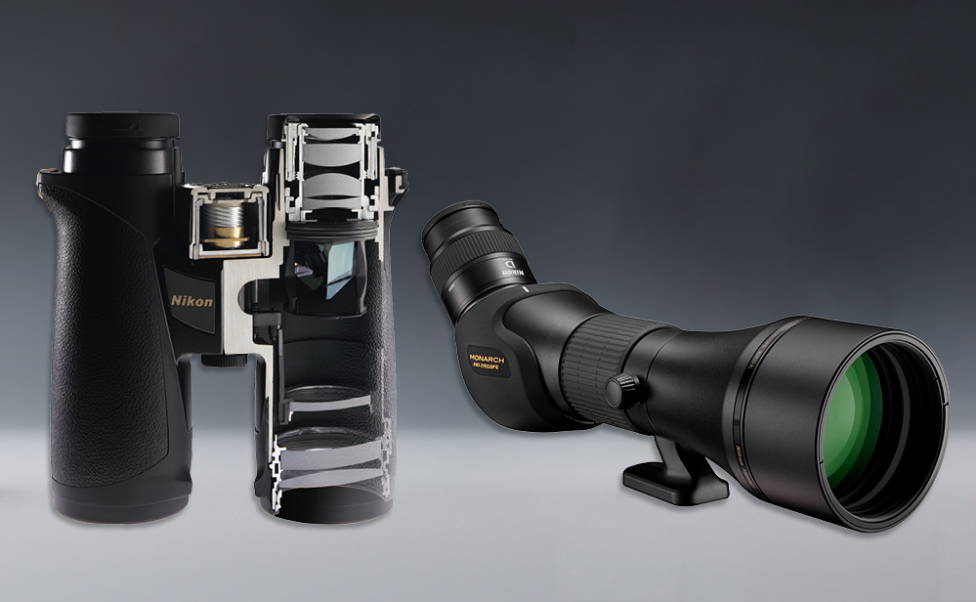 Offers a guide to help you understand binoculars and Fieldscopes and enhance your viewing enjoyment including basic knowledge, how to choose, how to use, binocular structure Fieldscope structure and optical technology.
How to make the best use of binoculars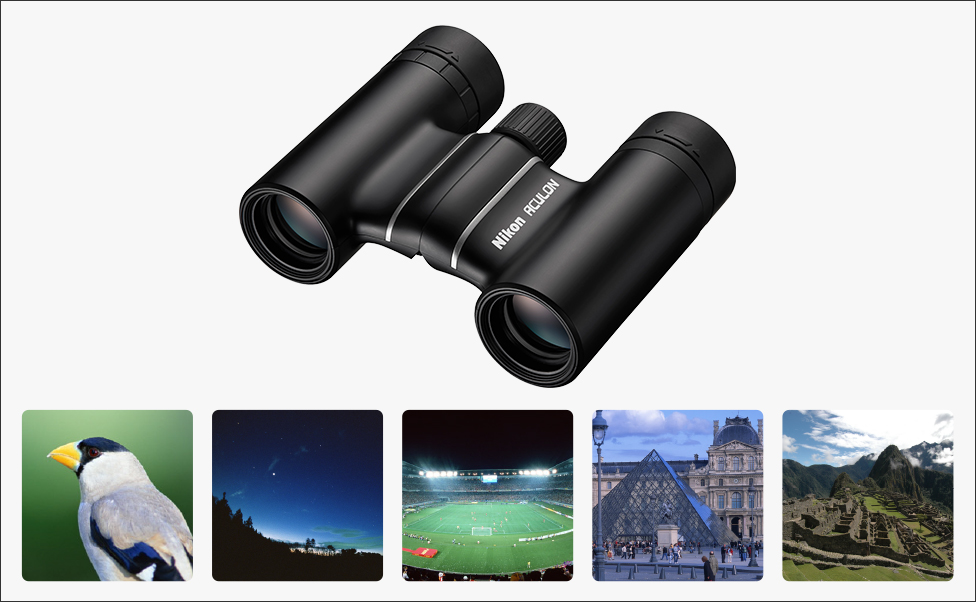 Introduces how to choose the most appropriate binoculars for purposes such as birdwatching, stargazing, watching sports, traveling, and the best way to use them.
Ophthalmic Lenses
Ophthalmic Lenses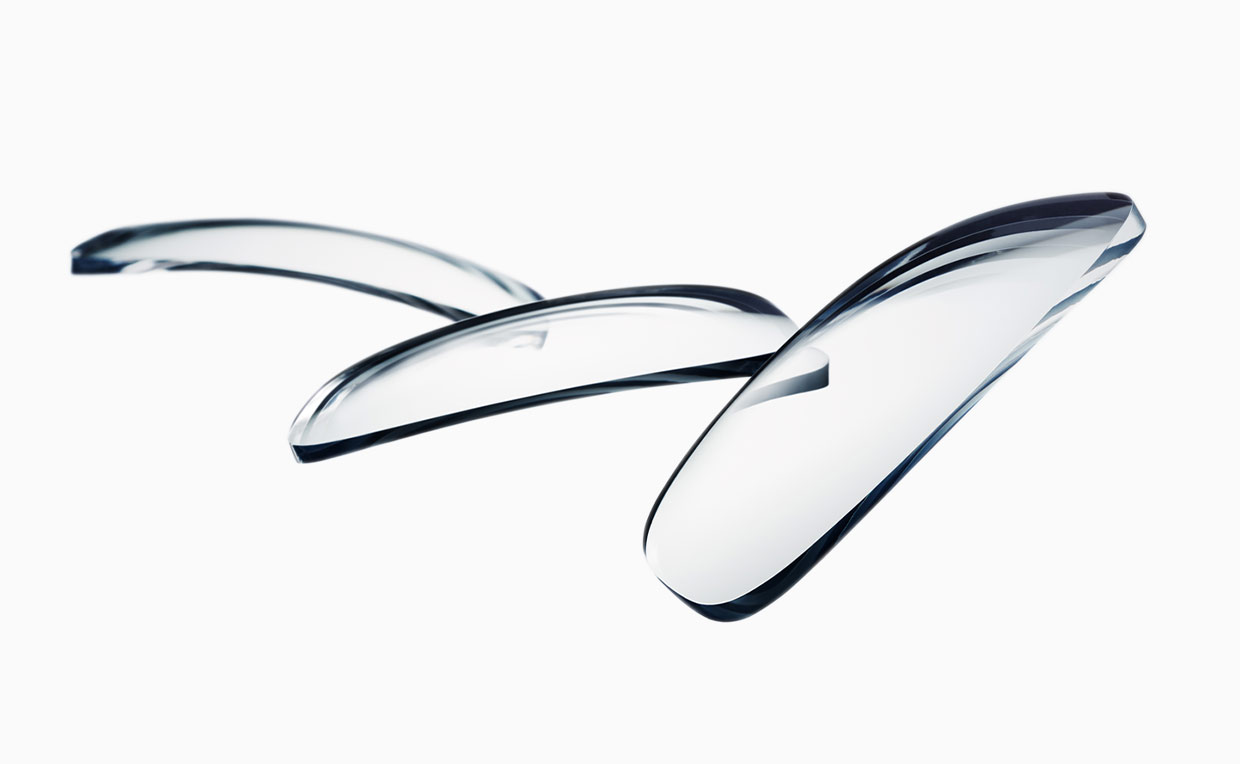 Nikon Lenswear brings high precision optics to the world of vision. Our ophthalmic lenses provide excellent vision quality to wearers through advanced digital lens designs, the thinnest and lightest materials and high-end coatings. And our innovative spirit has pioneered a series of world's first technologies that continue to shape the industry to this day.
We are driven to ensure even the smallest details are brought into clear focus. To make tangible what is intangible - showcasing the extraordinary that lies in the details. By offering an unmatched vision experience, wearers are empowered to see the best moments in life.
Imaging Solution
Imaging Solution
Nikon Creates Corporation engages in various aspects of next-generation imaging content, from planning to production.
On entering thebusiness, Nikon became the first partner company of Microsoft Corporation's "Microsoft Mixed Reality Capture Studios*" in Japan, which features the creation of high-quality 3D data images.
* A studio run by Microsoft Corporation together with its partner that records volumetric video.
Can't find your product and service information?
You can also view information on products and services from each country and region via the link below.
Inquiries about products and services
News
Nov. 16, 2023

Oct. 11, 2023

Sep. 27, 2023

Sep. 21, 2023

Sep. 20, 2023