Contacts
Please check the following before inquiring.
If you want to know more about Nikon products and solutions offered, please visit the Global Network and find the nearest subsidiary or distributor of where you live.
Please contact us from the online form.
Products and Solutions
Consumer
Camera / Camera Lens, Sport Optics
For customers in U.S.A.
For the quickest assistance, please visit the following page.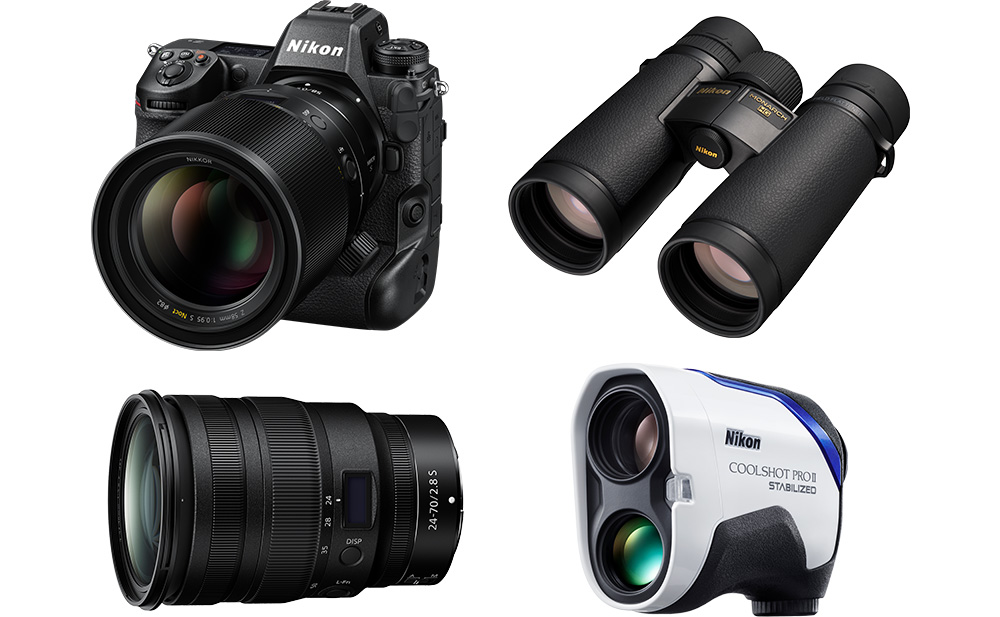 Business
Observation & Examination (Biology)
Contract Cell Development and Manufacturing
Observation & Examination (Industrial)
Measurement
Processing
Industrial Robotics
Surveying
Lithography Systems & Related Instruments
Components & Materials
Corporate Information
Indemnity on inquires on website and opinions
Nikon Corporation ("Nikon") has no obligation for monitoring any ideas, concepts, suggestions or comments (hereafter collectively called "Ideas") you transmit to this Site ("the Site") by electronic mail or otherwise. Nikon understands that you abandon all rights regarding the Ideas at the time when you transmit the Ideas to Nikon, and Nikon has no obligations to keep the Ideas confidential. Nikon has no responsibility for any problems or issues resulted from the Ideas.