President Message
10/2022
Making a better world
with "Trust and Creativity"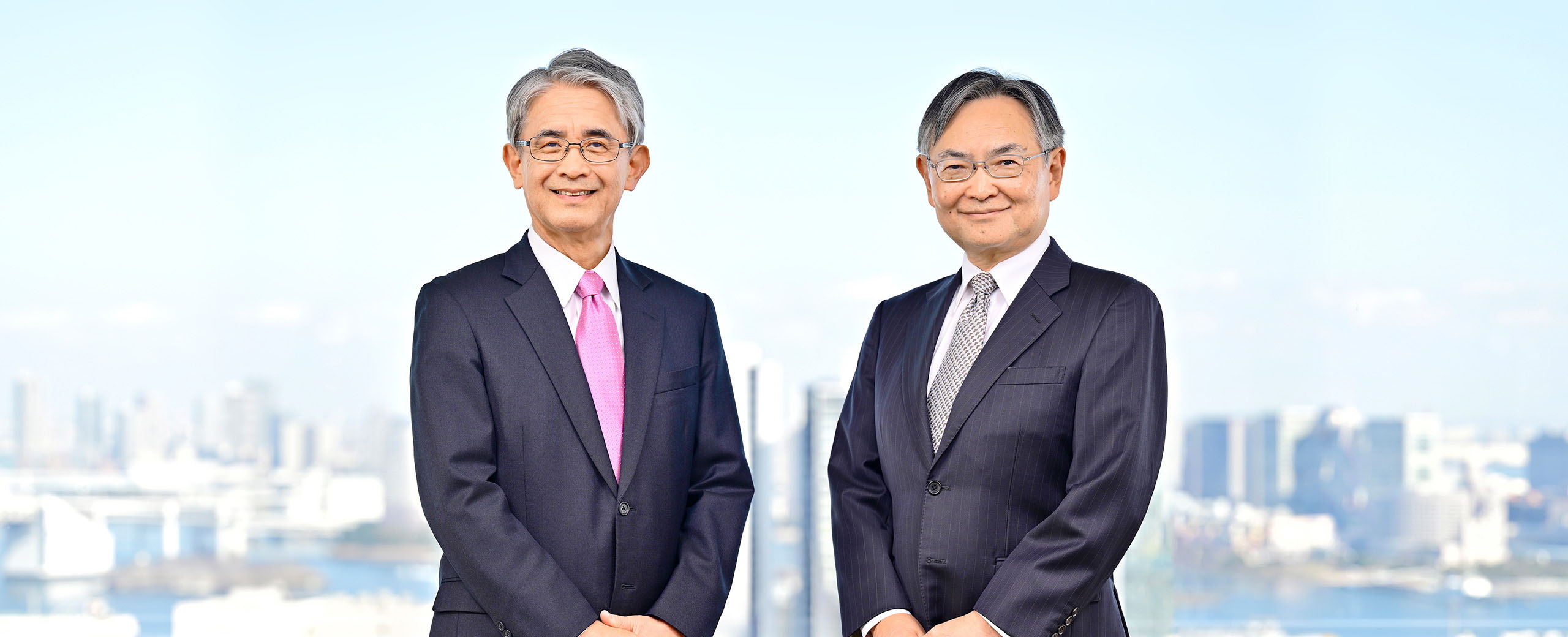 Guided by its corporate philosophy of "Trustworthiness and Creativity," Nikon has continued to contribute to the development of society and culture.
In our Medium-term Management Plan covering the four years from FY2022 to FY2025, which we announced this past spring, we envision where we will be in 2025 as "providing products and services optimized to meet our customer needs."
To achieve this vision, we will strengthen our delivery of solutions and sustain our main businesses: Imaging Products and Precision Equipment, while also creating new value and expanding earnings through our strategic businesses: Healthcare, Components, and Digital Manufacturing.
In order to make a better world with "Trust and Creativity," we will contribute to the realization of a sustainable society through our businesses and meet the expectations of all our stakeholders by enhancing our corporate value.
Please look forward to the future of Nikon.
Representative Director
President
Toshikazu Umatate
Medium Term Management Plan | Investor Relations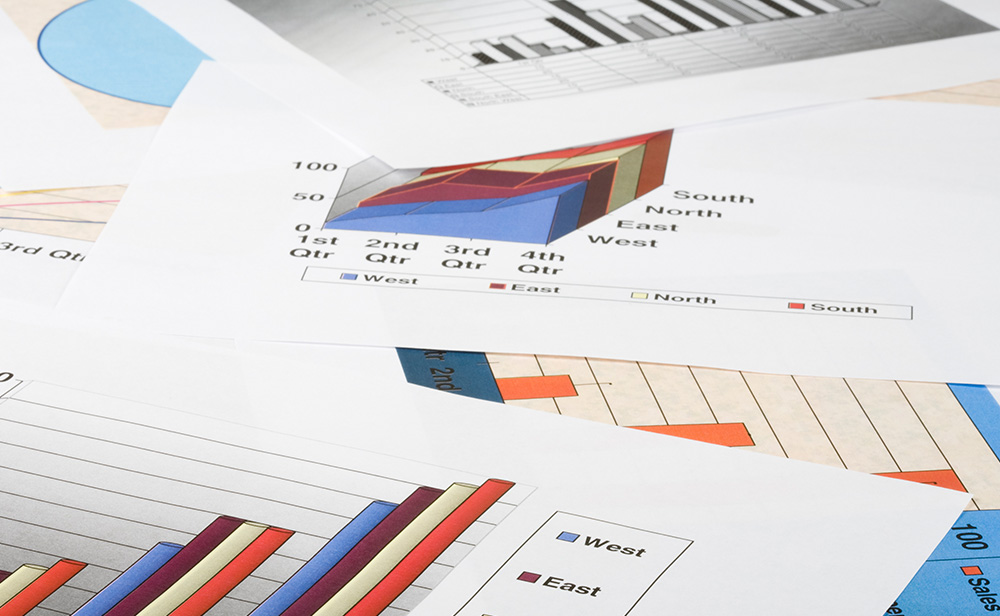 Provides Medium Term Management Plan announced on April 7, 2022
Vision 2030 | Brand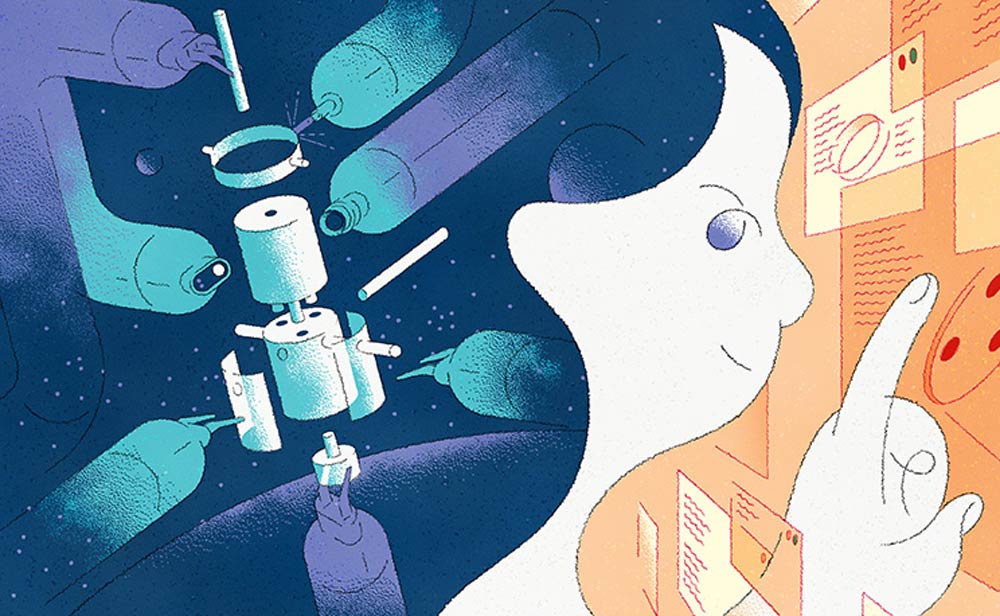 An introduction to "Vision 2030" focusing on the society we aspire to be and our value proposition.