Report
Sustainability Report 2022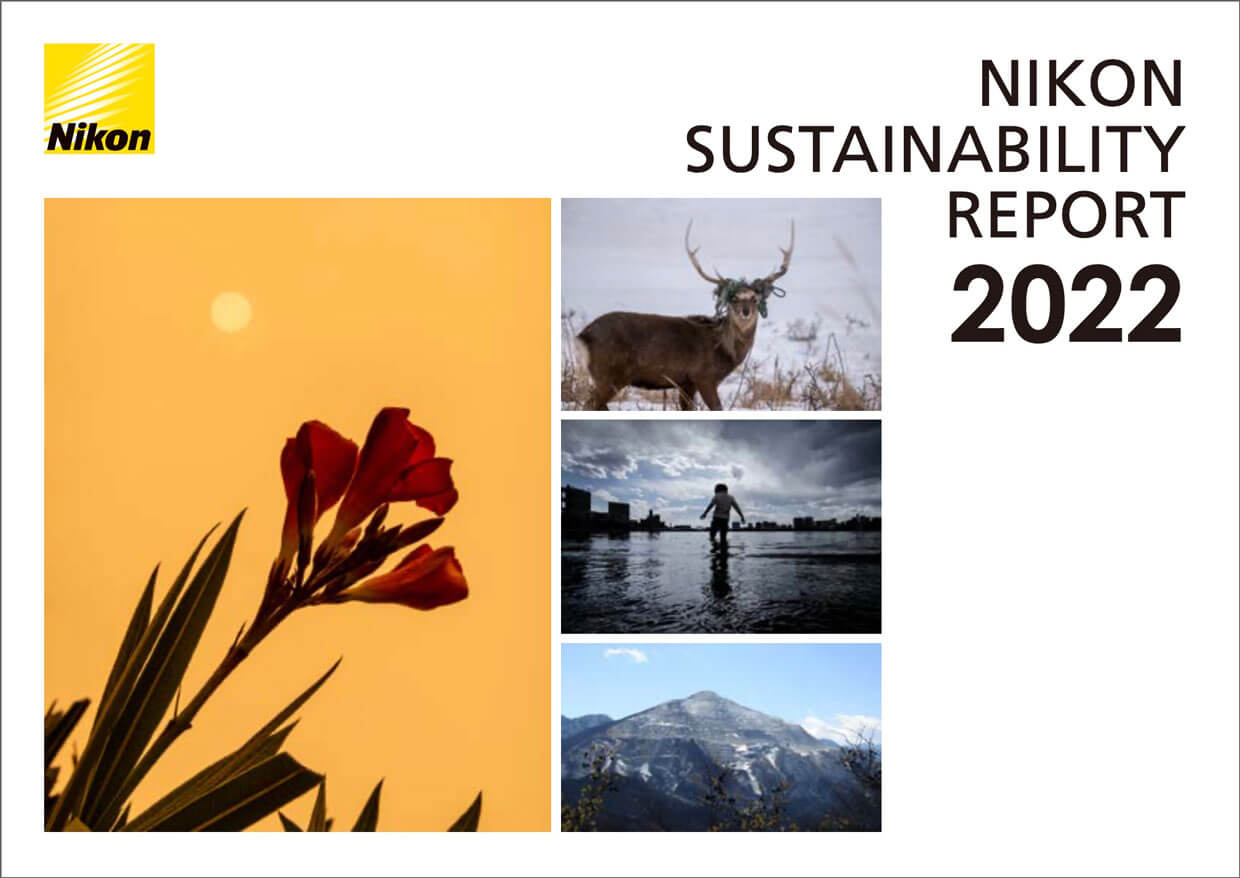 Sustainability Report 2022 Data Index / GRI Content Index
Presents data relating to the Nikon Sustainability Report 2022 as well as a GRI content index.
Questionnaire
Please give us your comments and suggestions. These will help enhance our CSR activities and improve the sustainability report.
Please fill out the questionnaire form and send it to us by e-mail or fax.
Previous Reports