Sep. 15, 2023
Announcements
Nikon Group Slavery and Human Trafficking Statement for the fiscal year ended March 2023 is published (
PDF:166KB)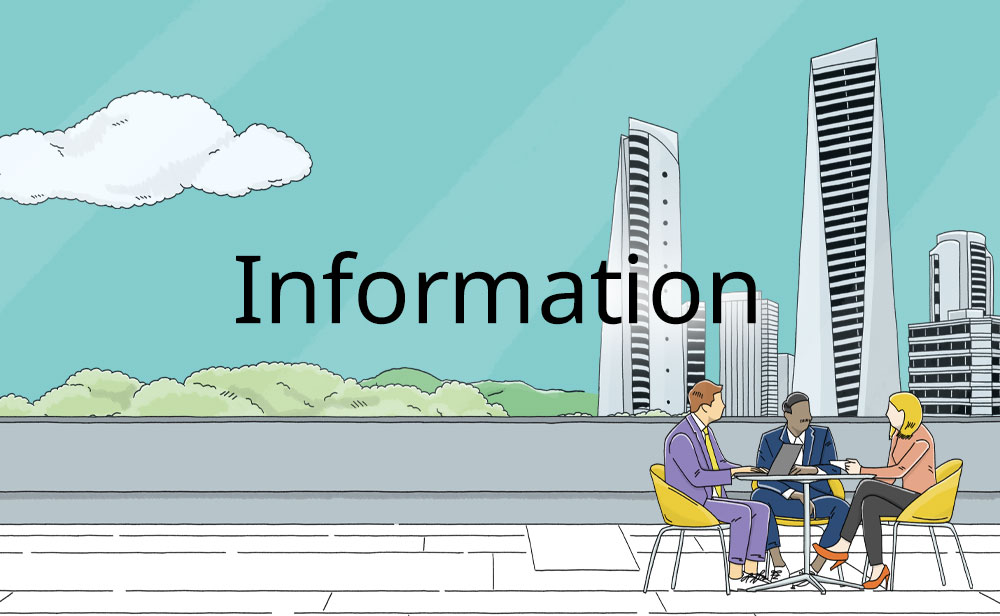 Nikon's Sustainability
Embodies Trustworthiness and Creativity
The Nikon Group defines sustainability as contribution to a sustainable society and achievement of sustainable growth for the company through the realization of its Corporate Philosophy of Trustworthiness and Creativity in its business activities. The Nikon Group has identified 12 materialities in the four areas of Business Activity, Environment, Society/Labor, and Governance from the two aspects: Meet society's expectations to win Trust and Contribute to society through Creativity. We also defined respective visions and strategies, developing indicators and goals. We incorporated these indicators and targets into Our Medium-Term Management Plan and fiscal year plan as our sustainability strategy, pursuing these goals as an integral part of our business.
This section details the unique Nikon approach toward creating a sustainable society.
The Nikon Group strives to be a good corporate citizen, developing in partnership with our communities through corporate citizenship activities and we focus our activities on the next generation.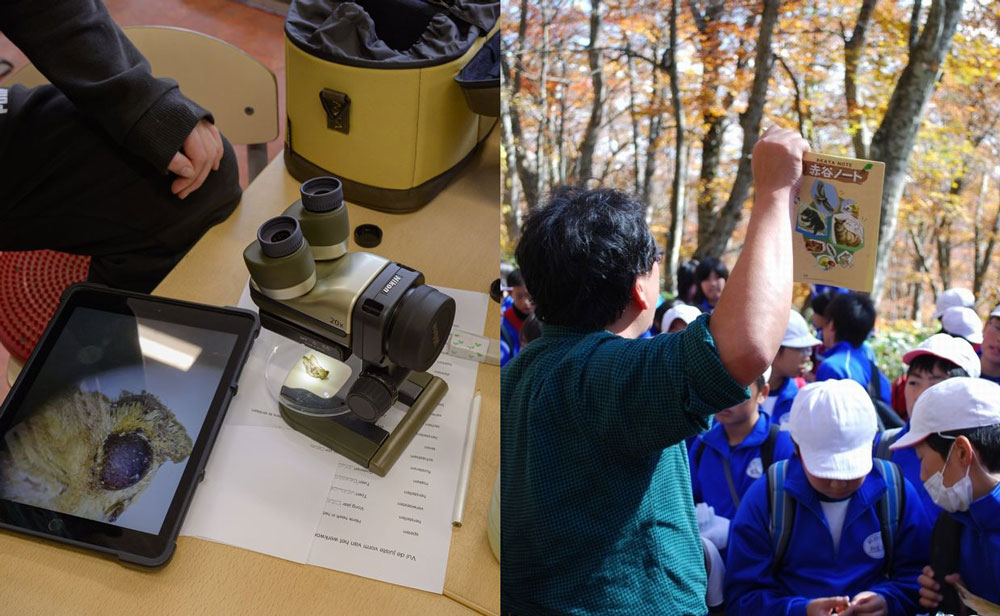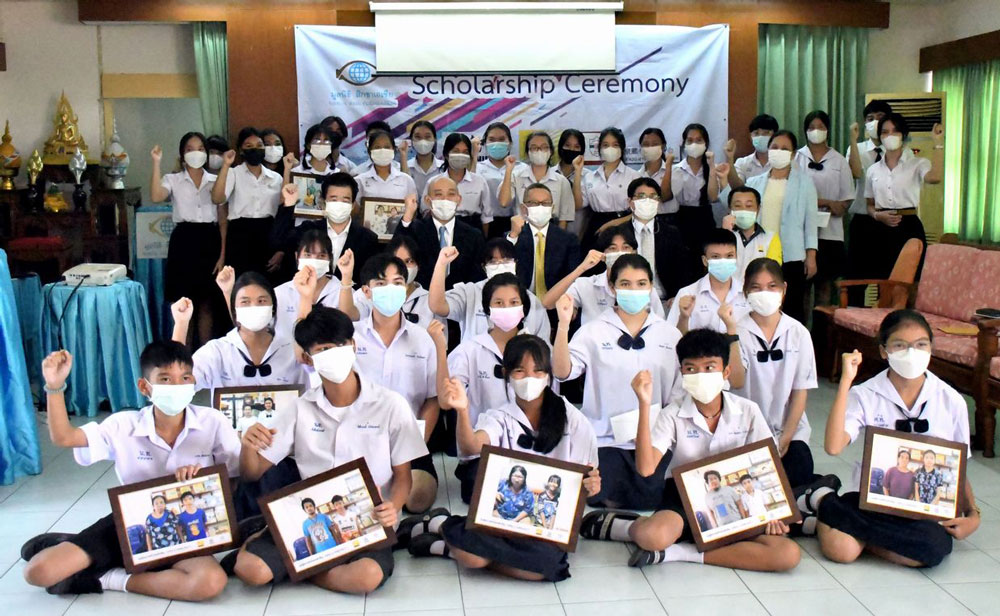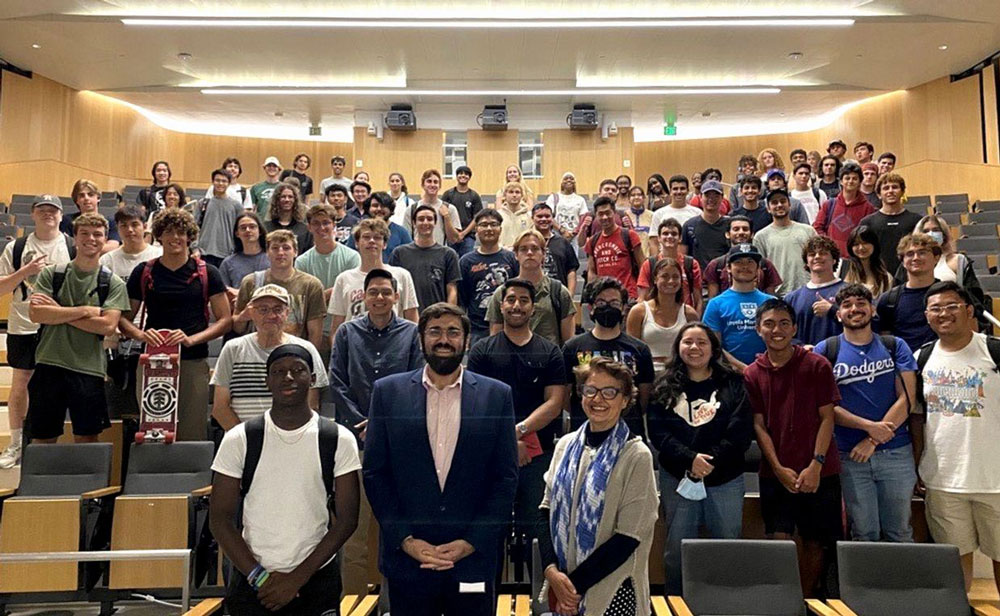 Participation in Initiatives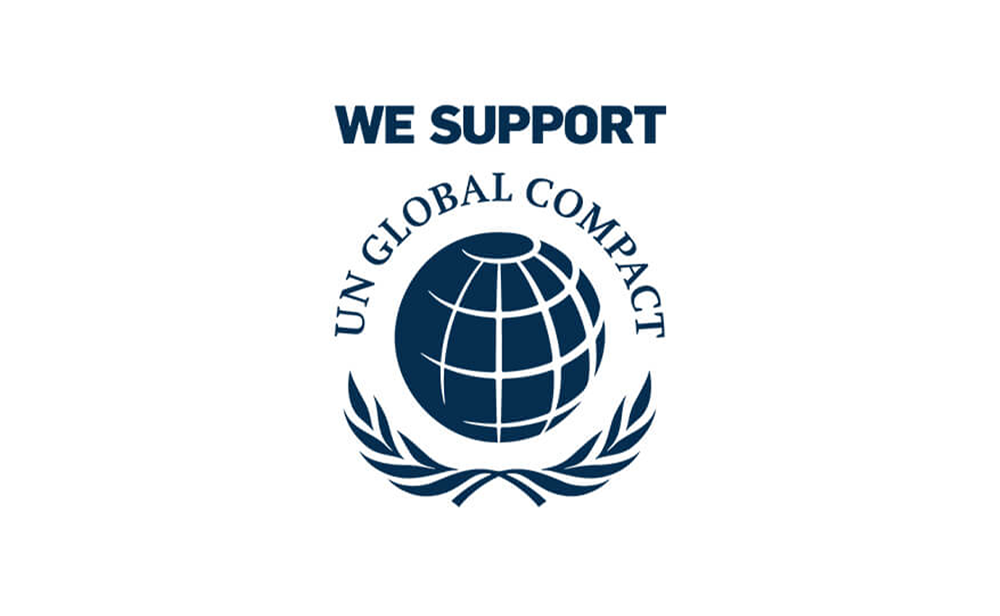 The Nikon Group aims to enhance and maximize the efficiency and efficacy of its activities by working together with various groups through involvement in international initiatives.
External Evaluation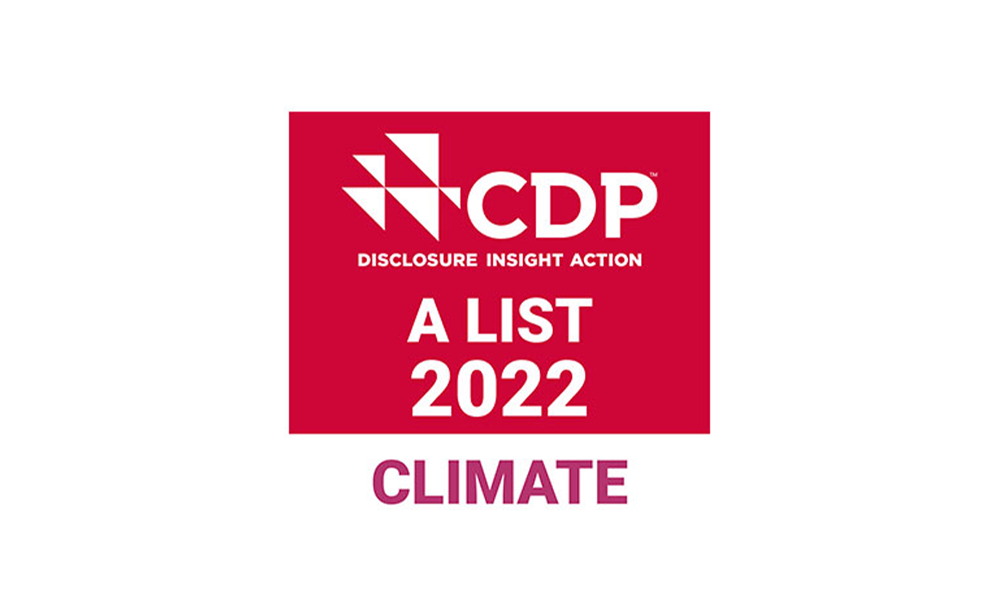 As a business enterprise that adopts a proactive stance towards sustainability activities, the Nikon Group has received positive evaluations from a variety of external organizations.
Sustainability Report
The latest version of reports, data collections, indices of GRI content, and previous reports are available in PDF format.