Respecting Human Rights
Materiality 7:
Relevant SDGs
Reason for Priority
As companies do business in a more globalized way, the potential that they infringe on human rights increases day by day, and companies are now required to take action to minimize and prevent these infringements. Companies must also work to ensure that human rights are respected for all stakeholders, including those in the supply chain, in their business activities.
Commitment
As an organization doing business on a global scale, the Nikon Group is profoundly aware of the importance of respecting human rights in its business activities. We recognize that one of our significant responsibilities to society is addressing human rights issues with sincerity.
As per the Nikon Human Rights Policy established in 2019, all Group employees will respect human rights and conduct business activities with integrity in accordance with this policy and relevant laws and regulations.
In addition, we will implement human rights due diligence steadily in accordance with the UN Guiding Principles on Business and Human Rights and advance initiatives to respect the human rights of all people involved in our business activities, including those in the supply chain.
We will also strive to disseminate this policy throughout the Group and foster a corporate culture of respect for human rights.
Toshikazu Umatate
Representative Director and President
Basic Policy
Through our business activities, the Nikon Group is directly and indirectly involved in the human rights of a variety of stakeholders. Our stance, which emphasizes respect for the human rights of all these people, is clearly enunciated in "2. Respect for Human Rights" of the Nikon Code of Conduct. Furthermore, we launched our Nikon Human Rights Policy in April 2019, a way for us to clearly show how we address human rights issues related to our business activities under our Code of Conduct. The Nikon Human Rights Policy also sets forth fundamental principles for us to practice in line with the UN Guiding Principles on Business and Human Rights, which were adopted by the United Nations in 2011. The policy was developed through internal discussions with major relevant departments and incorporating advice from external experts, and was approved by the Board of Directors.
Main initiatives and results for the fiscal year ended March 2022
Human rights and labor monitoring surveys
The Nikon Group conducts human rights and labor monitoring surveys for Group companies (including non-consolidated Group companies) each year to continuously improve how we address human rights. In these surveys, we check for any practices that may heighten the risk of human rights and labor issues, as well as checking on employment of migrant workers and foreign technical trainees, information on occupational safety and accidents, etc. No major problems were identified in the surveys for the fiscal year ended March 2022.
In addition, Nikon has joined the Responsible Business Alliance (RBA) and uses the self-assessment tool for RBA Code of Conduct compliance to monitor human rights risks.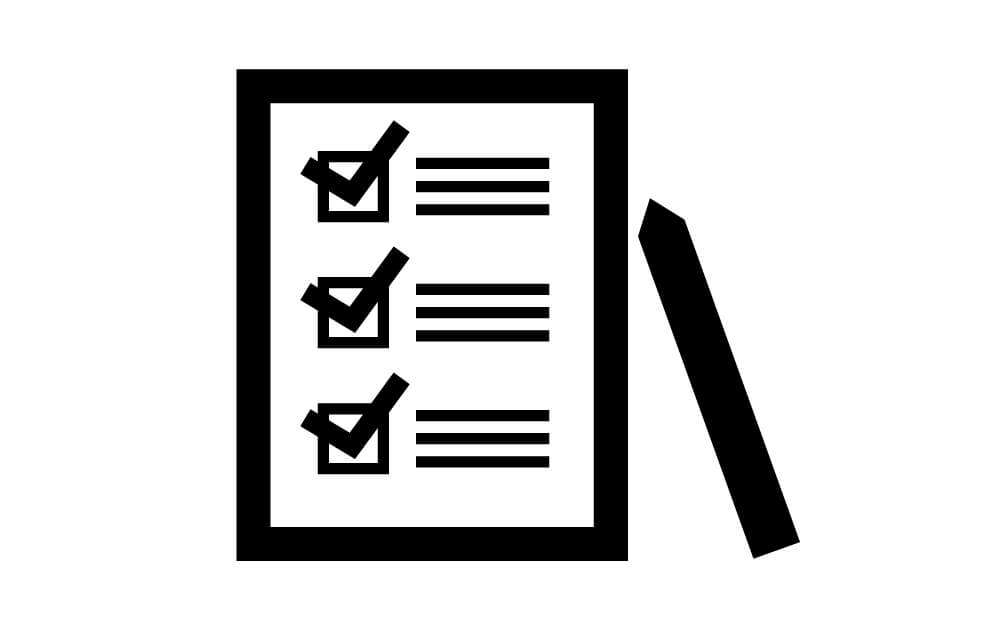 Human Rights Education and Training
Engaging in business activities with respect for human rights requires every executive and employee to be aware and mindful. At the Nikon Group, we work to disseminate information and raise awareness about human rights among our executives and employees.
In the fiscal year ended March 2022, we once again disseminated a message from the president to employees entitled Respecting Human Rights: Becoming a Better Company in our in-house newsletter to coincide with Human Rights Day since the previous fiscal year. We also occasionally include human rights topics in the newsletter which is published quarterly. In addition, we provided e-learning on respecting human rights for Nikon Group employees in Japan. Its content focused on essential topics like the history of fundamental human rights and the relationship between business and human rights. The e-learning also touched on promoting the use of inclusive language in business and reminding employees about remote harassment due to the increase in working at home. A total of 93% of employees received this training.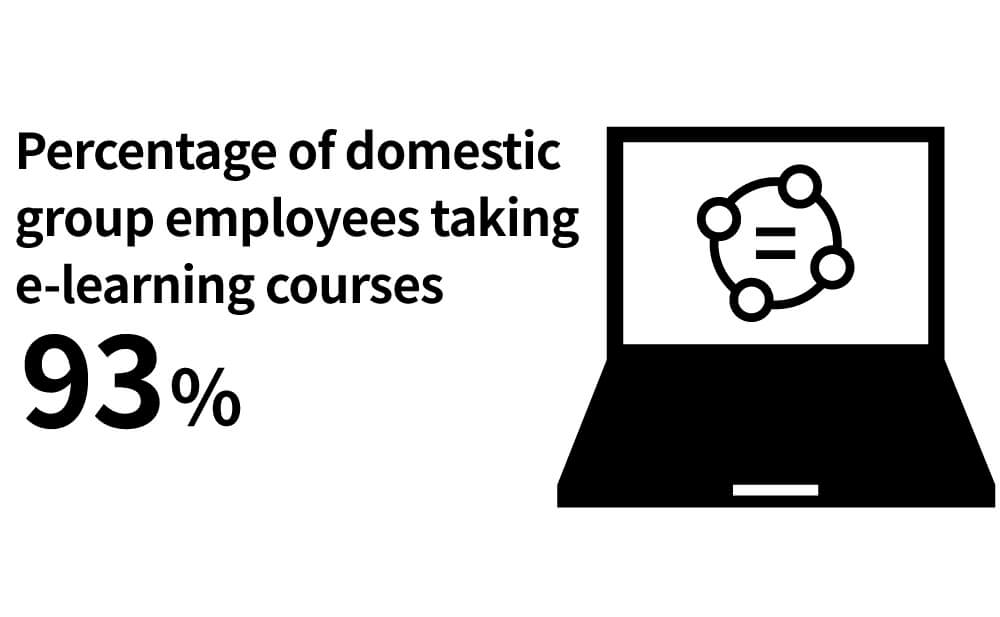 Sustainability Report
For more information, refer to Respecting Human Rights in the Sustainability Report.
Human Rights Initiatives
Basic Policy

Organizational System

Initiatives for Preventing Human Rights Violations

Human Rights Training

Compliance with the UK Modern Slavery Act

Labor Relations
Compliance with the UK Modern Slavery Act