Business Activity

Materiality
Vision

A Key Technology Solutions Company in a Global Society Where Humans and Machines Co-Create Seamlessly

Strategy

Expansion of growth drivers, services and components

Indicator: Goal
(achievement year)

Growth drivers as a percentage of consolidated operating profit: 40% or more (FY2030)
Services and components as a percentage of consolidated operating profit: 50% or more (FY2030)
Vision

Providing competitive products and services with safe, environmentally friendly and information security

Strategy

Advancement and establishment of quality management

Indicator: Goal
(achievement year)

Degree of achievement of the plan to review the quality management system in response to changes in the business environment: 100% (every fiscal year)
Quality management system operation status monitoring/ Percentage of improvement plans in place: 100% (every fiscal year)
Comprehension of basic training on quality*: 80% or more (FY2025)
*

Scope: Division and business units of Nikon Corporation, and Group manufacturing companies
Pick Up
Contributing to Carbon Neutrality
Riblet Processing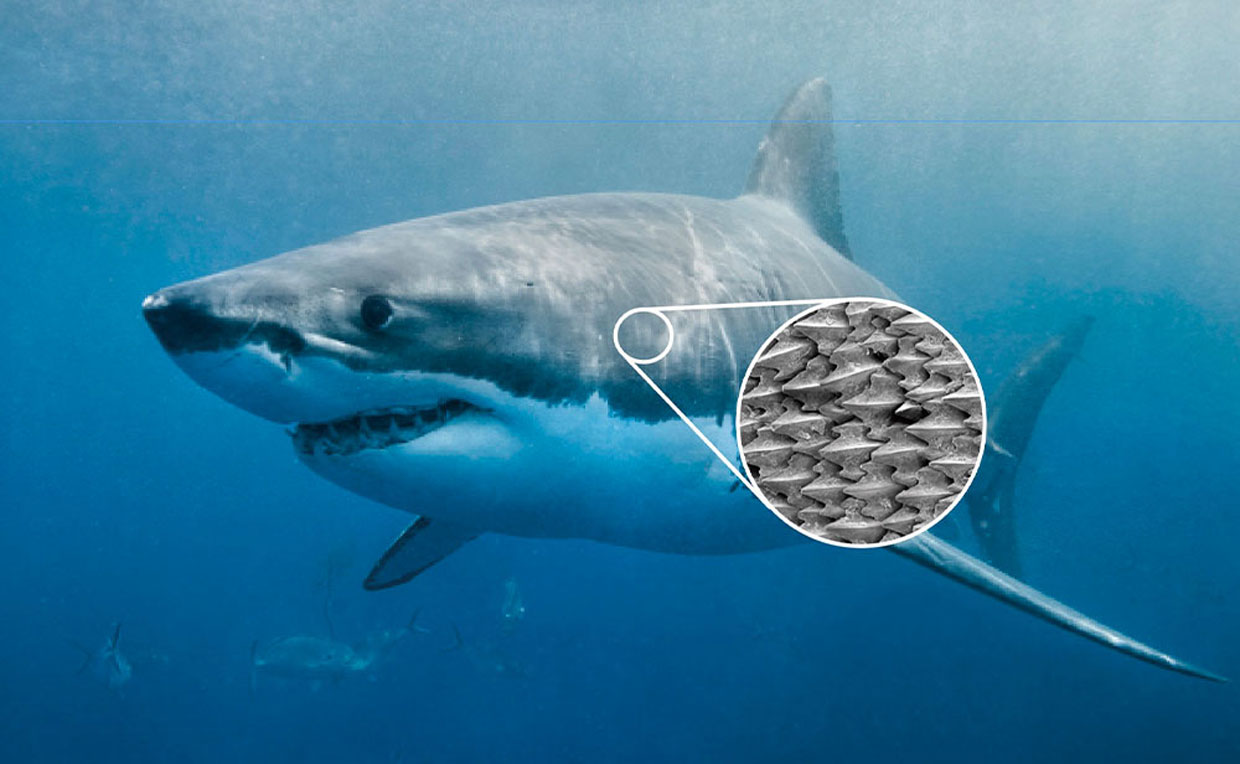 Riblets are a biomimetic technology based on the microscopic shape of shark skin. The shape of the riblet is expected to reduce frictional resistance to water and air when imparting riblets to moving objects. However, riblets must be machined to the optimal shape for each object to deliver maximum effect. Nikon high-precision laser manufacturing technology allows for the precise formation of minute three-dimensional shapes. At the same time, our advanced optical technology is applicable to processing on a variety of materials, including metals, resins, and fiber-reinforced plastics. We are utilizing these technologies to conduct proof-of-concept tests with two airlines companies. Through riblet processing, we expect to improve fuel efficiency and reduce CO₂ emissions by decreasing frictional resistance with the air during flight.
New Imaging Technology Expands Educational Possibilities
Volumetric Video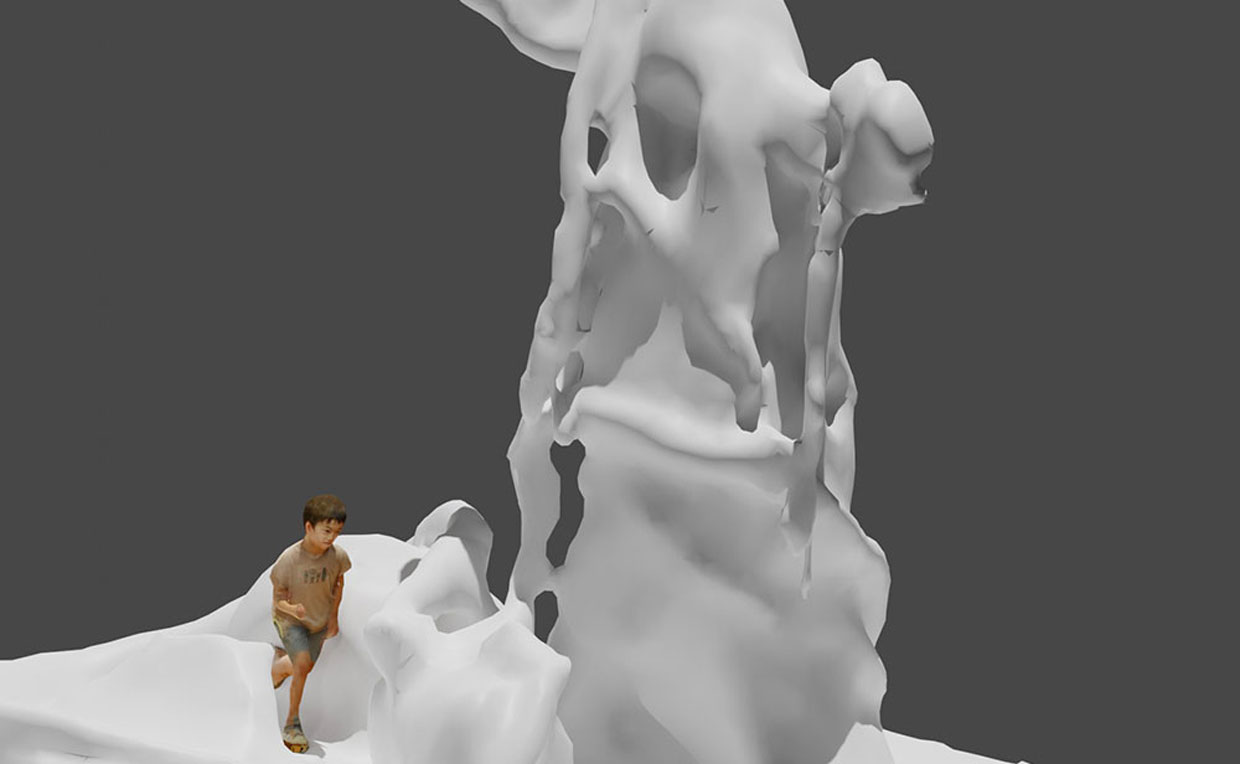 Volumetric video is a technology that reconstructs 3D data of a space based on image data captured by multiple cameras. This technology not only reconstructs the image, but also allows for the free manipulation of viewpoint afterwards and coverts the data into formats suitable for content creation. This technology is attracting attention as an optimal method creating virtual reality and augmented reality content.
Nikon is working with schools, local governments, and educational institutions to demonstrate new educational solutions using volumetric video. We believe educational applications will provide children with unprecedented visual information and experiences, fostering discovery and sensitivity, as well as increasing motivation to learn.
Fostering an Awareness of Quality and Personal Initiative
Small-Group Activities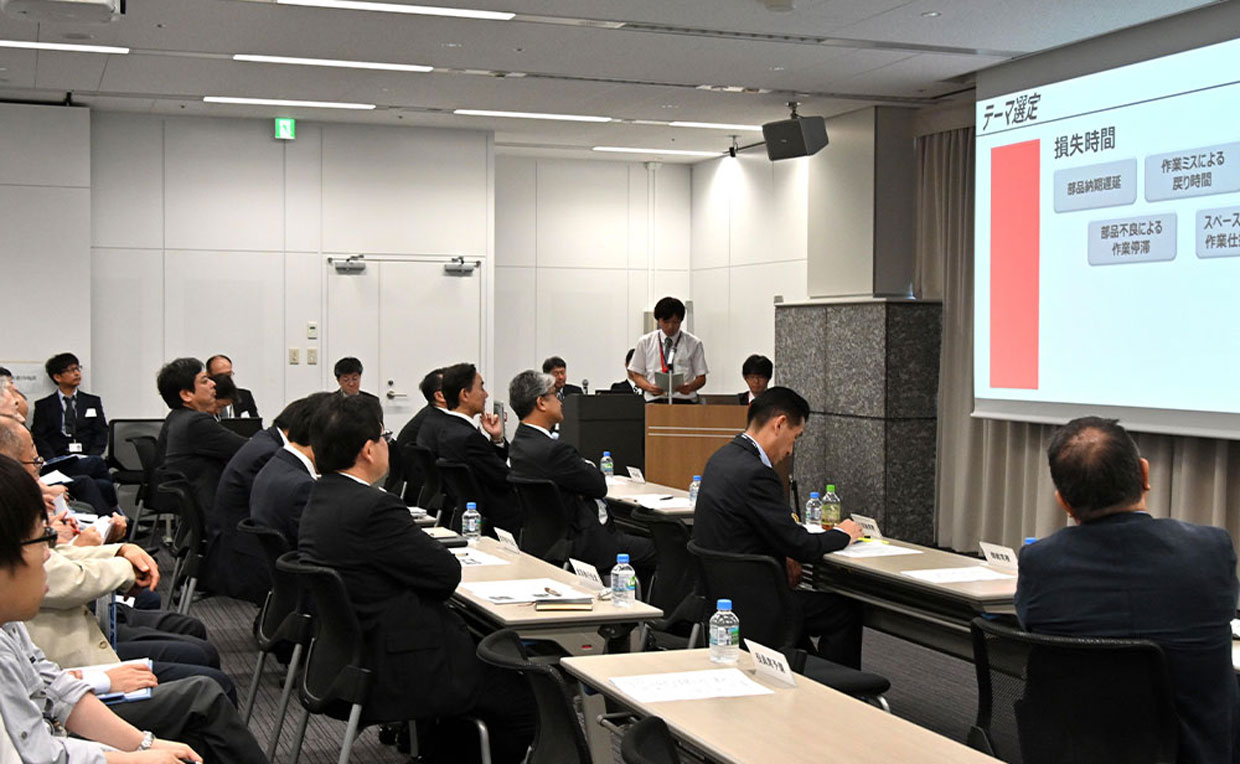 The Nikon Group has conducted small-group activities since 1979, believing that this practice is essential for ensuring high quality and encouraging personal initiative among employees in improving daily operations. Every July the Nikon Group holds the Nikon Group Select Small Group Activity Presentation presided over by the company president. In this event, the best activity groups from each region get together to talk and educate each other, extending best practices laterally across business units.
Major Activities in Fiscal Year 2022
Investment Support Through Open Innovation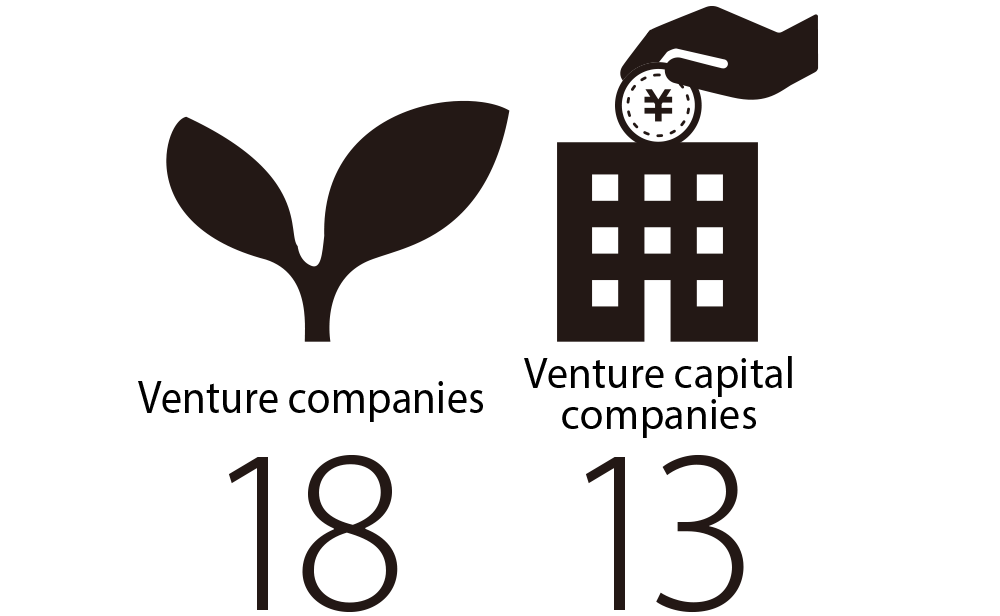 * As of May 31, 2023.
Customer Satisfaction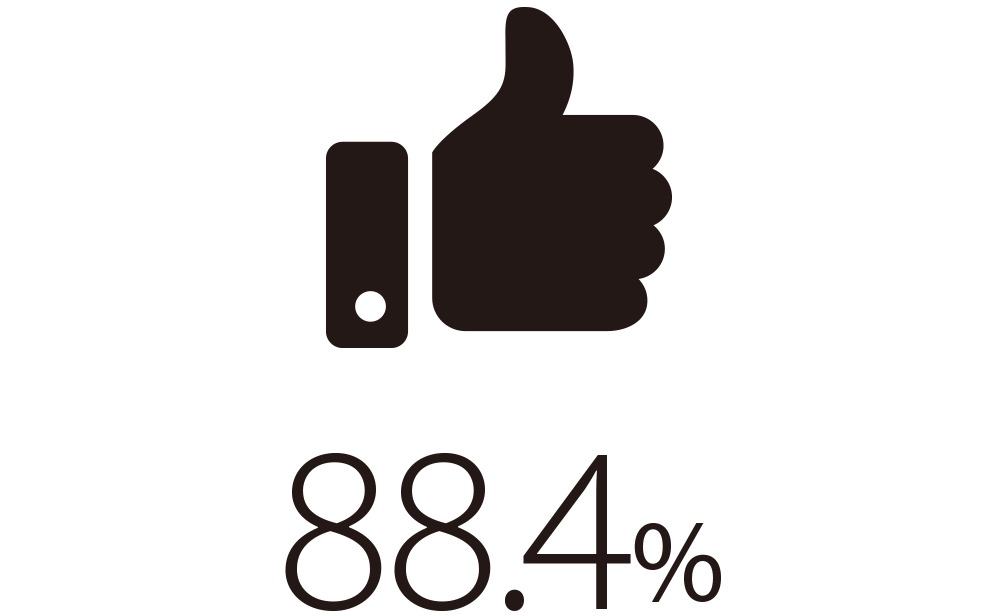 Procurement Partner Quality Management System Assessments