Philosophy & Vision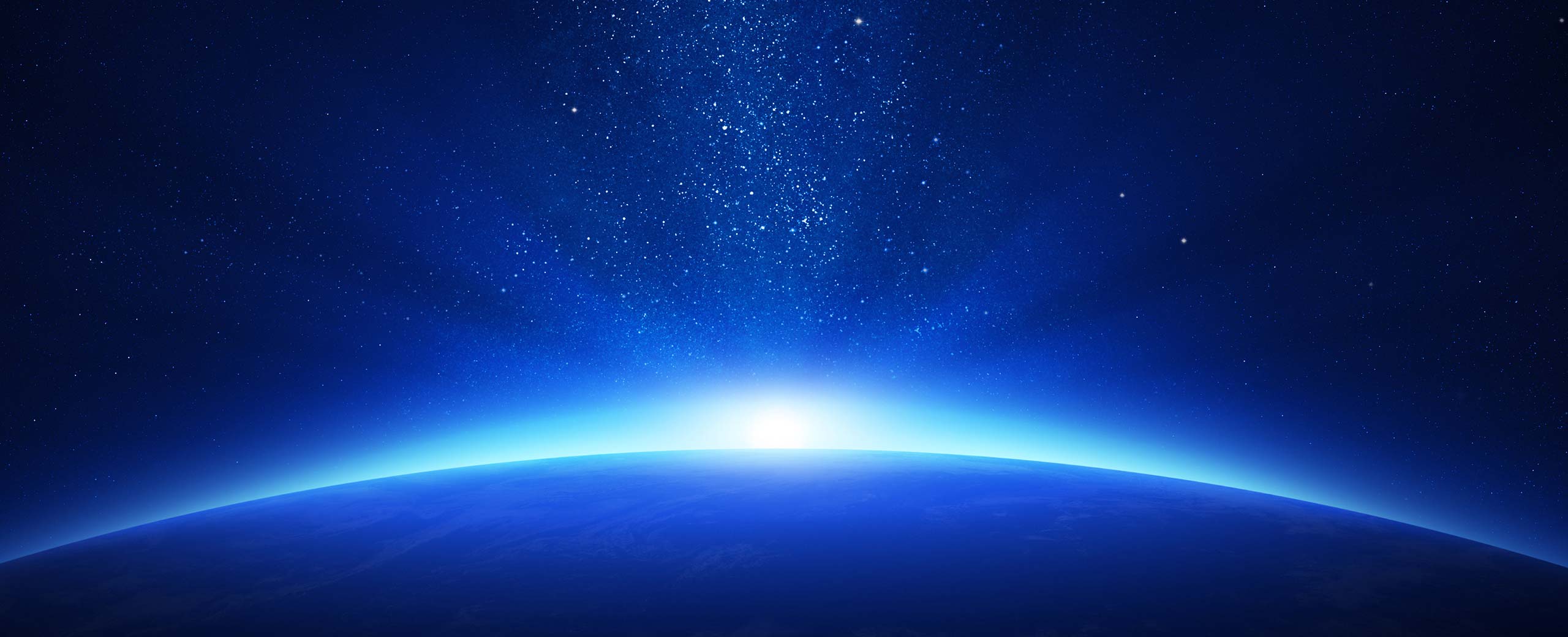 Our Philosophy
Trustworthiness and Creativity
Our corporate philosophy is "Trustworthiness and Creativity." These are simple words, but they are not easily put into practice. These important words represent unchanging principles to which we will always be dedicated.
Our Vision
Unlock the future with the power of light
Unleashing the limitless possibilities of light.
Striving to brighten the human experience.
Focused, with purpose, on a better future for all.
THIS IS THE ESSENCE OF NIKON.
Our Qualities of Mind
Curiosity
We show our passion for progress through
a wide range of interests to cultivate fresh ideas.
Acceptance
We warmly embrace diverse ideas
and delight in differences among people and cultures.
Inspirational Power
We share our ideas with infectious enthusiasm
to effect positive change in the world.
Medium Term Management Plan | Investor Relations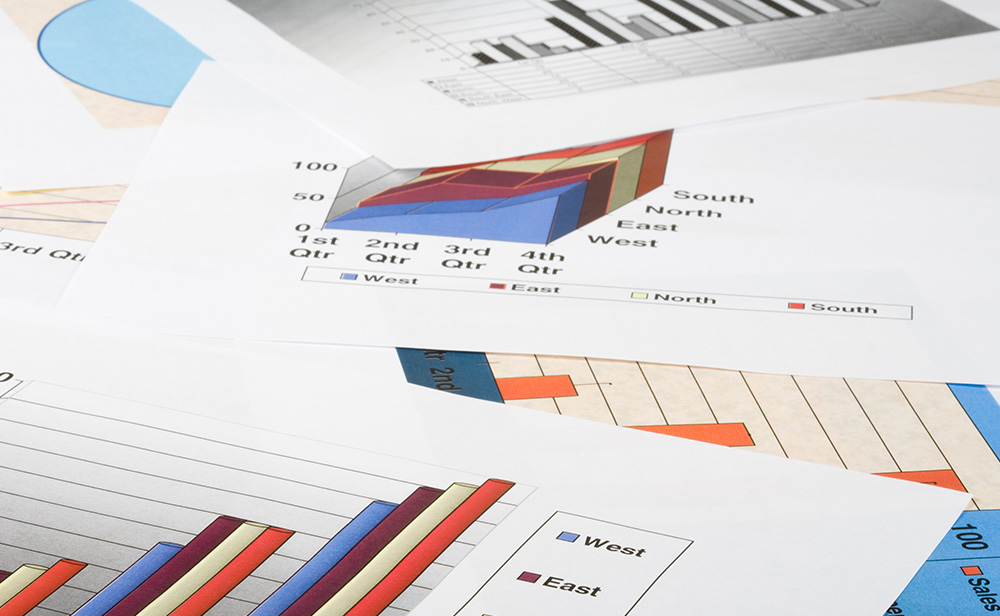 Provides Medium Term Management Plan announced on April 7, 2022
Vision 2030 | Brand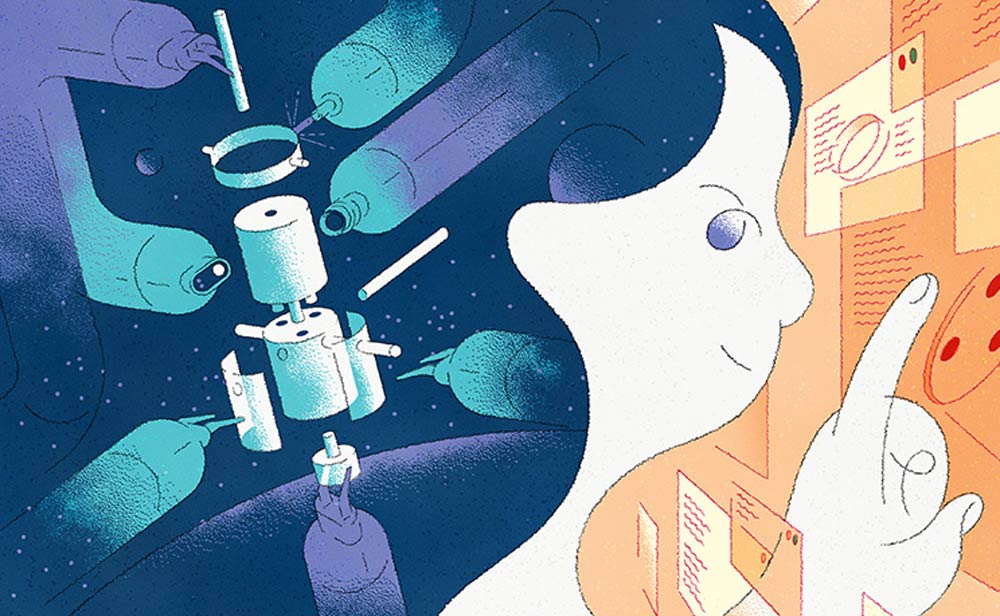 An introduction to "Vision 2030" focusing on the society we aspire to be and our value proposition.