Open Innovation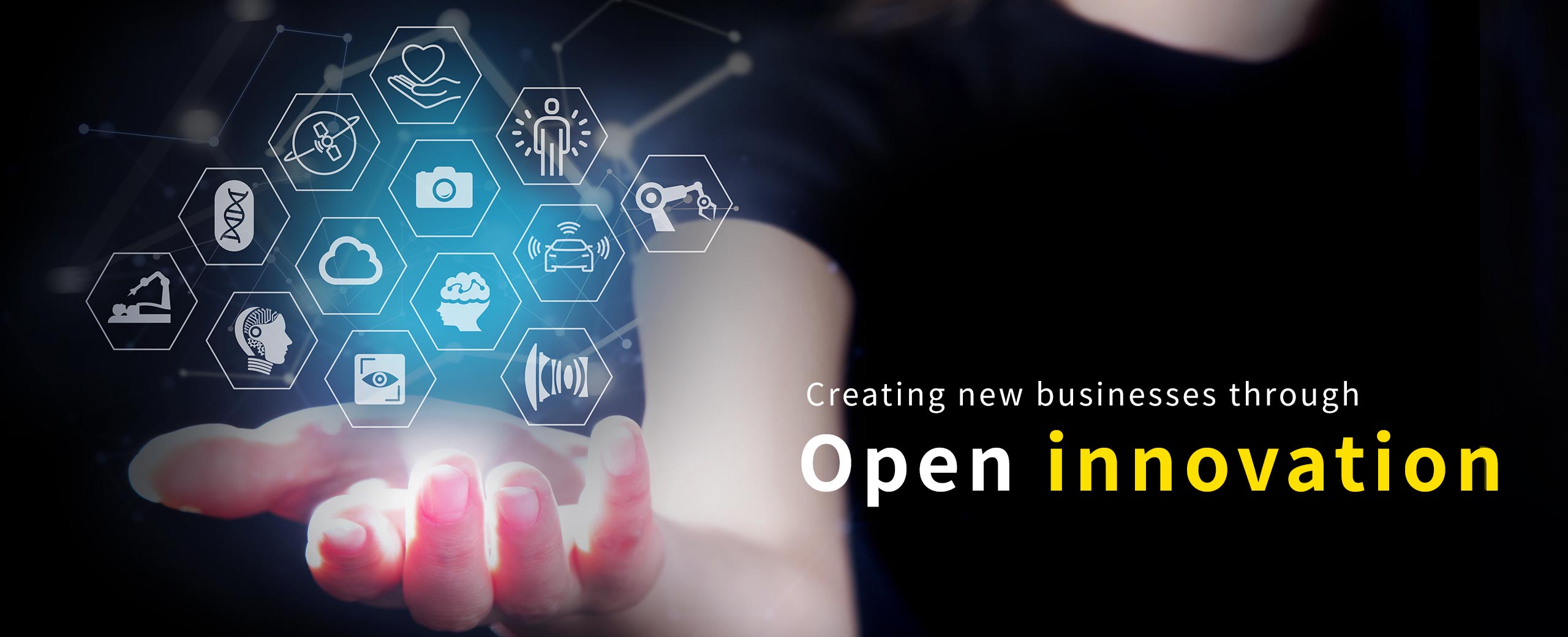 Streamlining industry by utilizing robots and AI, and city infrastructure maintenance by using cyberspace are fast approaching. Automation and streamlining through AI are expected in the near future.
Nikon selected cooperating partners from the observing, measuring and transmitting fields that have a high affinity with existing businesses. As one of the methods of solving social issues, Nikon initiated a dynamic action plan to achieve open innovation by utilizing external resources.
For example, M&A and alliances such as collaboration with affiliates and external companies, establishing private funds to invest in new ventures, co-operating with innovators and recruiting and nurturing intrapreneurs in order to create a brighter future together, as well as collaborating with venture capital partners have been implemented. Through these various actions, Nikon is sowing the seeds of future businesses, accelerating the speed of product development and nurturing the establishment of new businesses.
Alliances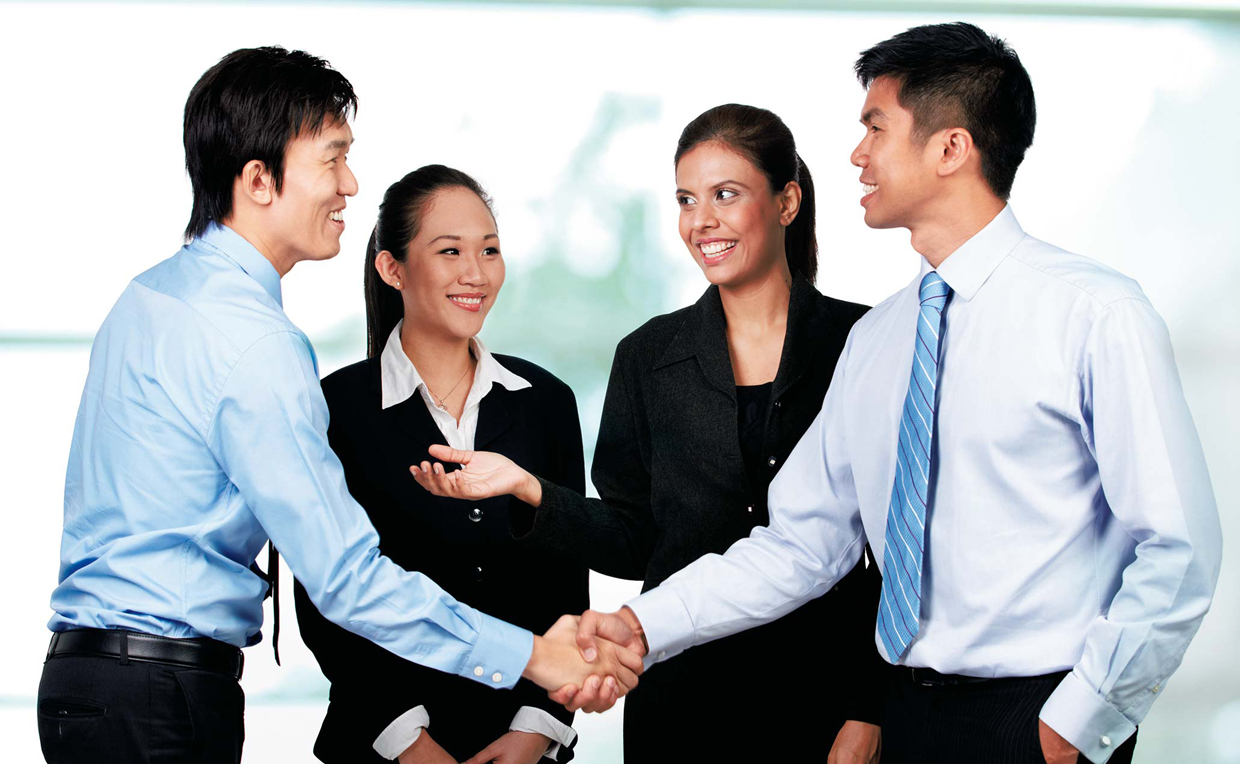 Nikon is building various alliances such as business/capital tie-ups outside the company including universities, other companies and affiliates, cooperative research, and M&A. Through these various alliances, Nikon is leveraging its strengths to expand the scale and scope of its businesses, including extending its interests to peripheral fields in order to create new business opportunities. In recent years, by entering into business alliances in the Material Processing Business, positioned as a core pillar of new business, we are actively promoting the development of new equipment and the expansion of sales opportunities.
Conclusion of Memorandum of Understanding for Collaboration with Oxford Nanopore Technologies Limited
Nikon and Oxford Nanopore Technologies Limited (hereinafter Oxford Nanopore) have signed a memorandum of understanding to initiate a technology collaboration. Since Nikon's Healthcare Business is a core part of the organization, the two companies plan to collaborate to bring together Nikon's world-class microscopic imaging solutions with Oxford Nanopore's sequencing technology, for potential deployment in end-to-end workflows within research and healthcare settings. Utilizing technologies that both companies have been cultivating, this will open up many new possibilities in the healthcare field.
Nikon to Acquire Majority Ownership of Morf3D Inc.
Nikon has acquired majority ownership of Morf3D Inc. (hereinafter Morf3D), which is a top-class company in the U.S.A. for contract manufacturing of aerospace and defense industries-related components. One of the new growth businesses that Nikon will focus on, based on the Medium-Term Plan, is the Material Processing Business. By combining the business and customer base of Morf3D with Nikon's precise processing technologies, Nikon aims to further expand the Material Processing Business.
Nikon and SoftBank succeeded in demonstrating "tracking optical wireless communication" for the first time in the world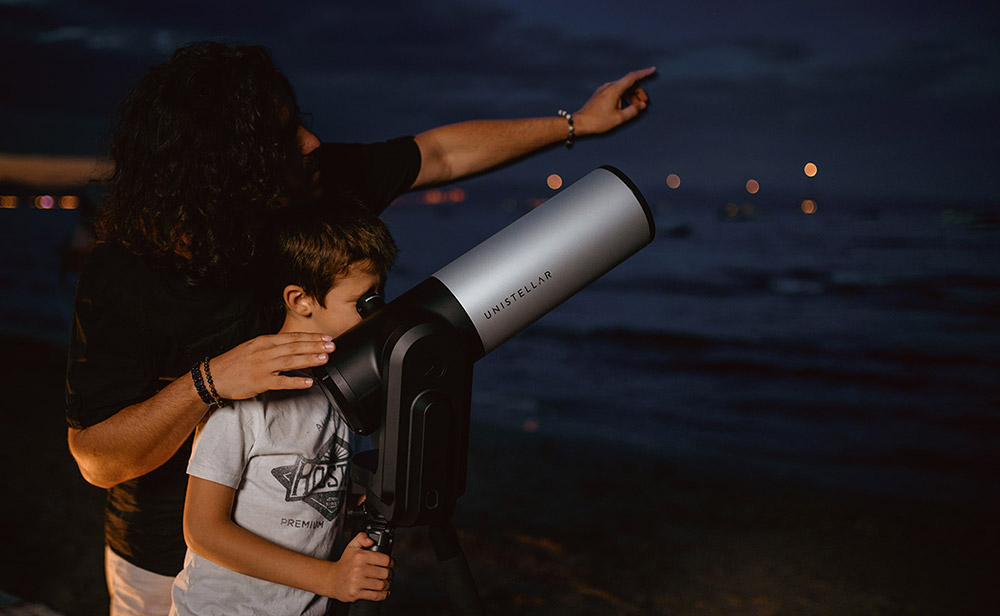 Nikon and SoftBank Corporation (hereinafter SoftBank) have demonstrated technology whereby two communication devices can track each other in 360 degrees simultaneously, achieving this in December 2020, for the first time in the world*. Since light has extremely straightforward characteristics, optical wireless communication was considered to be difficult to apply to communication between independently moving objects. However, the two companies successfully realized this by employing AI (artificial intelligence) technology, image-processing technology and integrated utilization of precision control technology. In the future, the intention is to create new usage applications such as vehicle-to-vehicle communication, road-to-vehicle communication, communication with industrial robots and drones such as automatic guided vehicles, or underwater wireless communication where radio waves cannot be used.
*

Based on Nikon and SoftBank research as of March 18, 2021. This was the world's first successful demonstration in which two optical wireless communication devices moving in any direction simultaneously were able to track the other device while confirming that communication was not interrupted.
Capital and Business Alliance with XTIA Ltd.
Nikon has signed a capital and business alliance agreement with XTIA Ltd. (previous company name: Optical Comb, Inc.). Nikon aims for early launch of a material processing business, and the sales expansion of an optical processing machine deployed since 2019 is one of its essential measures. Combining "optical comb", a light source technology possessed exclusively in the world only by XTIA, with Nikon's technical capabilities, knowhow and more, Nikon aims to develop an unprecedented machine employing a highly accurate shape measurement function.
Business Alliance with DMG MORI CO., LTD.
Nikon and DMG MORI CO., LTD. have concluded a memorandum of understanding for a comprehensive business alliance. This business alliance will boost establishment of Nikon's material processing business by utilizing the knowledge of DMG MORI, a leading manufacturer of machine tools. The two companies will also cooperate to develop more advanced DMG MORI machine tools by applying Nikon's measurement and camera-related technologies. In addition, effectively using the global sales network of DMG MORI, Nikon will conduct sales of its proprietary optical processing machines that perform various kinds of metal processing with high precision using laser technology.
Nikon and DMG MORI will cooperate to provide innovative solutions to their customers through this business alliance.
Subsidiary acquisition of Mark Roberts Motion Control Limited
There is a growing demand within the imaging industry for automated solutions that provide unique perspectives and increased production efficiency. Nikon has acquired Mark Roberts Motion Control Limited (hereinafter "MRMC"), a manufacturer of robotic motion control solutions that has established a strong reputation for engineering excellence within the motion control industry. Nikon will continue to strengthen MRMC's leading market position within the film and broadcast sectors. Nikon and MRMC aim to develop products and services for this new market by utilizing MRMC's robotic motion control solutions together with Nikon's imaging-related technologies and broad sales channels.
Collaboration with universities, companies and external organizations
Nikon is proactively seeking to collaborate with others. For example, in a joint development program with the IPS cell laboratory at Kyoto University in the field of regenerative medicine, and through participating in the "Smart Cell Processing Project", along with several other companies.
Also, Nikon has established the Nikon Chair of Imaging Science in the University of Tokyo, providing optical education that is directly connected to the industry. This contributes to nurturing engineers who will be able to lead the next-generation optical industry.
Osaka University/Nikon Imaging Center is established
Nikon and Osaka University have established a Nikon Imaging Center within the university campus. It serves as an open facility and supports researchers in a wide range of fields, such as by allowing them to employ the latest optical microscopes, providing educational programs for improving image analysis technology, and promoting joint research among researchers. This facility is the 10th NIC, but for the first time, in vivo imaging (one of the microscopic imaging methods that can capture the biological processes occurring inside living cells, tissues and organisms in real time) is the main focus. Through supporting research utilizing Nikon products, Nikon aims to contribute to the further development of science and technology.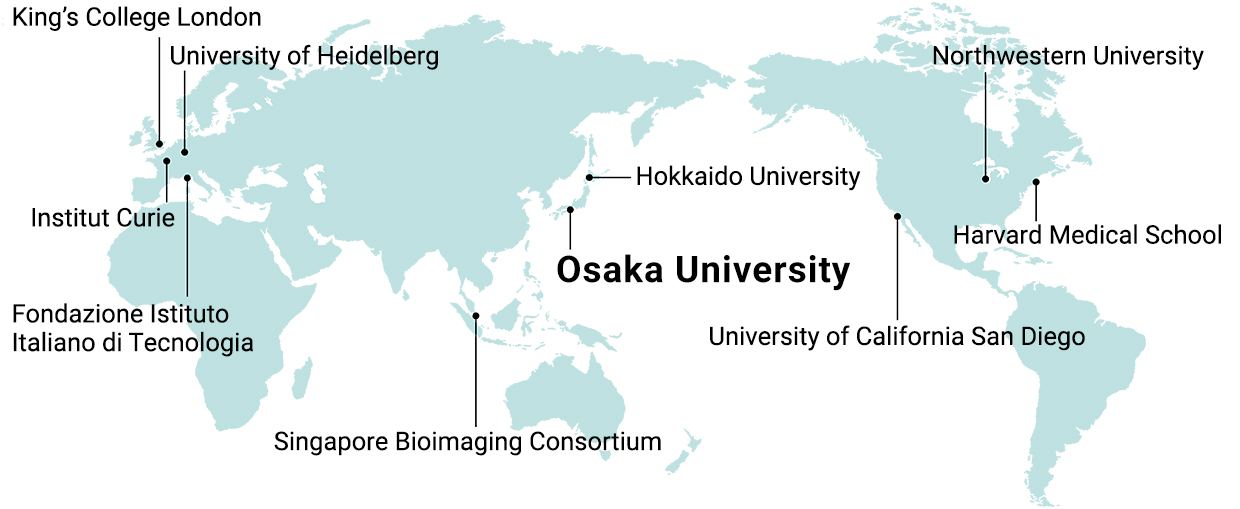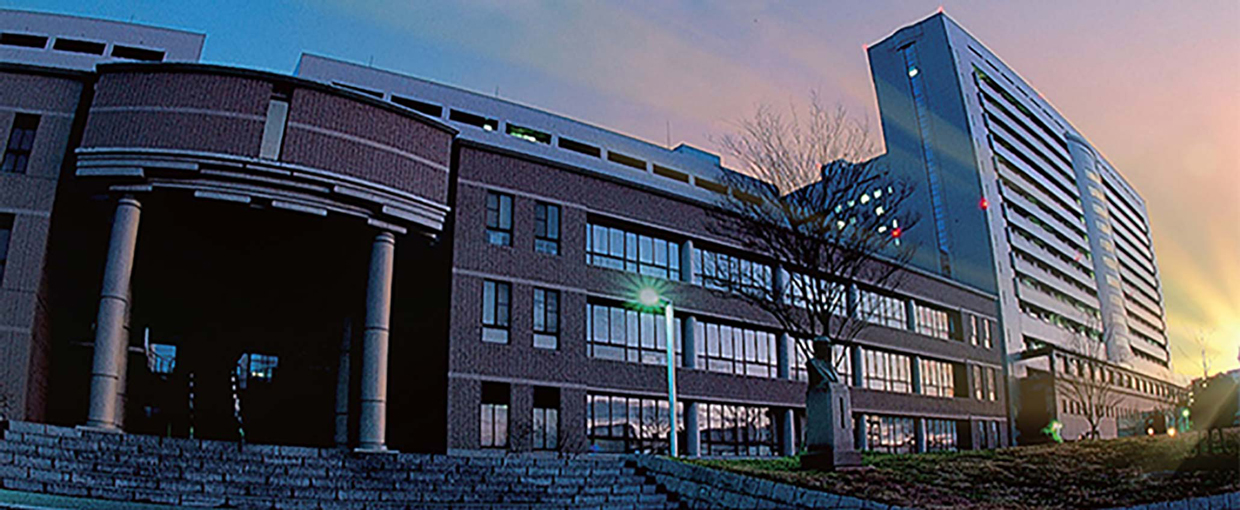 Private Fund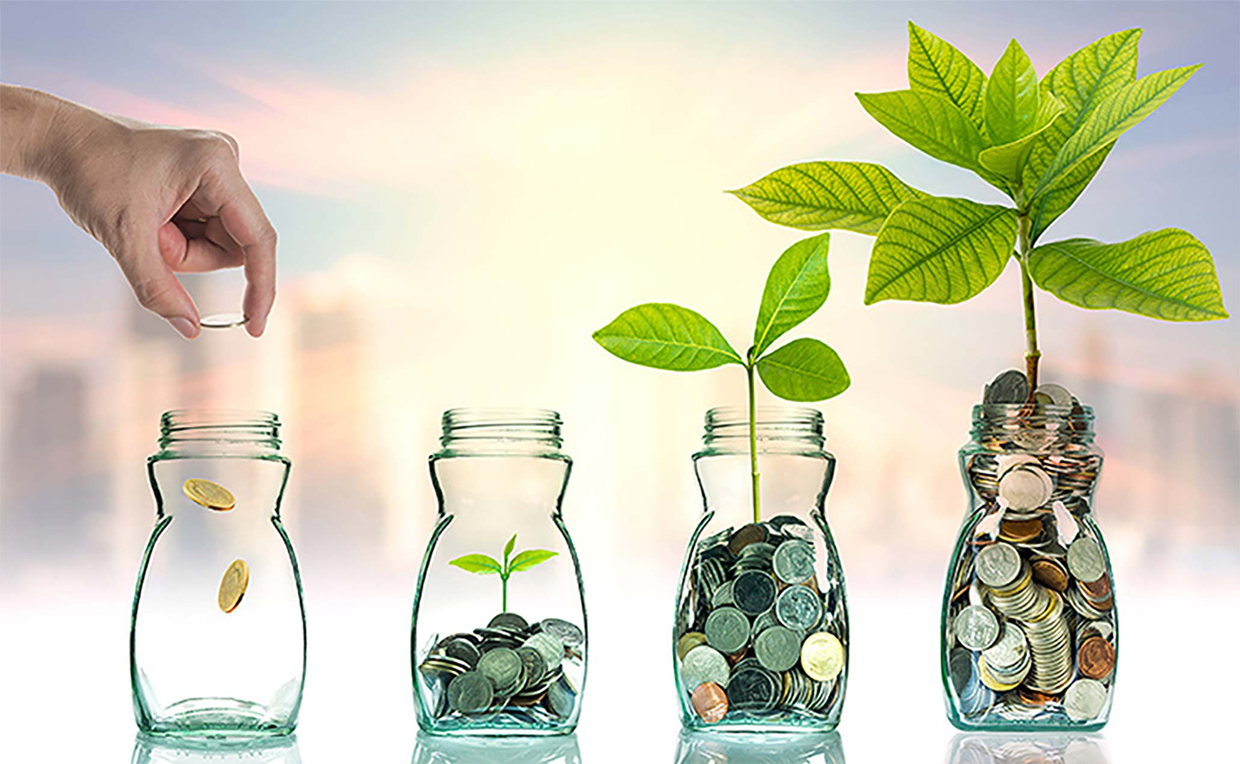 Nikon and SBI Investment Co., Ltd. have jointly established a private fund to invest in venture companies to create new business, promote nurturing of such businesses, and realize business synergies as a mid/long-term plan.
Nikon is deploying this new fund not only to existing businesses but also to pursue fresh business opportunities by investing in venture companies that can possibly play a future role, with a focus on Japan and North America as well as European and Asian countries.
Nikon SBI Innovation Fund
Business areas

Future imaging services business, industrial equipment business, healthcare business, etc.

Fields

Material processing
Sensing technology
AI and image processing
IoT
Healthcare
Optics
Vision Systems/Robotics
Digital manufacturing
Aerospace
Carbon neutral
Smart City

Total share (from July 2016 to the end of November 2022)

Investment to startups in Japan, Europe and the U.S.A. (new investment: 16 companies, additional investment: 8 cases, under consideration: several other companies)
Investment in 500 Startups Japan, an organization which searches widely for ventures that are eager to succeed internationally and nurtures them.
The receiving division takes on an initiative role, examining next-round additional investments and business development while considering and assessing investment companies and business synergy.
Portfolio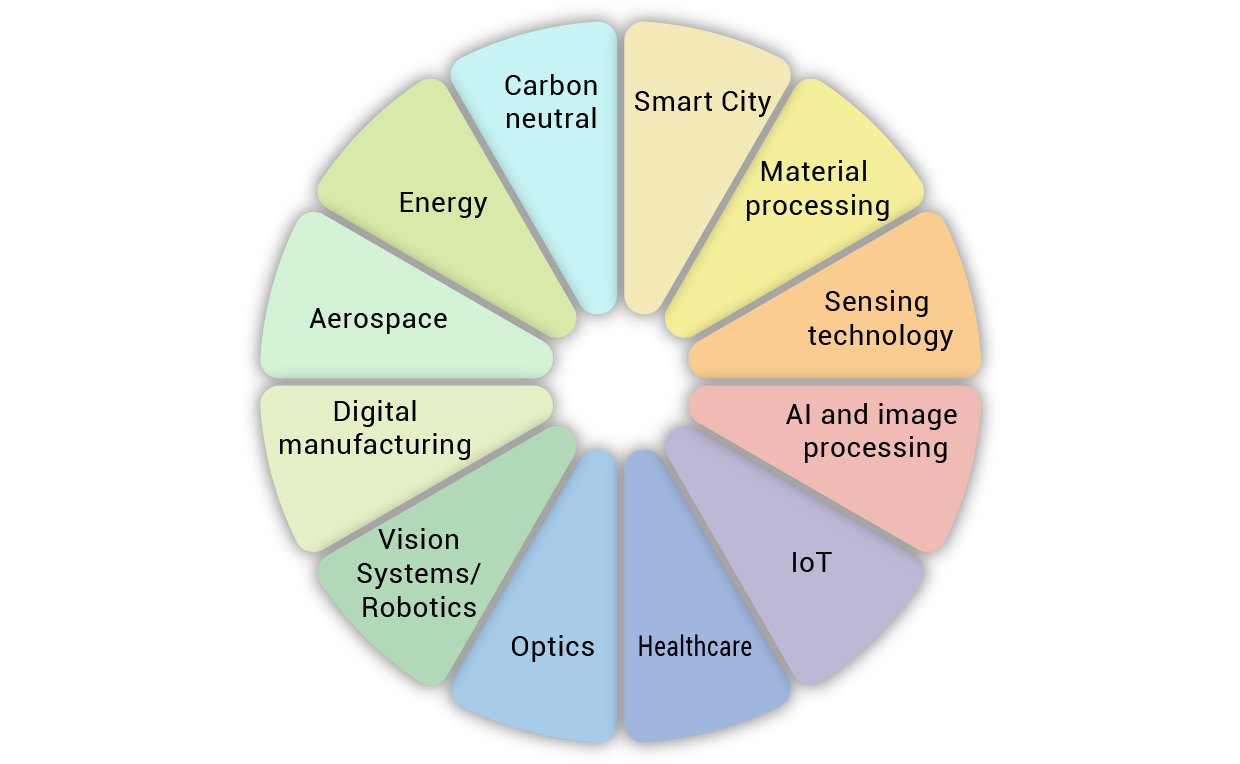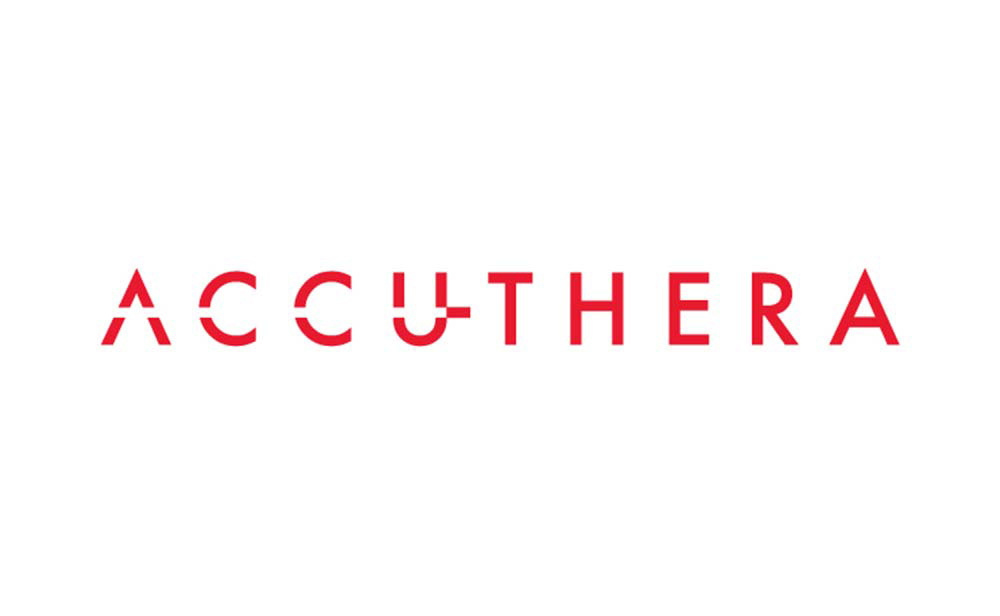 Accuthera Inc.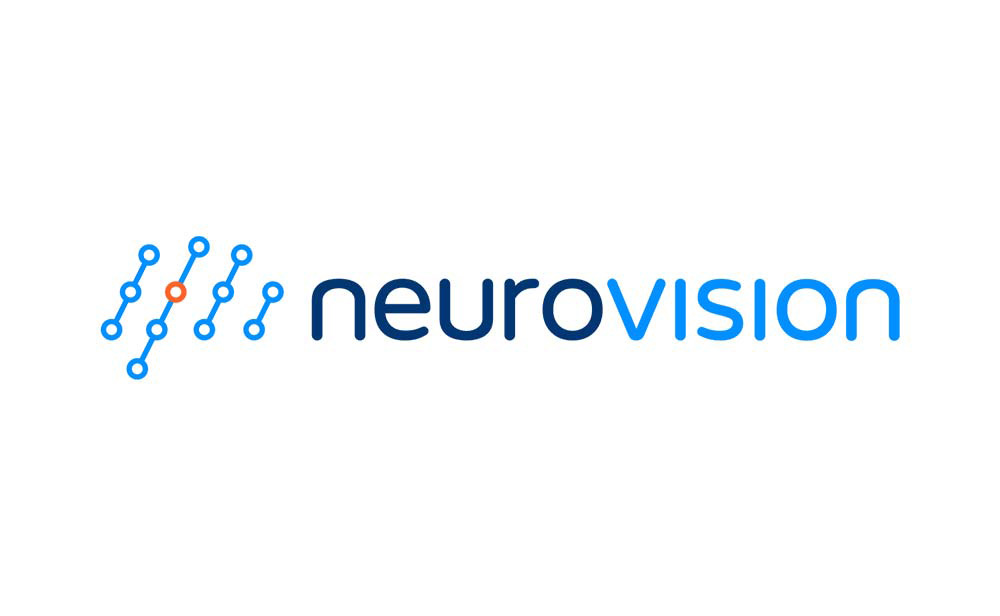 NeuroVision Imaging, Inc.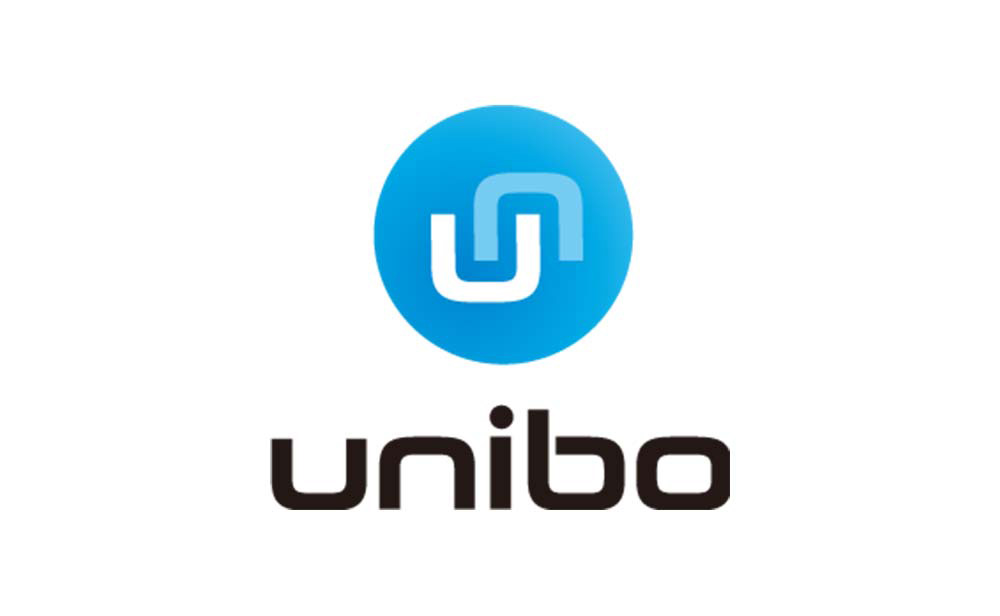 Unirobot Corporation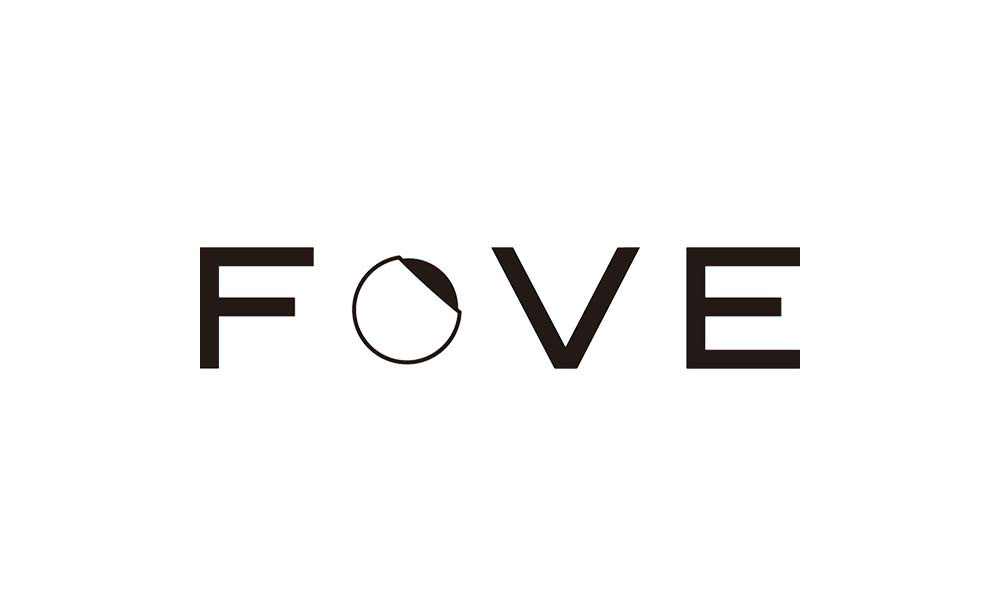 FOVE, Inc.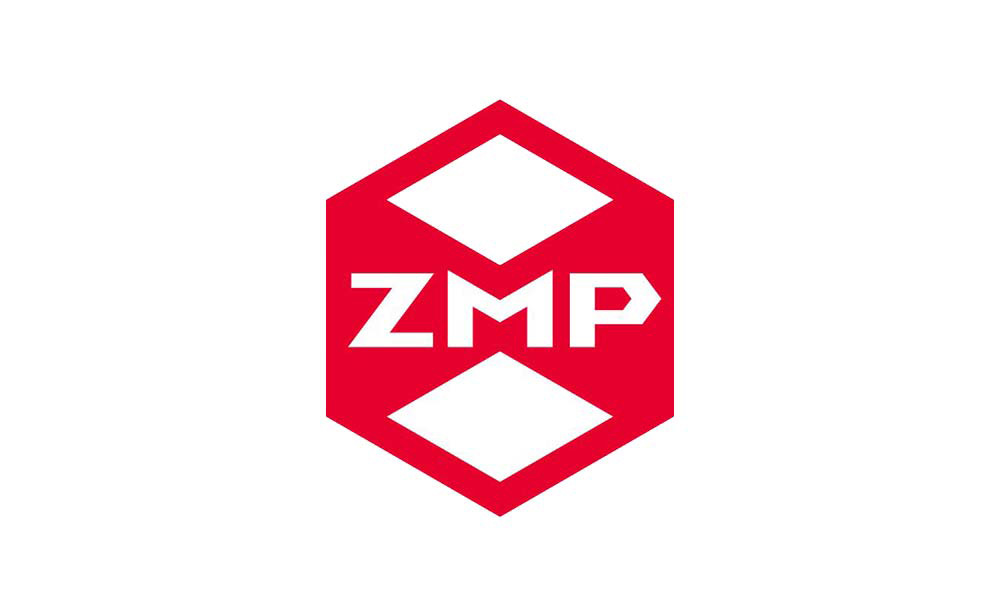 ZMP Inc.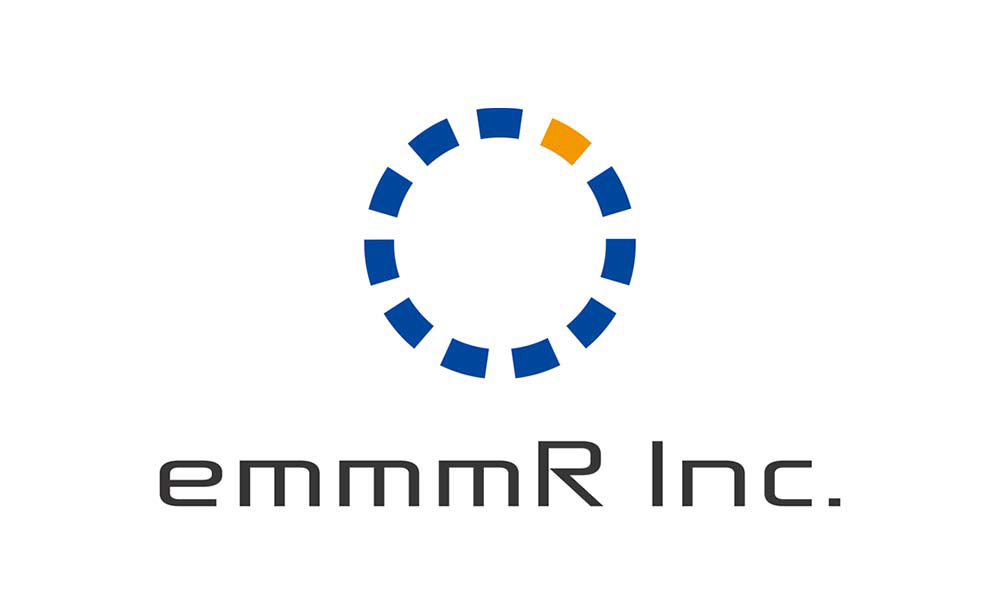 emmmR Inc.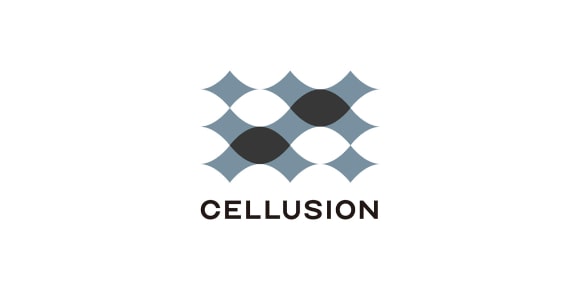 GATARI Inc.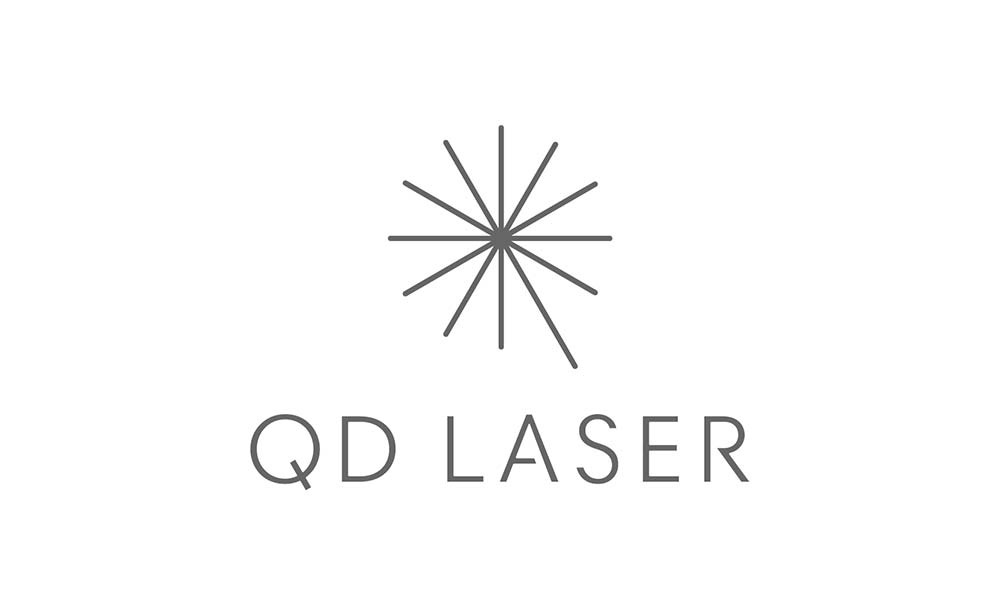 QD Laser, Inc.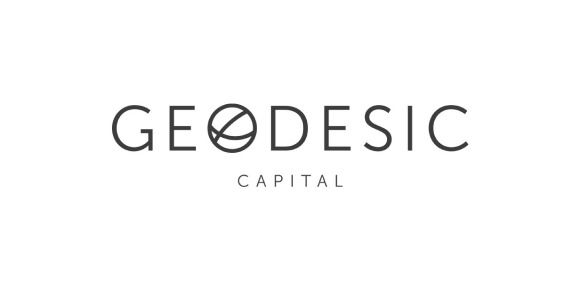 Veo Robotics, Inc.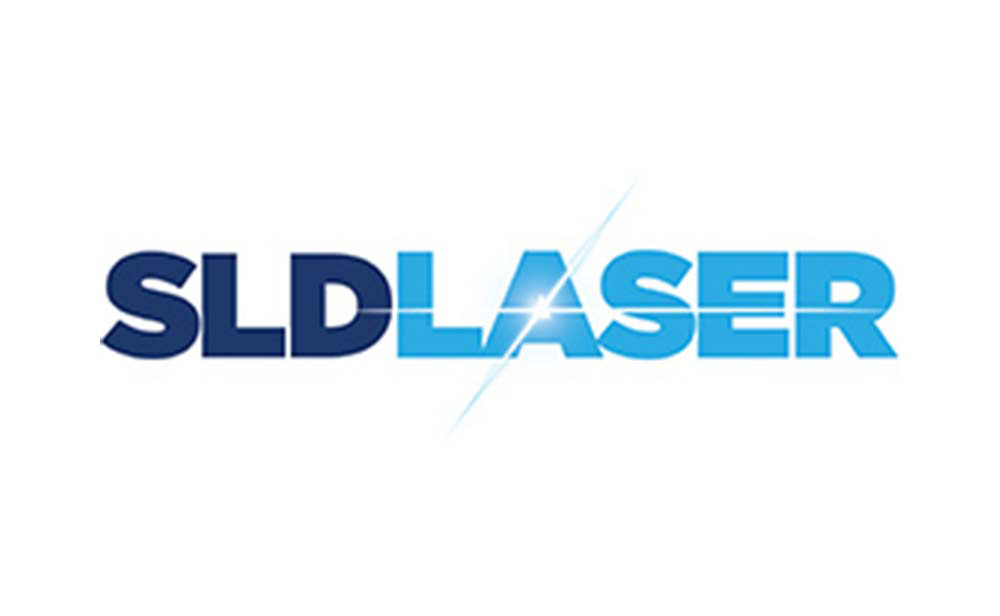 Soraa Laser Diode, Inc.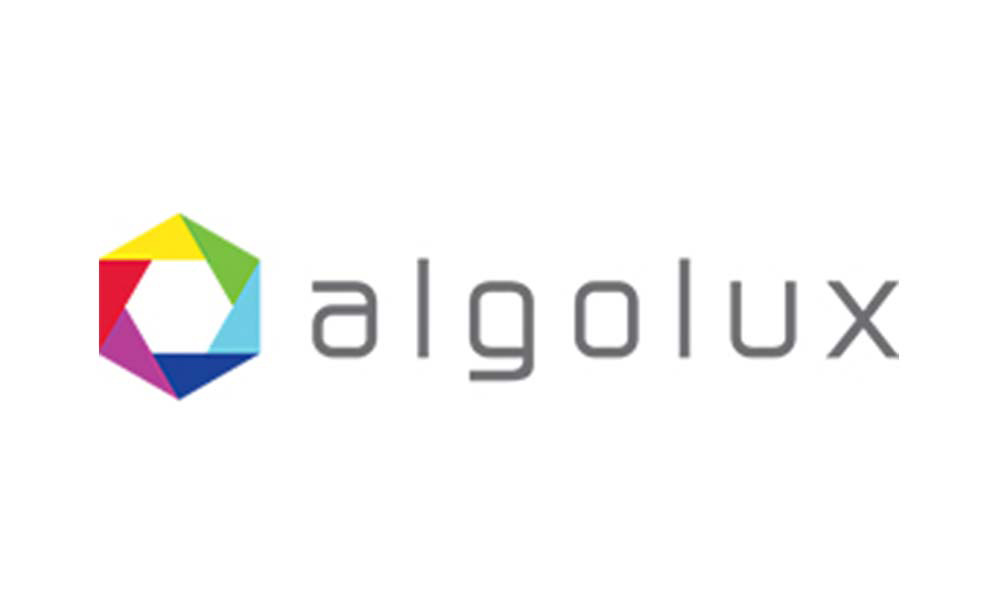 Algolux Inc.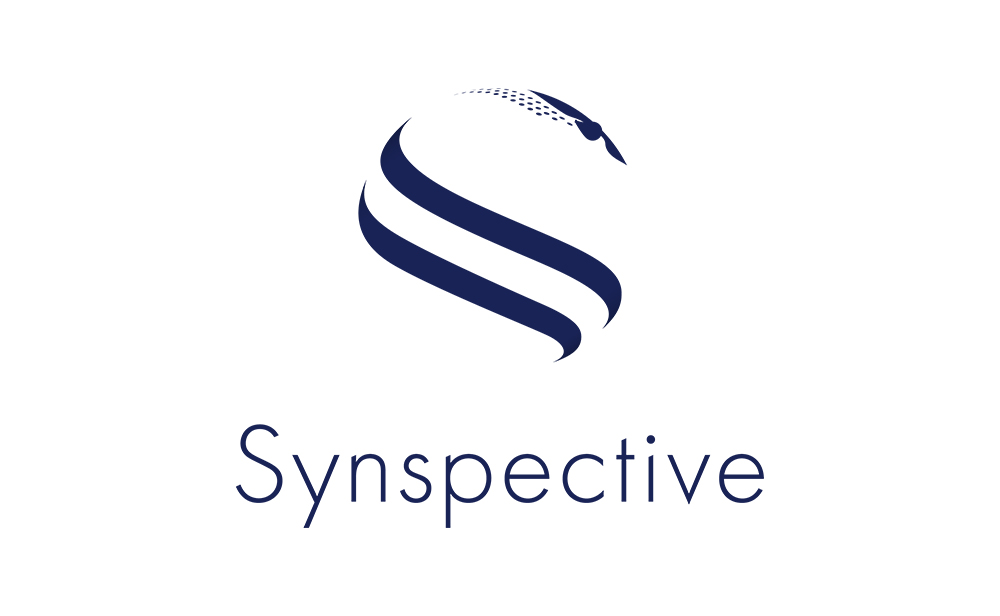 Synspective Inc.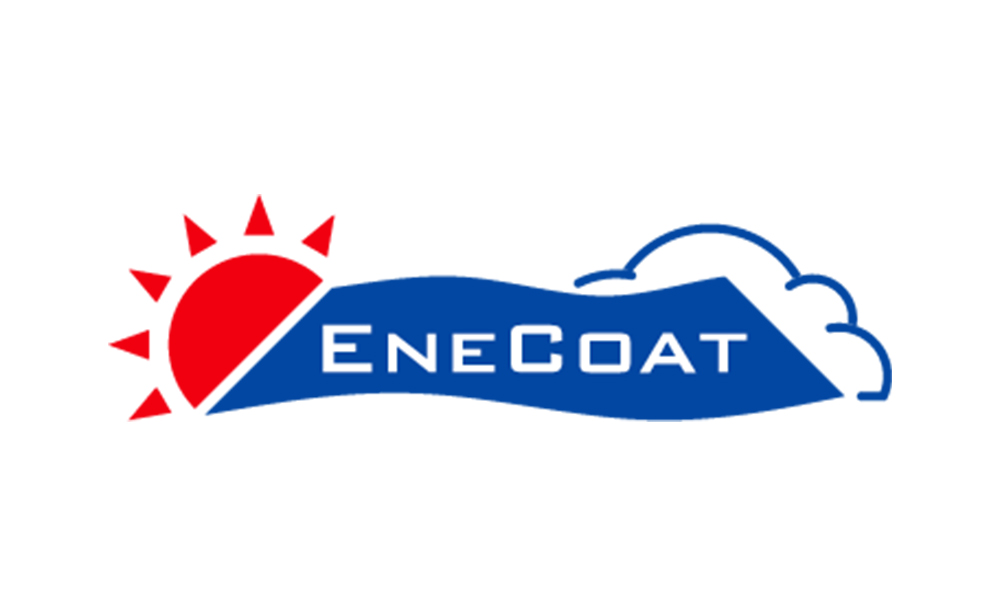 EneCoat Technologies Co., Ltd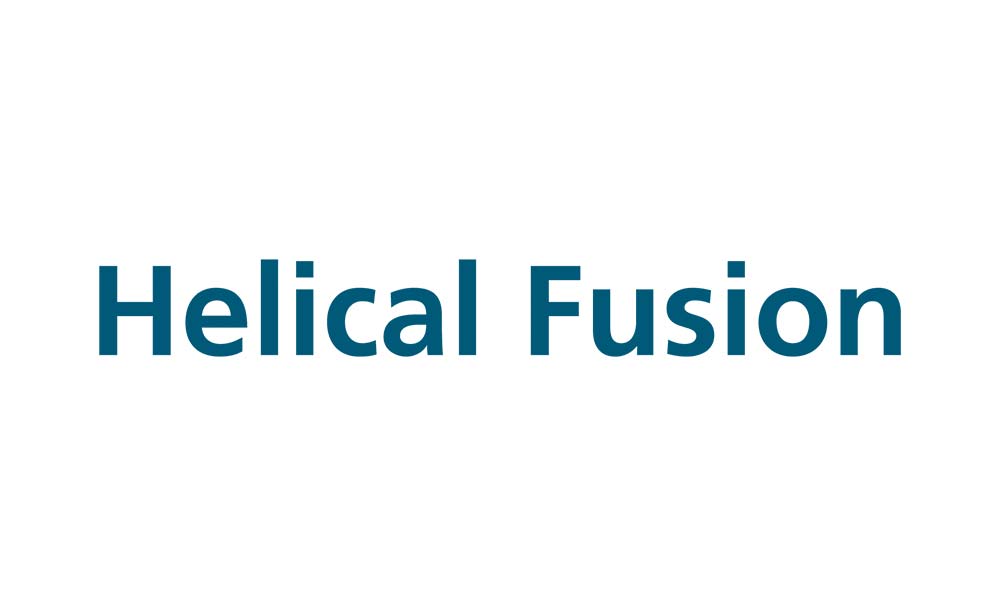 Helical Fusion Co., Ltd.
Cooperation with venture capital partners
To expand new business operations, Nikon has invested in venture companies in Japan, Europe and the United States, each of which provides Nikon with valuable transaction data and trend information as well as exchanging diverse information at regular meetings. Nikon benefits from its venture business partners' research, comparisons, target company information and future value estimations.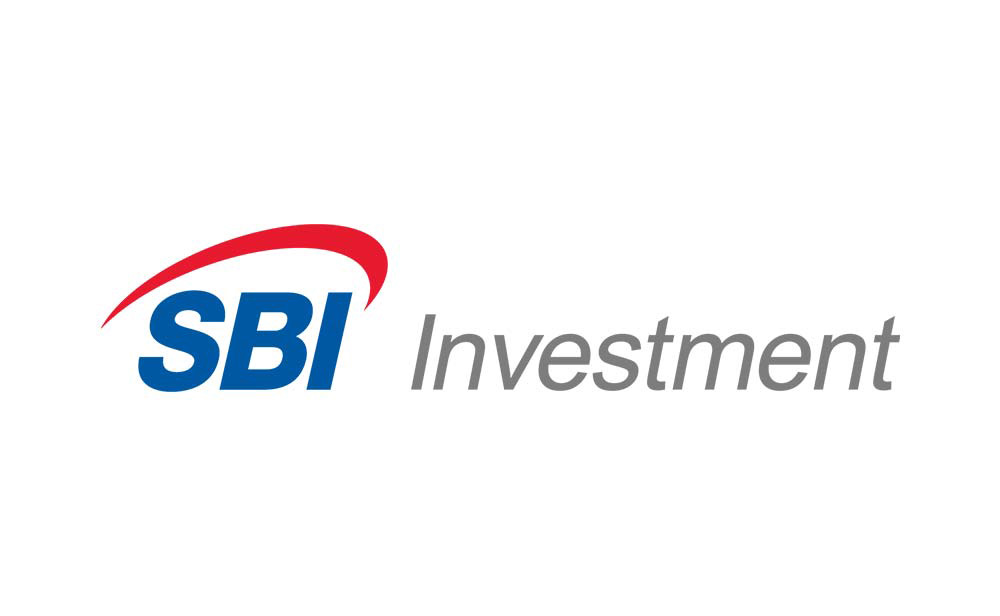 SBI Investment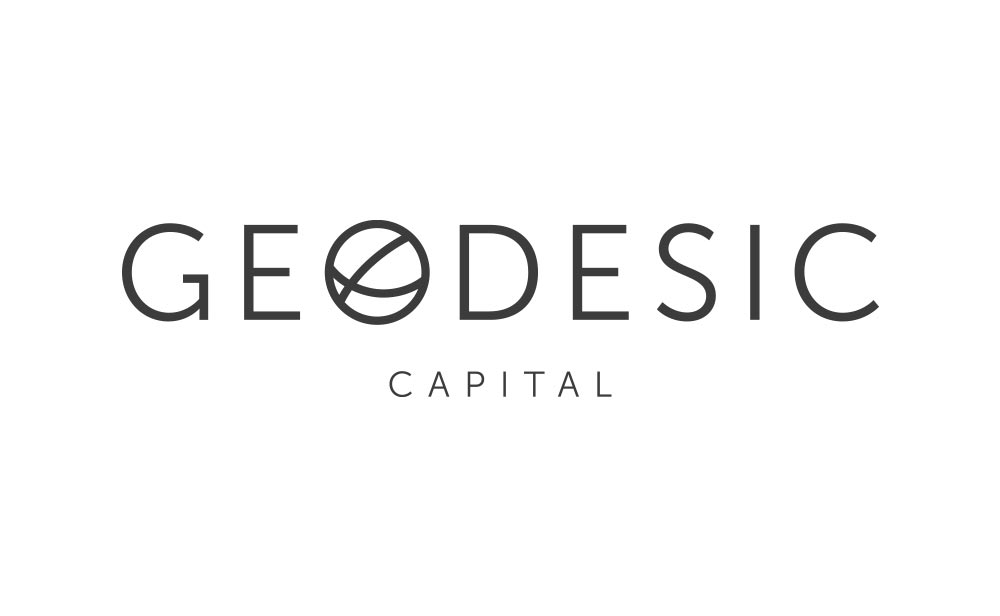 Geodesic Capital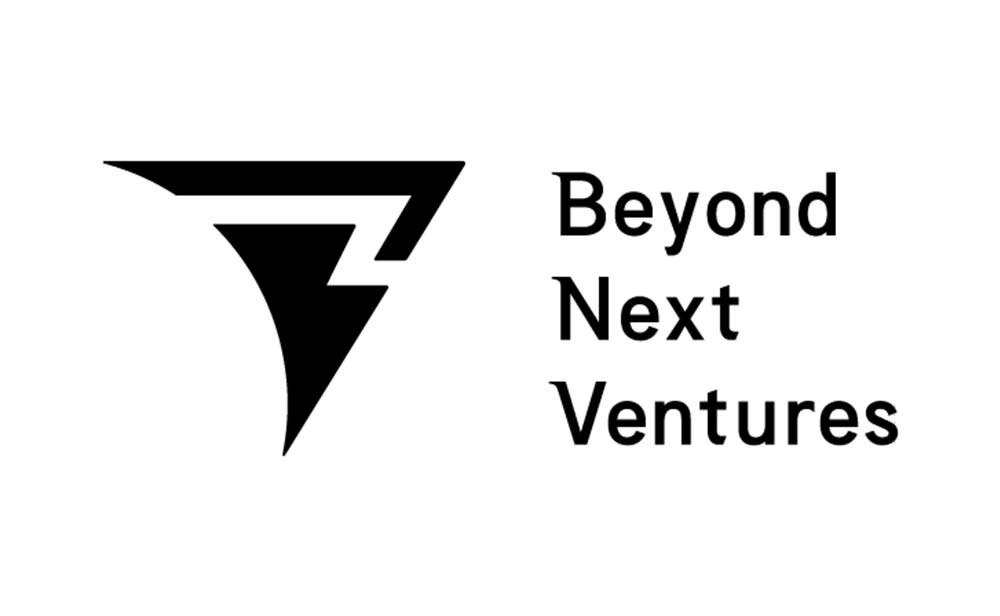 Beyond Next Ventures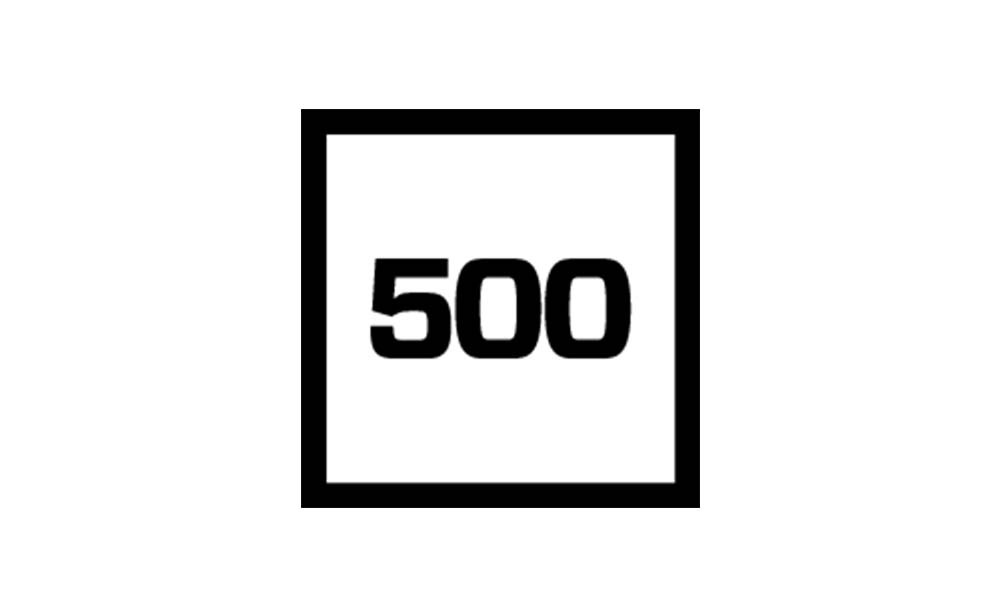 500 Startups Japan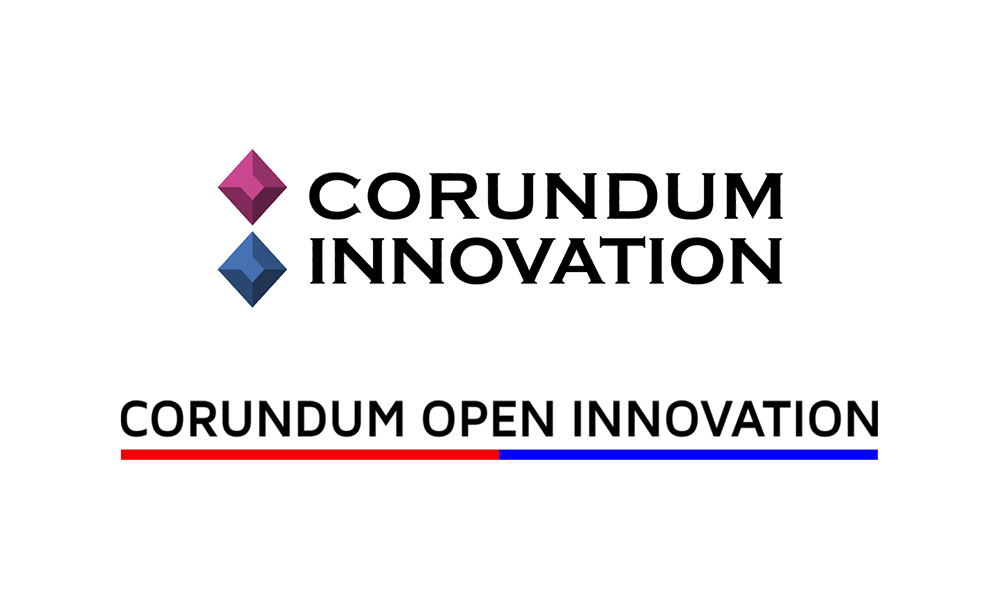 Corundum Innovation/
Corundum Open Innovation
Accelerator Program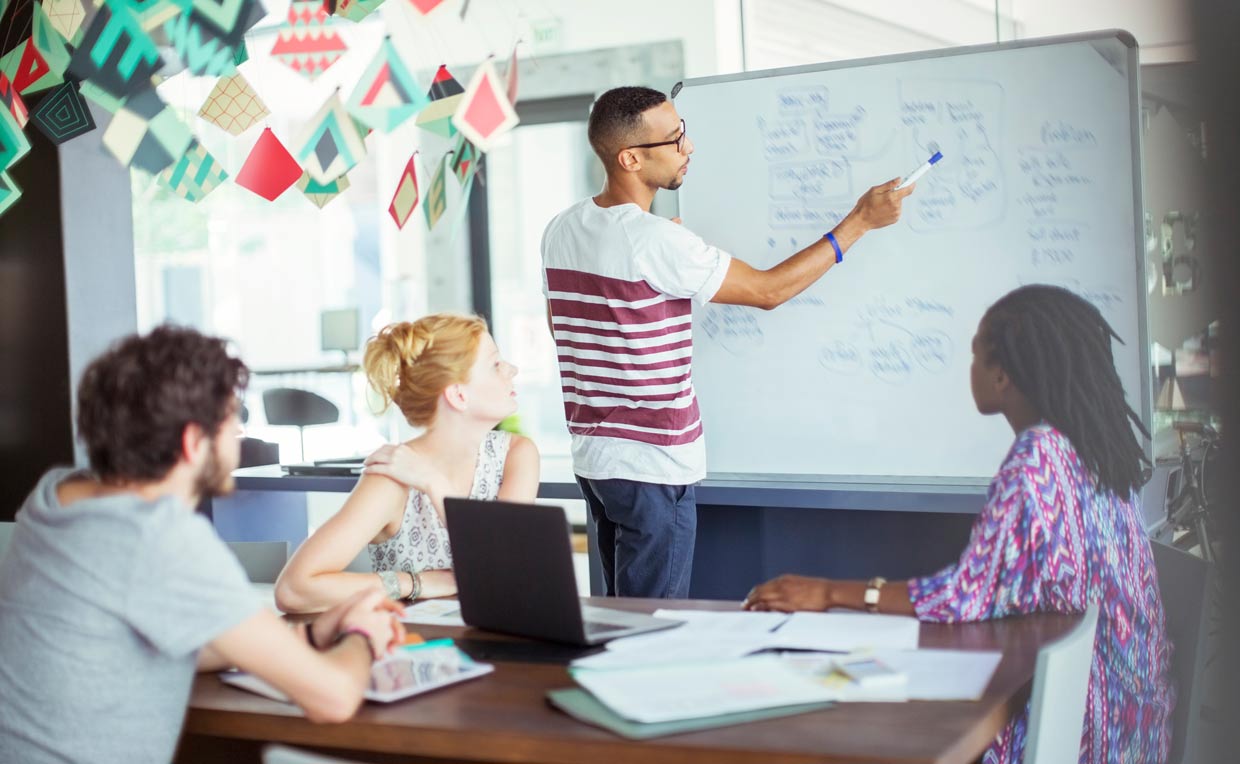 Nikon recruits venture companies who have high technical strength, promising business plans and who aim to innovate on a global scale, and calls for intrapreneurs (employees who are taking the initiative to create something new and innovative within their companies of their own volition) who are attempting to commercialize by themselves, while transforming their creative ideas into business reality, and adding value to the world. Providing various programs to commercialize their business ideas and support them, Nikon generates new business opportunities.
Nikon Intrapreneur Program
The Nikon Intrapreneur Program is Nikon's first support program for those who would like to generate new business with their ideas. We welcome any ideas from applicants who have a strong will to create business opportunities and succeed with them while also revitalizing our internal offices as well as developing new businesses. Selected people will be given their chance to bring their creative ideas into business reality, thereby adding value to the world as an intrapreneur.
Nikon is continuing to launch businesses more rapidly by collaborating with external venture companies, supporting them intensely with internal/external mentors and catalysts, and nurturing innovators by providing workshops and training. In this way we are greatly increasing the opportunities of discovering themes/talent by triggering a range of activities for willing employees to accelerate the development of innovations.
Related topics
Jul. 20, 2021

May. 6, 2021

April. 6, 2021

Feb. 21, 2020

Nov. 7, 2019

Jun. 20, 2019

Dec. 21, 2018

Jul. 9, 2018

Jan. 29, 2018