Ensuring Effective Governance
Materiality 11
Reason for Priority
Corporate governance is the cornerstone of business activities. In order to ensure fair and transparent management, businesses must continue to improve on their systems of governance. In addition, the governing body should forecast and respond to the various and ever-changing risks and opportunities from a medium- to long-term perspective and implement countermeasures accordingly. As such, it is essential for us to respond to the various requests of stakeholders.
Commitment
Strengthening governance is one of the principal challenges for a company, and it is necessary to build a corporate governance structure that ensures transparency and discipline in order to become a company that is trusted not only by investors but also by a diverse group of stakeholders. Nikon has been implementing initiatives to strengthen governance, including monitoring the strengthening of internal controls and risk management systems, and enhancing collaboration between the Nominating Committee and Compensation Committee and the Board of Directors.
In the fiscal year ending March 2023, we will work to strengthen governance by further enhancing the effectiveness of the Board of Directors by increasing its independence and diversity.
Kazuo Ushida
Chairman of the Board
Basic Approach
Based on our Corporate Philosophy, the Nikon Group will conduct operations in a highly transparent manner in order to fulfill its fiduciary responsibilities to shareholders as well as its responsibilities to all stakeholders, including customers, employees, business partners, and society, with a sincere and diligent attitude.
The Nikon Group will strive to achieve sustainable growth and enhancement of its corporate value over the medium to long term by improving management efficiency and transparency, and further strengthening the supervisory function over management in light of the purpose behind Japan's Corporate Governance Code.
Main initiatives and results for the fiscal year ended March 2022
Publication of the Directors' Skills Matrix
To achieve our management strategy, we established a directors' skills matrix that includes knowledge and experience in corporate management, management strategy, internal controls and governance, as well as knowledge and experience in Nikon's business characteristics and issues. These skills were determined after deliberations by Nominating Committee.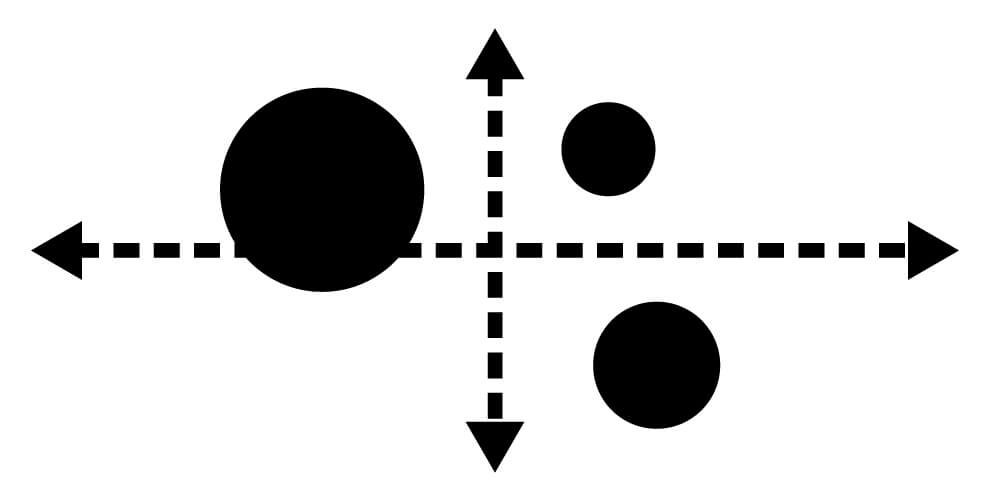 Sustainability Report
For more information, refer to Strengthening Corporate Governance in the Sustainability Report.
Corporate Governanc
Basic Approach

System

Related Information

Taxation
Relevant policies