Preventing Pollution and Conserving Ecosystems
Materiality 5
The Nikon Group is making various efforts such as implementing chemical substance management tailored to the provision of healthy and environmentally-safe products, as well as helping to maintain the natural environment in the local community.
Relevant SDGs
Main initiatives and results for the fiscal year ended March 2022
Elimination of restricted halogenated substances; shift to HFC alternatives
The Nikon Group has established and uses the Hazardous Chemical Substances Guideline, which is stricter than the relevant statutory requirements, as a self-directed chemical substances management measure. With respect to chemical substances used in the manufacturing process and chemical substances contained in our products, we eliminated the use of all HCFCs in the fiscal year ended March 2021, and we are taking measures against HFCs, which are greenhouse gases, and dichloromethane, which is believed to be carcinogenic. For fiscal year ended March 2022, we have narrowed down the list of candidate alternatives and have made selections for a number of these. For HFCs, our reductions are significantly ahead of the Montreal Protocol, which targets reduction of at least 85% by 2036. We are working to develop technologies to minimize emissions of dichloromethane to the atmosphere, including sealing and substitution.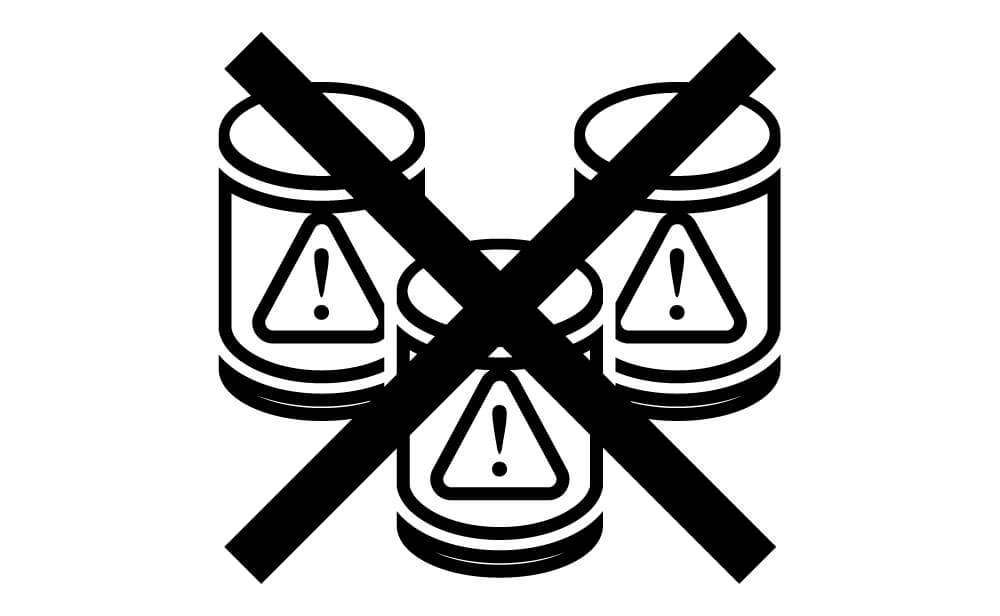 Conversion to FSC-Certified Paper
The Nikon Group is, in accordance with our Paper Procurement Policy, switching over to the use of FSC-certified paper. We are giving priority initially to usages that involve particularly large quantities of paper and which therefore have a major impact on society. We have been implementing measures to promote the shift over to using FSC-certified paper for the paper used by our business units. In the fiscal year ended March 2022, FSC-certified paper was used for 95% of all product catalogs newly issued in Japan, North America, and Europe. We have also nearly completed shifting over to FSC-certified paper for instruction manuals, such as those for microscopes and measuring instruments.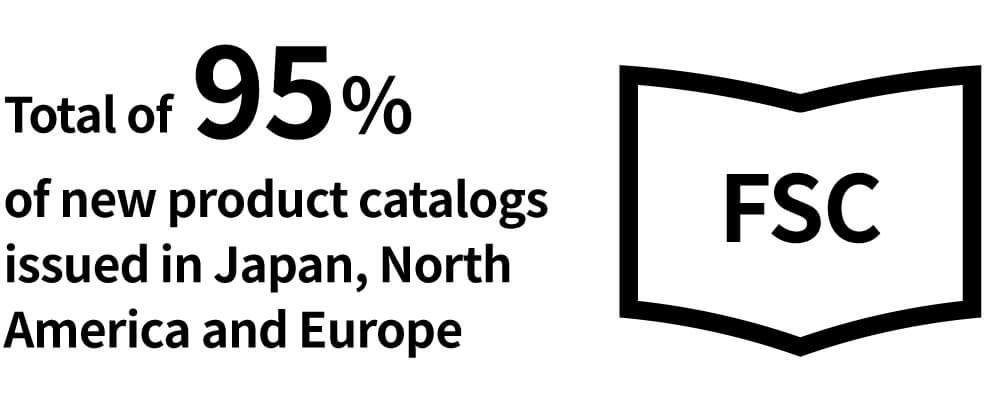 Sustainability Report
For more information, refer to Preventing Pollution and Conserving Ecosystems in the Sustainability Report.
Reducing Hazardous Chemical Substances in Products
Responding to Regulations on Hazardous Chemical Substances

Abolition of All Ozone-Depleting Substances

Technology Without Hazardous Substances
Management and Reduction of Hazardous Chemical Substances
Policy and System for Management of Chemical Substances

Control and Reduction of Chemical Substances in Manufacturing

Nikon Group's PRTR and VOCs

Control and Disposal of Polychlorinated Biphenyl (PCB) Waste

Prevention of Air, Water and Soil Pollution
Biodiversity Conservation
Basic Approach

Paper Usage with Consideration for Biodiversity

Activities in Industry Groups

Initiatives at Each Business Facility

Support for Biodiversity Conservation and Restoration
Relevant Policies