Helping Children Envision the Future
The Nikon Group assists school enrollment and attendance for children who struggle to go to school due to economic reasons. We support children who live primarily in areas involved in Nikon and Nikon products.
Nikon, Nikon (Thailand) Co., Ltd. and Nikon Lao Co., Ltd. provide scholarships in Thailand and Laos through an international educational NGO. In Thailand, we provided scholarships to 169 junior and senior high school students and university students during the fiscal year ended March 2022. Our efforts have brought scholarships to a total of 2,577 recipients over the past 15 years. In Laos, we provide scholarships to 100 junior high school students every year, and 800 students have received scholarships over the past eight years.
In addition, the Nikon Group in Japan cooperates with the United Nations World Food Programme (WFP) in supporting school feeding to improve the health of children in developing countries and encourage school attendance. In fiscal 2021 , we donated ¥1,205,633 to pay for 40,188 school meals. These meals supported 161 students for one year.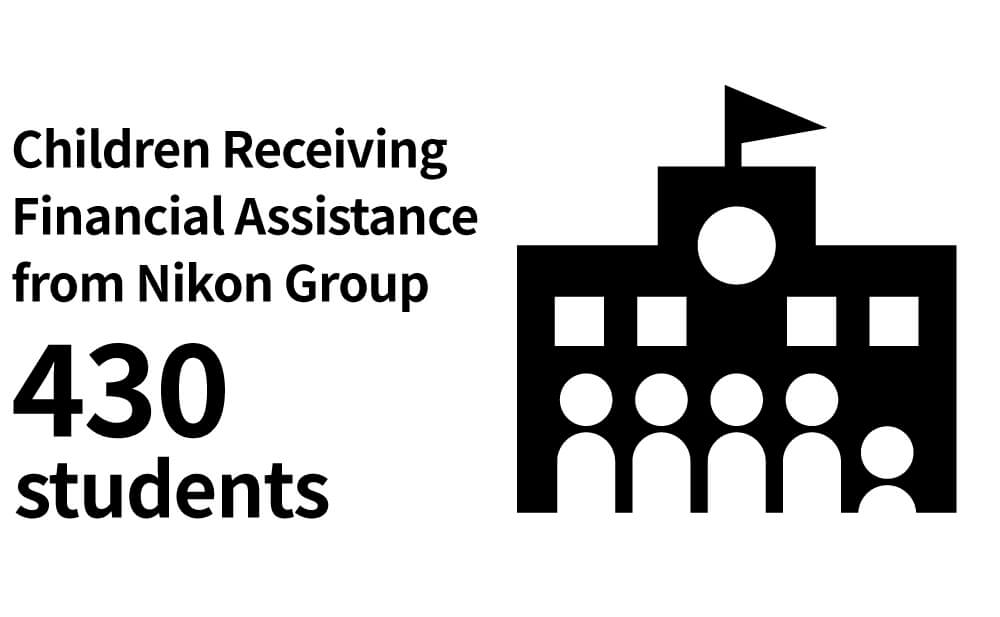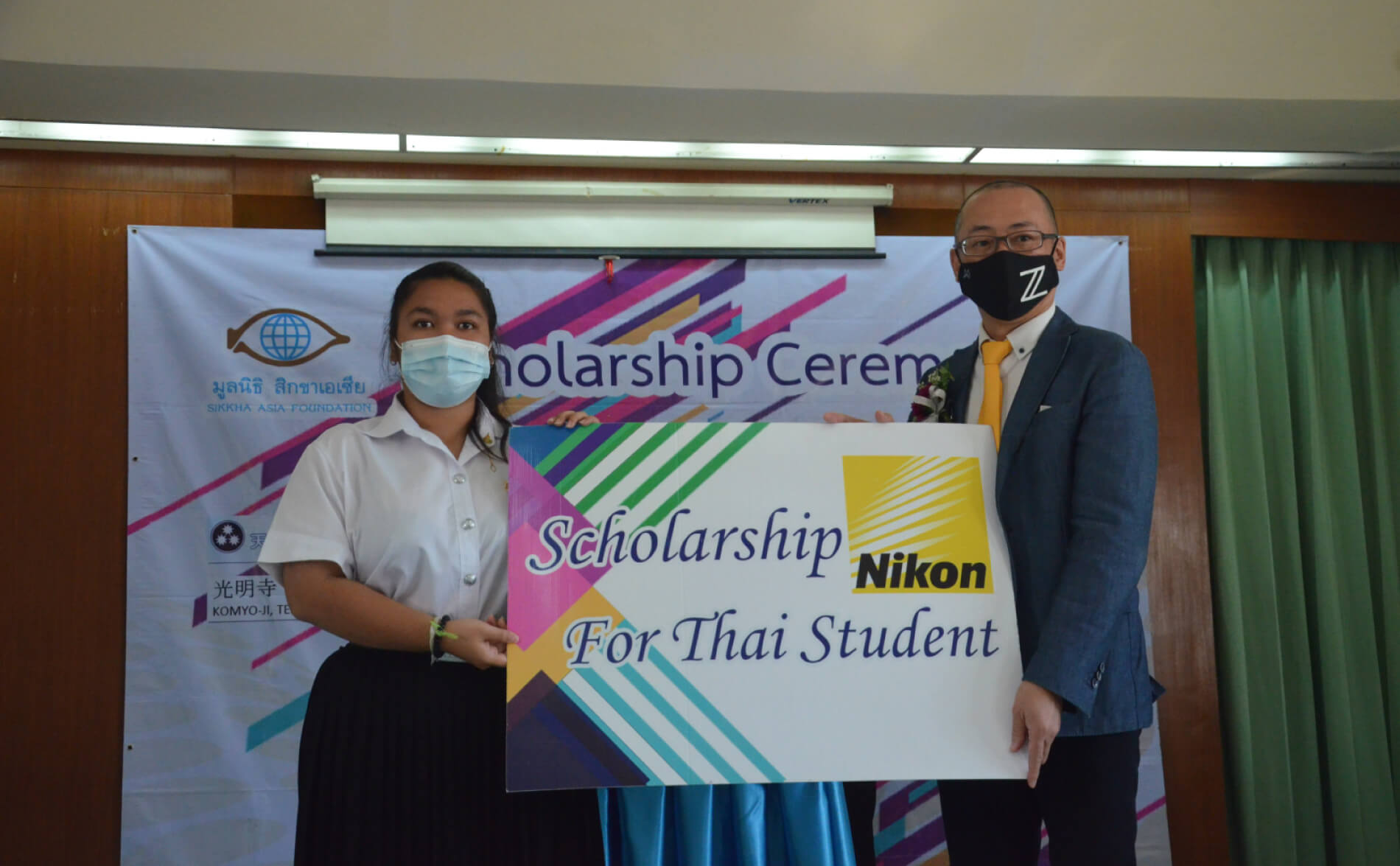 Scholarships in Thailand are provided through Shanti Volunteer Association in Japan and Sikkha Asia Foundation in Thailand. The photo above was taken at an awards ceremony in the fiscal year ended March 2021.
Pick Up

Delivering Picture Books from Japan: Picture Books in the Lao Language

The Nikon Group in Japan participate in the Lao Language Picture Book Project of the specified nonprofit corporation Action with Lao Children (ALC) and conducts volunteer activities by employees. In this project, employee volunteers create Lao language picture books by sticking Lao texts on Japanese picture books and deliver to school libraries in Laos through ALC.
In Laos, children have limited access to books, and the country generally lacks the number and diversity of books and bookstores found in Japan. Understanding the situation, we launched this activity in the fiscal year ended March 2018 as an educational support program from Japan to Laos, and we have continued these efforts for the past five years.
Due to the impact of COVID-19 over the last two years, we recruited individuals capable of volunteering from home to help with activities. During the fiscal year ended March 2022, a total of 103 employees participated, delivering 232 picture books to Laos.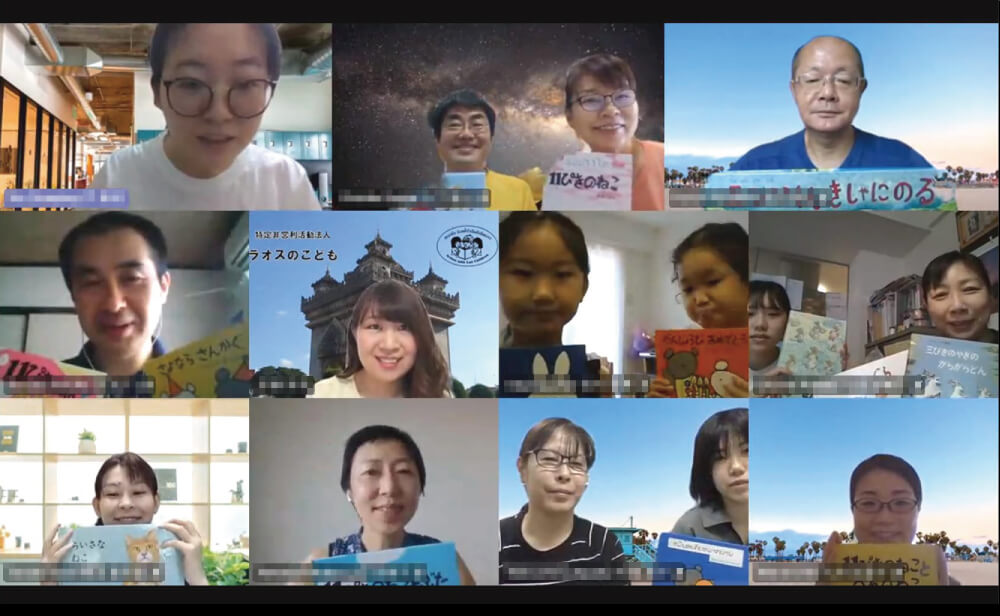 As volunteers making picture books in the Lao language work from home, we held online information sessions and exchange meetings during the course of the project.