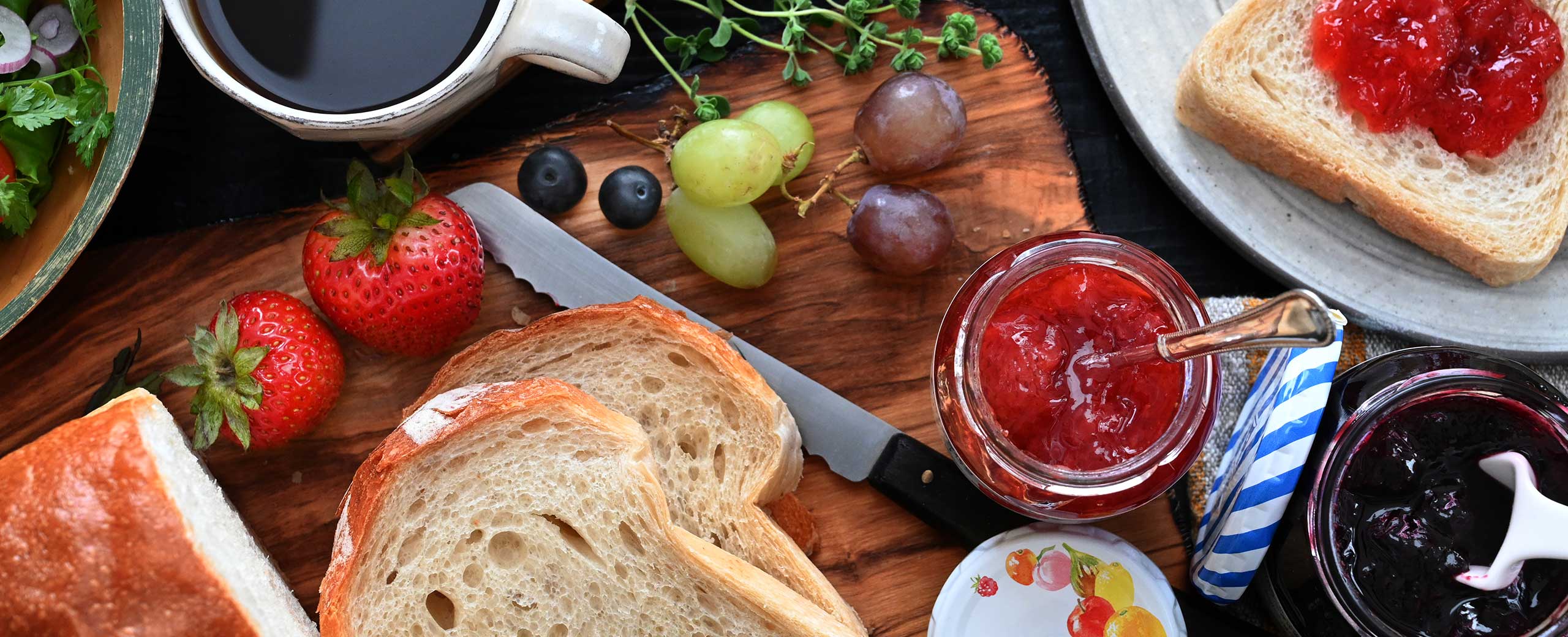 Contributing to food safety and security
Automatically inspecting jam on manufacturing lines for foreign objects and impurities.
The foreign material inspection system that Nikon has developed jointly with AOHATA Corporation (a leading brand in the Japanese jam market) detects foreign objects and impurities (such as stalks, leaves, twigs and seeds in fruit raw materials) in the jam and fruit spread fields, contributing to improved reliability, for product safety and security.
Ensuring safe jam-making for delicious results
It is said that the average number of meals we consume during a lifetime is 90,000. This number is calculated on the assumption that we eat three times a day until the age of 80. Eating doesn't just support our lives, but also brings more color into life through the joy of eating.
For those reasons, every meal is very important. It is natural that we want to consume food that's as delicious and safe as possible, isn't it?
Awareness of the vital importance of food safety and security is increasing worldwide. Without exception, efforts throughout the food industry are concentrated on quality control using various methods. Given these circumstances, Nikon has developed a foreign material inspection system that utilizes optical technology and AI, providing unprecedented, innovative quality control solutions that help ensure safe jam making.
Distinguishing foreign materials using spectroscopic technology
Of course, in the food industry, careful measures have already been taken to ensure the safety of materials by preventing foreign materials during manufacturing.
Using metal detectors and X-ray inspection machines, metal fragments and plastic fragments can be detected. However, detection of organic substances (substances derived from plants and animals) mostly depends on human eyes. This brought Nikon to focus on spectroscopic technology.
Spectroscopic technology enables measurement of the spectrum of reflected light from an object (distribution of the intensity of light wavelength components), then applies that information to various fields. We recognize the light of the wavelength that an object reflects as "color". For example, strawberries look red because they reflect a lot of red light (long-wavelength light) and absorb other light (short- to medium-wavelength light). Which wavelength is reflected and which wavelength is absorbed (spectral reflectivity characteristics) differs depending on the characteristics of the object.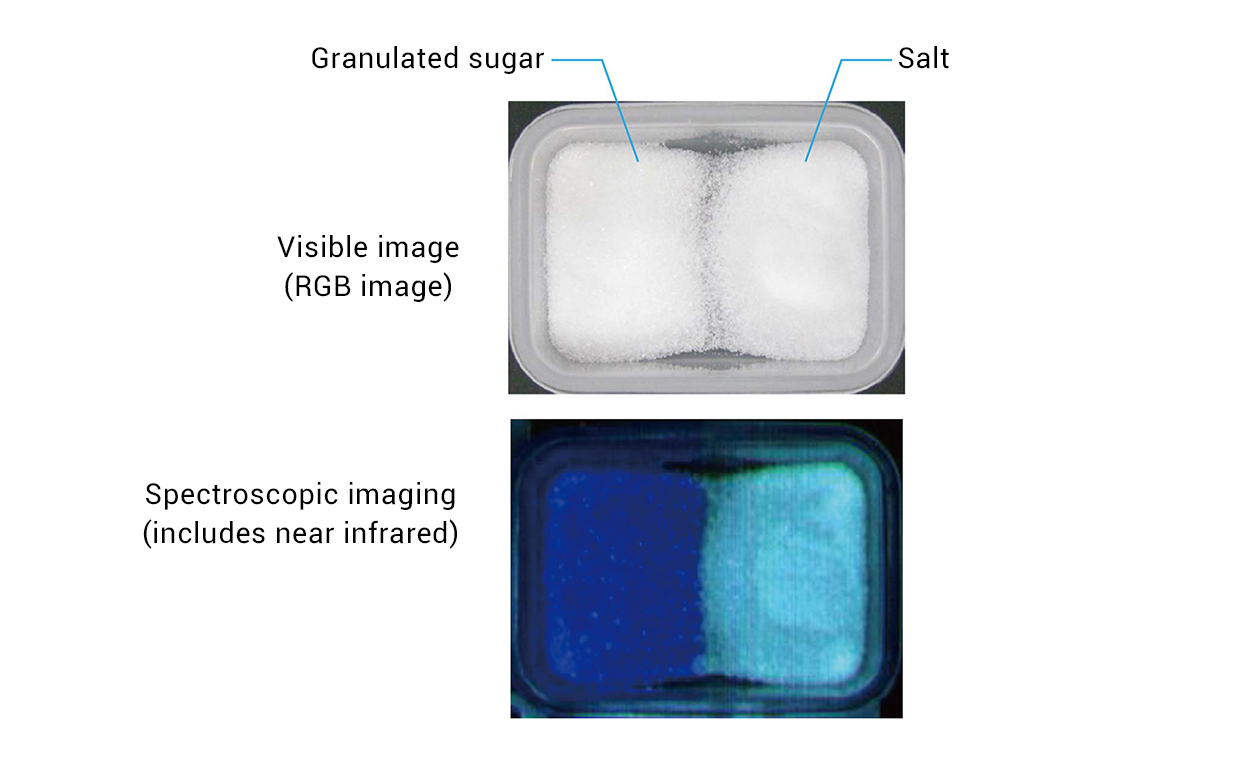 Therefore, if spectral reflectivity characteristics are measured from the spectrum of the reflected light of the object and an appropriate optical filter* is selected based on that information, it is possible to distinguish salt from granulated sugar for example — substances that are usually difficult to tell apart with the human eye.
*

A filter that transmits or reflects light of a specific wavelength.
Utilizing deep learning to improve inspection accuracy

In jam and fruit spread manufacturing, there is a process to eliminate foreign objects and impurities contained in the materials. Until now, that inspection has been conducted by human eyes, however, there were several issues such as the heavy physical burden on employees and inconsistent detection accuracy. Due to the wide variety of raw materials and differing shapes of fruits, it was considered extremely difficult to automate this inspection process.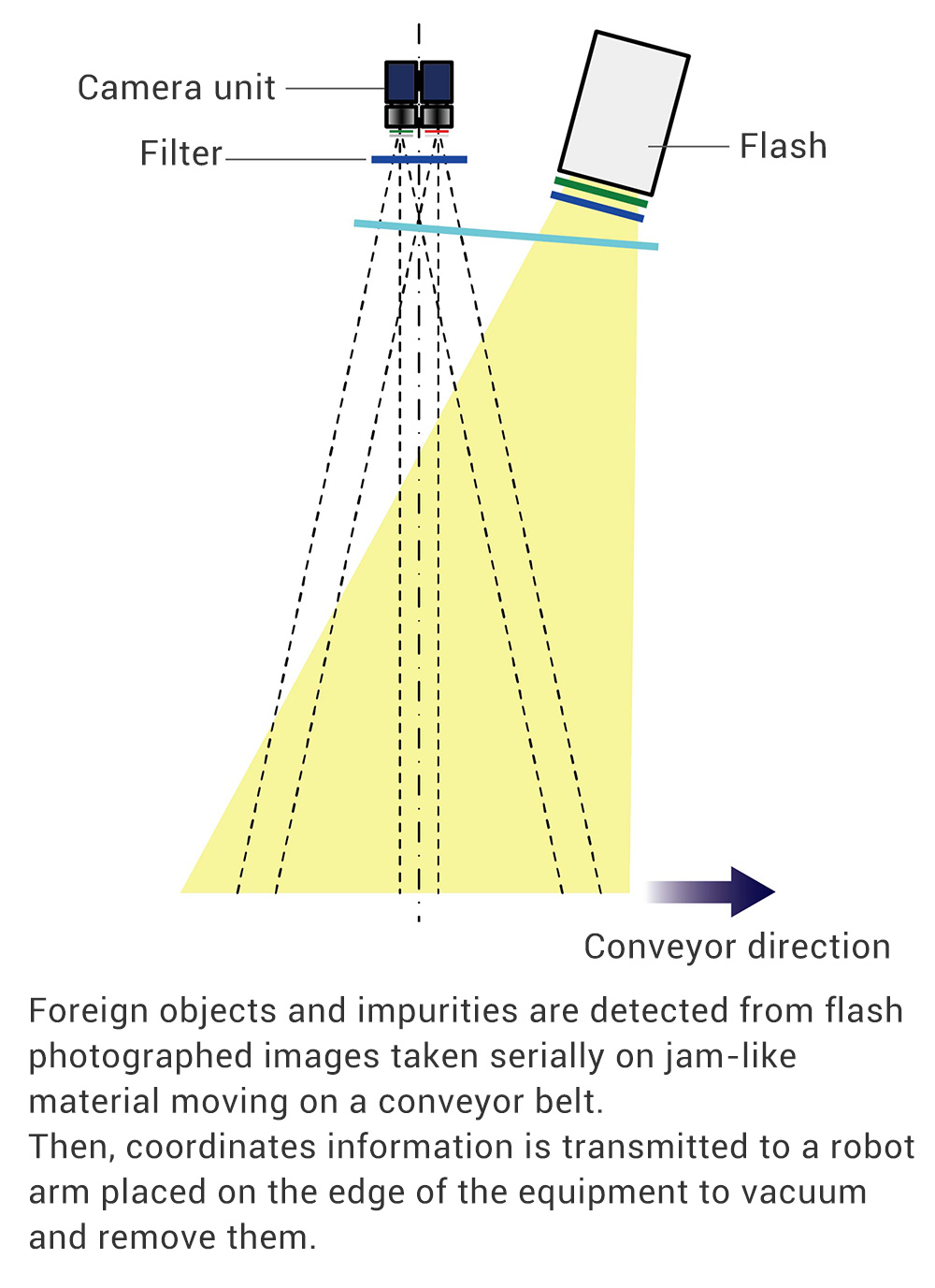 Then, receiving a request for help with this issue from AOHATA Corporation, Nikon repeated a basic experiment from 2015 and started joint development of an automatic inspection system for foreign objects and impurities. We measured the spectral reflectance characteristics of raw materials and samples of foreign objects/impurities, and selected the combination of optical filters that could most easily distinguish between the two. Also, we utilized deep learning, a type of AI, to improve the detection accuracy of foreign objects and impurities from taken images.
After this, the foreign material inspection system for jam and fruit spread manufacturing was completed. For the first time in the industry, Nikon realized effective automatic inspection of foreign objects and impurities in jam and fruit spread manufacturing. By introducing this foreign material inspection system, AOHATA Corporation achieved both improvement of detection accuracy and reduced burden on the workforce.
Applying these same principles of foreign material inspection systems, detecting impurities in other food manufacturing lines will be possible. In fact, the possibilities of this equipment could expand beyond use with foodstuffs to include pharmaceutical inspection.
Nikon continues to focus on developing equipment that can contribute to an ever-widening variety of fields, by utilizing optical technologies and AI.
Supporting customers, and contributing to food safety
Customized Products Business Unit
Yoshiro Tani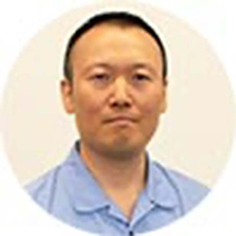 I led the development project as a team leader. In 2015, we received a request from AOHATA Corporation about the feasibility of an automatic inspection system using Nikon's spectroscopic technique. After discussions within the team, the prospect of proceeding with the project using spectroscopy technology seemed within reach, so we started to study the specifications from 2016. After repeated experiments, we brought the first prototype of the equipment into the actual factory, however the environment was very different from that in the laboratory, and we could not get the detection accuracy we wanted. Therefore, the image recognition method by AI was changed from machine learning where a person defines parameters to deep learning in which AI learns by itself, and the detection rate then dramatically improved with a reduction in false detection. It had successfully reached the level of practical use.
I am a mechanical designer, so I always enjoy knowing that my design has achieved the form of a product, and becomes something tangible. And when customers are happy, I couldn't be happier. I would like to continue to develop such products and systems into the future.
Customized Products Business Unit
Ryosuke Yoshitome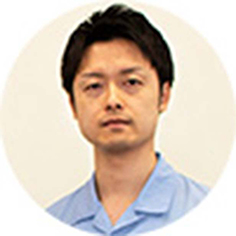 This foreign material inspection system was the first product I was involved in, and I was in charge of electronic design and software. There were two things that I found difficult during development.
One was the flash light source. It was not easy to find a light source that has excellent light intensity, uniformity and durability. Cooperating with light source manufacturers, we carefully conducted testing and analysis. I felt very relieved when I finally found the solution.
The other was the problem, on very rare occasions, of the software processing becoming heavy when used for a long duration, which makes it impossible to continue shooting. That was my first experience, so I was very nervous about it. Carefully listening to the situation from customers after test installation, I analyzed logs, optimized and then was able to stabilize the situation.
For the development, since I was involved in consecutive processes from specification development, design, follow-up with the manufacturing department, and adjustment at the manufacturing site, I felt a great sense of accomplishment. I would like to create products that can be a pillar of Nikon from this business unit.
Customized Products Business Unit
Yuki Nakai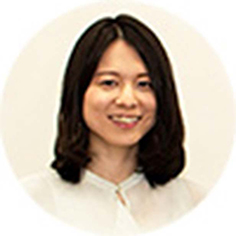 As a sales representative, I was a contact person with AOHATA Corporation. To realize their requests and demands, I supported the project in a wide range of fields both within the office and with AOHATA's partner companies including participating in meetings about the specifications, managing schedules and attending the delivery of the components.
AOHATA Corporation is extremely particular about food quality and values its safety and security very highly. I kept this constantly in my mind to understand their attitude and managed all the details.
Thanks to AOHATA Corporation, as well as members of my office, and the knowledge and cooperation from people of other business units, this equipment was successfully realized.
I intend to continue utilizing Nikon's internal technologies and trying to cooperate cross-organizationally. I would like to offer products that make everyone happy.
*

Job titles and responsibilities are as of the time of the interviews.
Originally published: June 28, 2019.