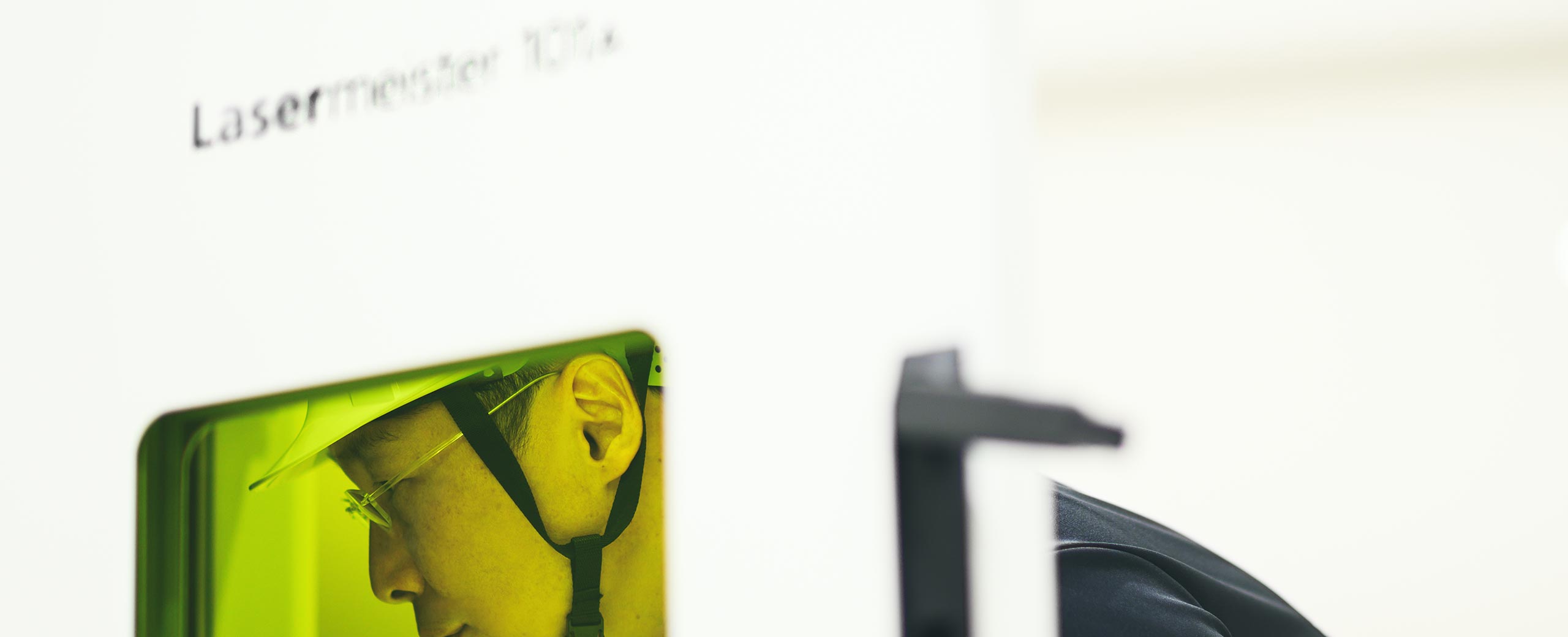 Manufacturing with light
The optical processing machine Lasermeister series that makes the impossible possible.
Nikon has always provided tools that expand people's creativity.
The optical processing machine Lasermeister series, utilizing semiconductor lithography system technologies, is an unprecedented manufacturing tool that supports the future of digital manufacturing.
For anyone, with ease

The 3D printer was called "a magic box" when it first appeared, because it creates a three-dimensional object in an empty space.
3D printers that feature metal molding are already installed at many manufacturing sites, but conventional metal 3D printers have typically suffered from issues such as their massive size, heavy weight, complicated operation and high price.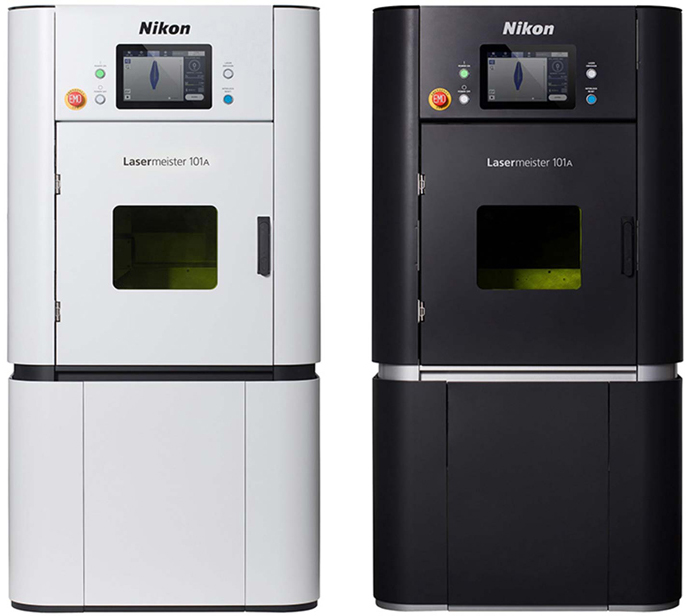 So, based on the concept of a "metal processing machine that can be handled by anybody", Nikon developed the optical processing machine Lasermeister series, which realizes additive manufacturing through laser marking and remelting and rewelding of metal materials.
The Lasermeister series was developed by applying various technologies cultivated in semiconductor lithography systems known to be the "most precise machinery in history." Among its features are its light weight and compactness. Roughly the size of a home refrigerator, it weighs about 320 kg, which means it can be transported in a normal elevator. Customers have voiced their appreciation that they do not need to reinforce the floor and can place it anywhere.
In addition, the laser beam diameter is as small as 1mm or less, which enables precise molding that was impossible with conventional machines. It will also be possible to create micromachines for medical and outer space development. Furthermore, it is possible to perform additive processing* on existing products that could not be achieved with conventional 3D printers.
*

A processing method in which materials are added to create a shape, of which additive manufacturing using a 3D printer is one example.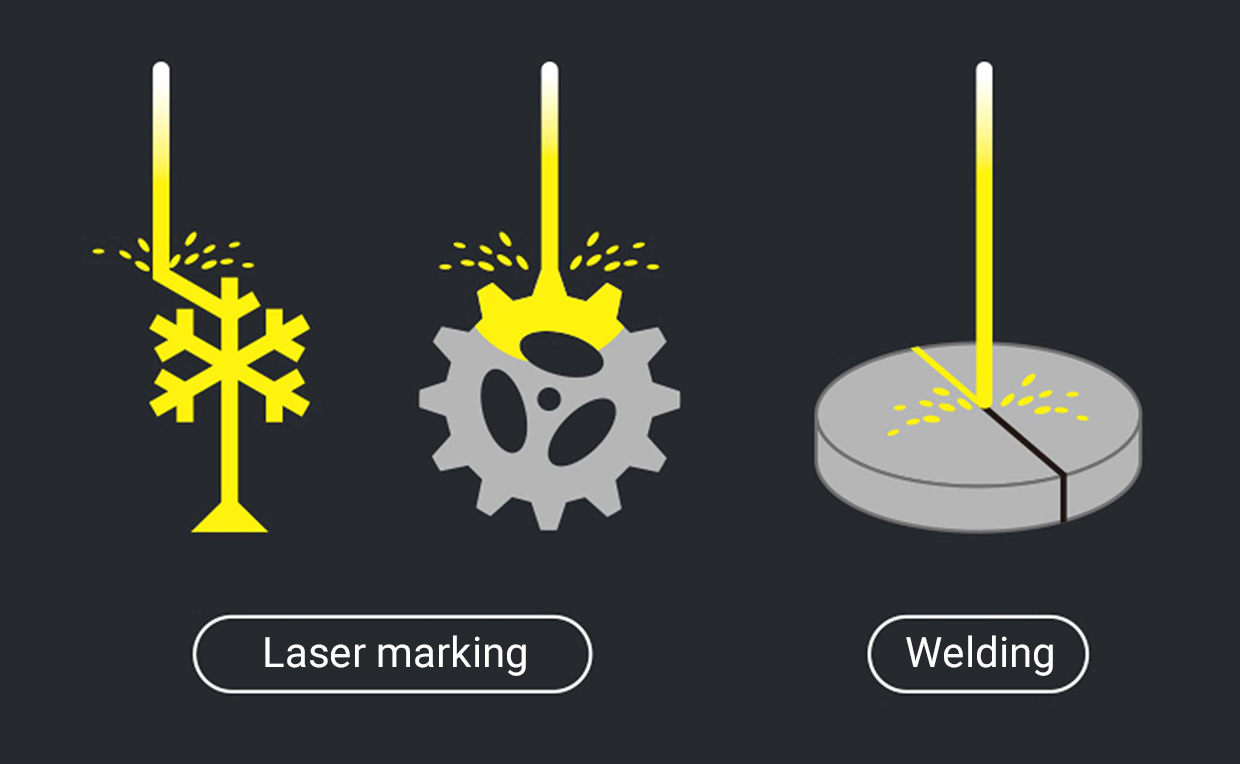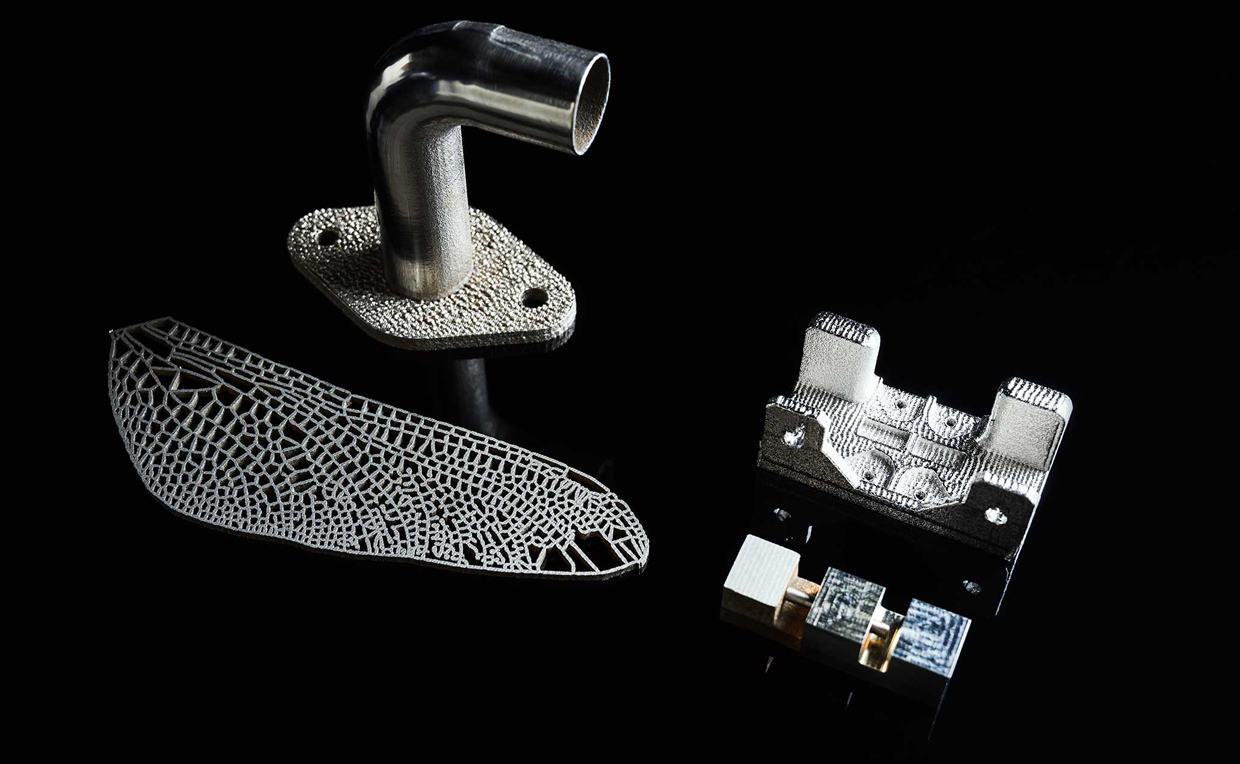 Flexible installation with no setup required

DMG MORI CO., LTD., which is a world-leading machine tool company is installing Lasermeister 101A machines in the showrooms located at the Iga Global Solution Center (Iga city, Mie, Japan) which is its largest showroom and at the Global Solution Center in the Tokyo Global Headquarters (Koto-ku, Tokyo).
"What we rate very highly is how the machine is extremely compact and utilizes Nikon's unique camera, measurement and optical control technologies," said Yohei Oda who is in charge of installation at the Iga plant of DMG MORI CO., LTD.
The Lasermeister 101A will be installed in the additive manufacturing corner AM Lab & Fab, to be established at the Iga Global Solution Center.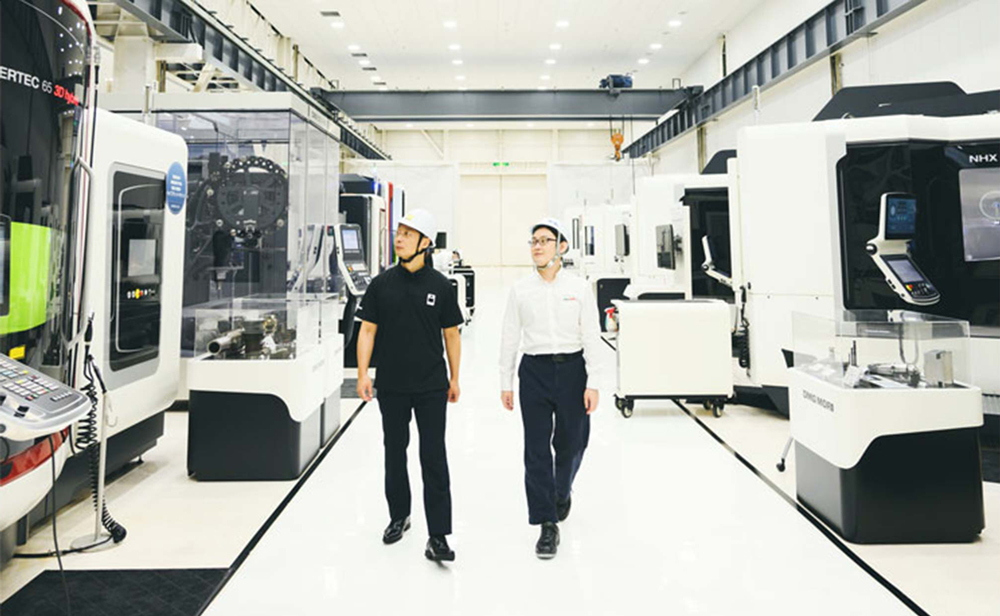 "The Lasermeister 101A is a unique machine in which a built-in camera takes a photo and measures the position of the workpieces, then eliminates the troublesome process of "setup". Many people from around the world visit our mother factory, the Iga plant. I'd like lots of people to come and view the actual products and effectively promote sales", says Mr. Oda.
Nikon plans to further improve the quality and function of the optical processing machine by feeding DMG MORI CO., LTD.'s deep knowledge of additive processing, as well as customers' voices, back into its product development.
Optics drive the future

The Lasermeister series provides many new possibilities for manufacturing, focusing on additive processing, to advance Nikon's ongoing contributions to manufacturing through further use of optics.
For a second optical processing machine model, Nikon is preparing a Removal Processing Machine, which measures the surface of the object to be processed and flattens it at the sub-micron level (1/10,000 mm). Since optics that do not generate heat are used, a wide range of materials in addition to metal, such as ceramics and glass, can be processed.
Also, a "riblet surface processing" function which forms a riblet structure (a fine, regular- grooved structure resembling shark skin) on the surface of the object to be processed is planned. This is expected to reduce fuel consumption and CO2 emissions when applied to the surfaces of wind power generator blades, as well as thermal power generator turbines, aircraft, trains and ships.
For the future, Nikon is considering creating an optical processing machine that integrates all of the functions from the previous models, as well as providing support for larger workpieces. By offering such innovative solutions, Nikon contributes to the reduction of environmental burdens, the standardization and simplification of processing technologies, and the creation of a prosperous future through manufacturing with light.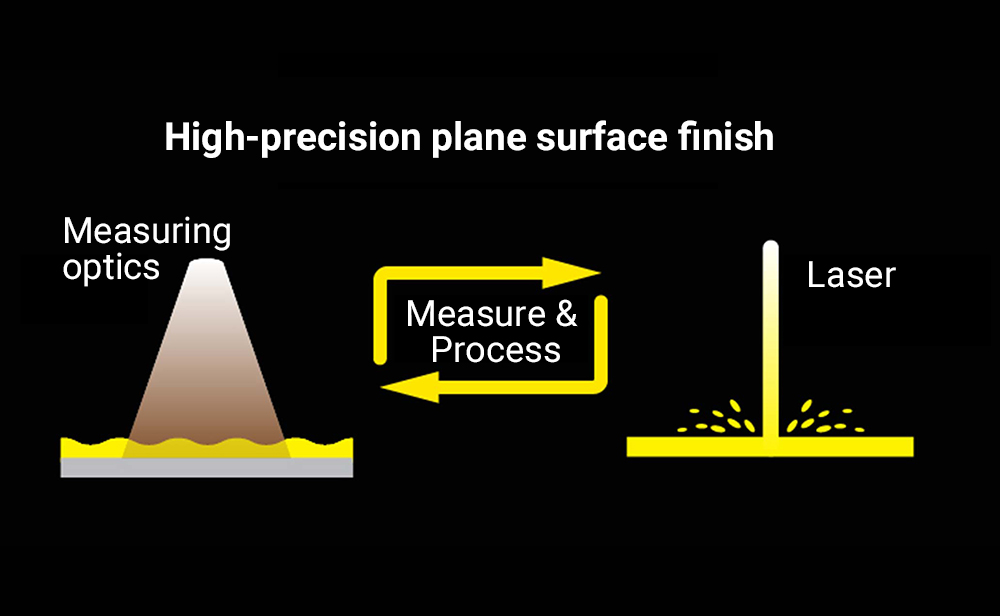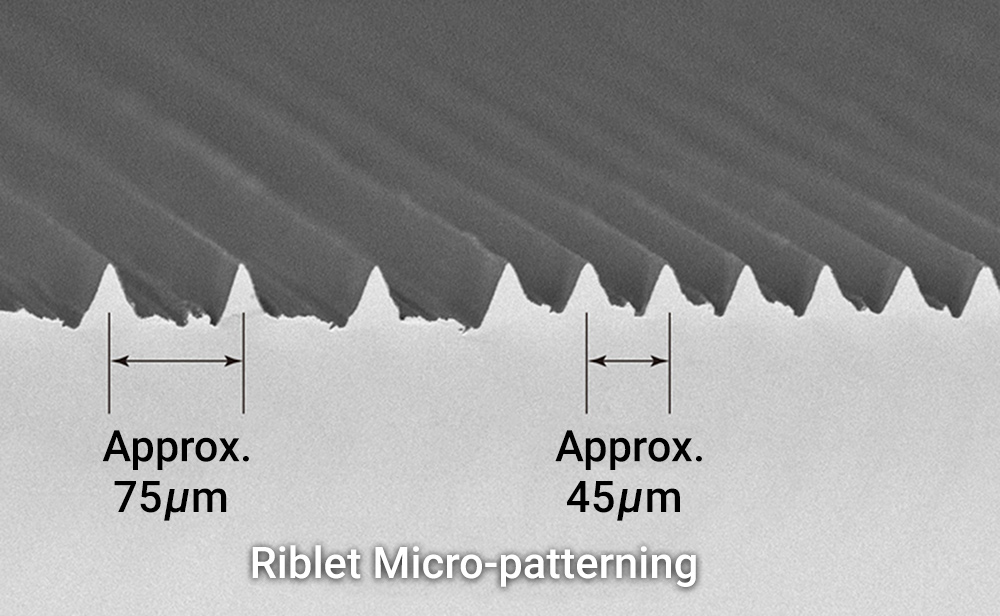 At the center of manufacturing with light

Takayuki Sugawara
Digital Solutions Business Unit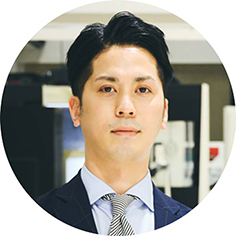 Nikon and DMG MORI CO., LTD. concluded a comprehensive business alliance in November 2019. marketing the optical processing machine through the DMG MORI sales network, we believe that the best sales strategy is to have as many users as possible experience the machine, and suggested installing machines at both the company's central bases at Tokyo Global Headquarters and the Iga plant.
In particular, a showroom specializing in additive manufacturing named "AM Lab & Fab" will be opened in Iga, in January 2021. The showroom is likely to attract many visitors and is intended to be a place where valuable opinions can be shared.
I'd like to utilize those voices for product development while offering accurate and effective solutions to customers, and help to support future manufacturing.
The optical processing machine is an indispensable machine for future manufacturing. I feel that it is very rewarding to be involved in and to create these new fields.
Hiroaki Narushima
Next Generation Project Division
The optical processing machine Lasermeister series was developed by applying various technologies from semiconductor lithography systems, and is one of the pillars of the Material Processing Business that Nikon will focus on from now. By controlling a laser beam's form freely to make it an effective "tool of light" and accurately measuring the position and shape of the object being processed with a camera as an "eye of light", the precise control this enables will bring new additive values to manufacturing which were not possible before.
The future of manufacturing is digital, and manufacturing using light is highly likely to become commonplace. By effectively packaging and refining applied optical, precision and image processing technologies, the center of that bright future will be "Nikon manufacturing with light".
*

Divisions and responsibilities are as of the time of the interviews.
Originally published: October 9, 2020.