Components Business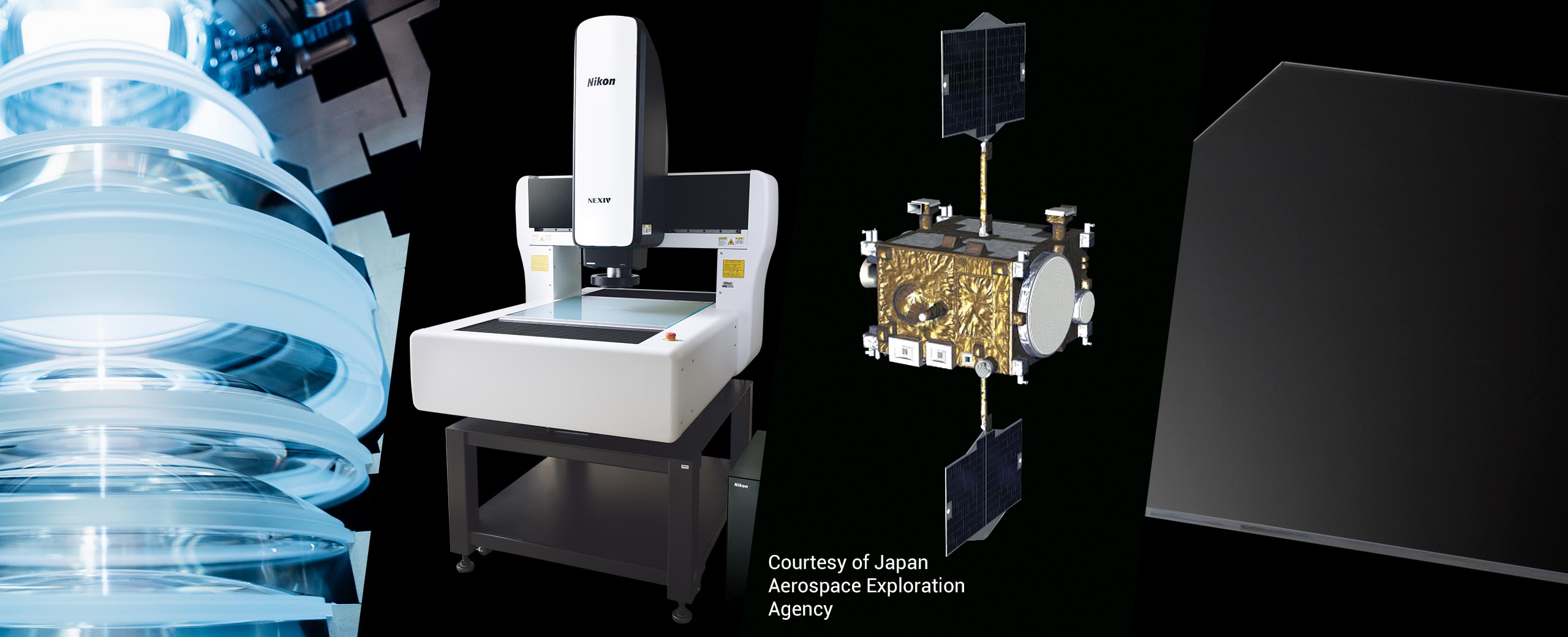 Contributing to the development of a variety of fields, from manufacturing processes to space exploration
Nikon contributes to the evolution of science technology, industry and society via diversified businesses that range from optical materials, optical components and encoders used for robotics to the development of the latest technologies for space exploration and photomask substrate production for FPDs.
Digital Solutions Business
Providing, vision systems and solutions related to robotics.
Nikon offers a wide range of one-stop solutions covering every stage from design and prototyping to integration and mass production of components or modules for light sources, illumination systems, projection lenses and precision components.
Also, it provides solutions that effectively meet a diverse range of market and customer needs by utilizing its core "opto-electronics" and "precision" technologies, including encoders that are used as sensors in the joints of individual robots and machine tools to measure the rotation amount or rotation angle.
Optical components and optical materials
Solutions ranging from design consulting for optical components to prototyping and mass production. Nikon provides optical materials for light sources incorporated in semiconductor and FPD lithography systems that require high marginal accuracy and durability.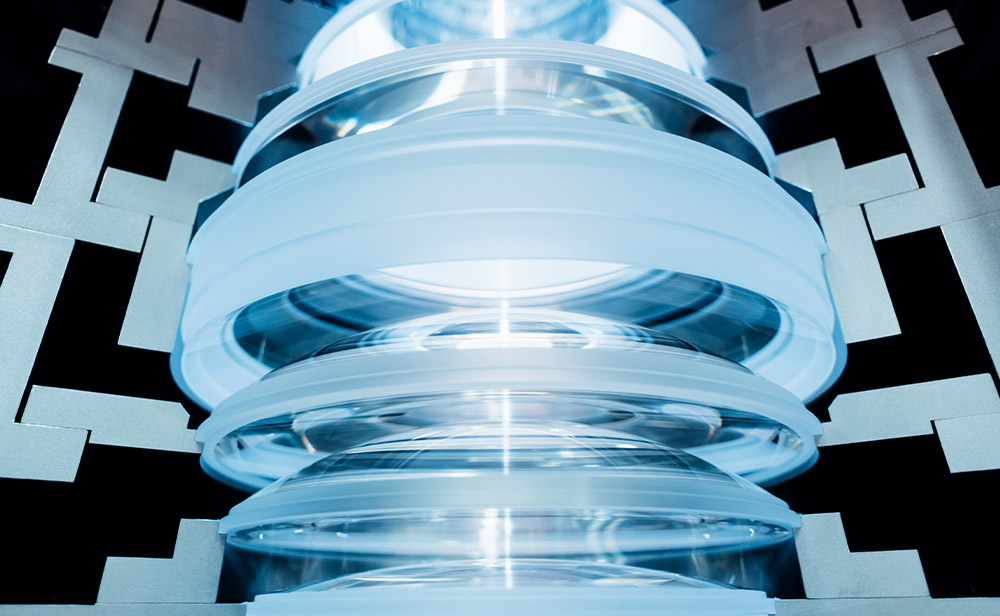 Encoders and intelligent actuator units
Measurement and control sensors are playing an increasingly important role in fields including robotics and industrial machinery. Nikon has been concentrating its unique optics, ultra-high-precision and electronics technologies on developing high-performance encoders and the intelligent actuator units for collaborative robots that incorporate them.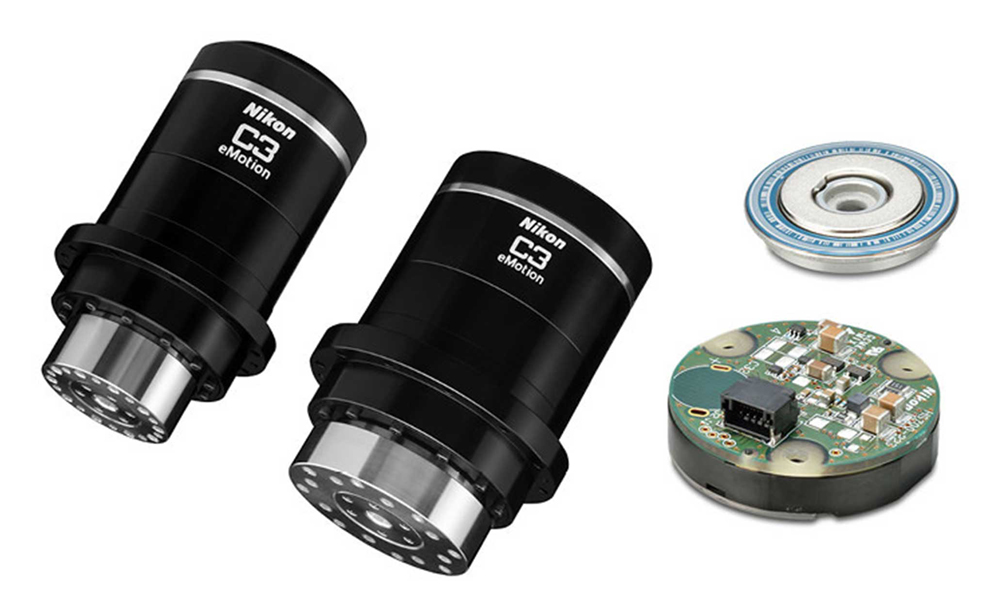 Customized Products Business

State-of-the-art technologies for space
Nikon's Customized Products Business capitalizes on the company's state-of-the-art technologies to meet unique, advanced needs. Nikon handles everything from design to manufacture, providing inspection equipment for the food industry, optical products which require ultra-high precision such as those for the space and astronomical fields, including the Venus Climate Orbiter AKATSUKI and the observation systems for the Subaru large-scale optical-infrared telescope. We utilize our core technologies to the utmost to turn customers' demands into reality.
Optical systems for Akatsuki
Nikon designed and manufactured the IR1 and IR2 infrared cameras, ultraviolet imager (UVI) and lightning and airglow camera (LAC).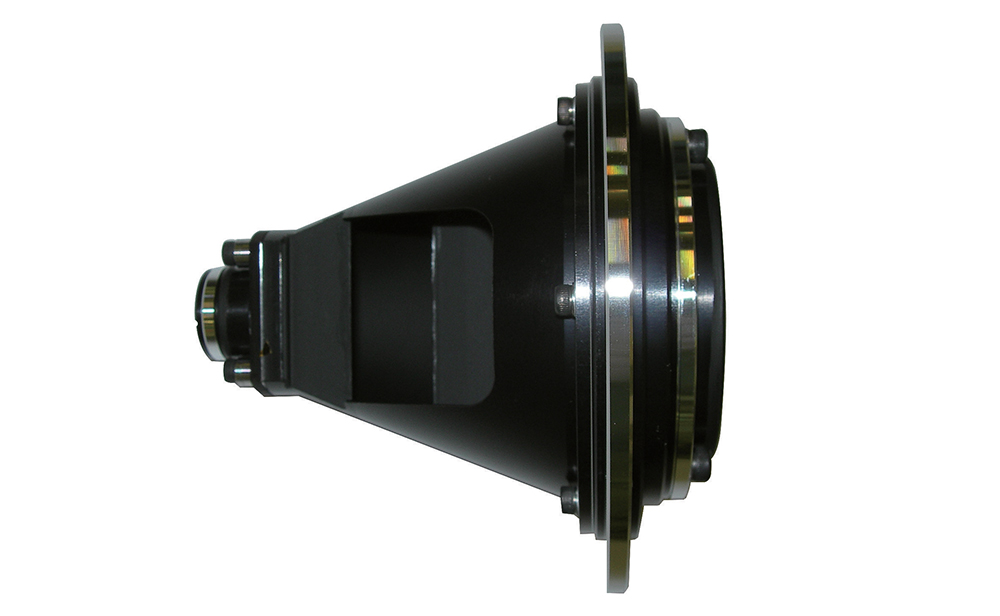 Glass Business

Integrated production of photomask substrates for FPD
Nikon manufactures FPD photomask substrates, which are the original patterns for electronic circuits employed in products such as LCDs, in an integrated production system that covers every step from materials to applying final processing.
Photomask substrates for FPD
Nikon uses highly transparent, highly pure materials that have superior internal qualities, such as no bubbles or inclusions. Then we produce large FPD photomask substrates as large as 2,000 mm square by utilizing precision polishing, cleaning and measurement technologies.