Imaging Products Business

Major products
Mirrorless Camera Z 9
The Z 9 is the first flagship model of the Z series mirrorless cameras bringing together Nikon's leading-edge technologies to deliver the best still and video features and performance in Nikon history. Thanks to the newly developed stacked CMOS sensor and the EXPEED 7 image-processing engine, the most powerful AF performance among Nikon cameras is realized. Also, this advanced AF system detects nine subject types for both stills and video: people, dogs, cats, birds, bicycles, motorcycles, cars, trains, and airplanes. With this system, decisive moments can be reliably captured for diverse subjects.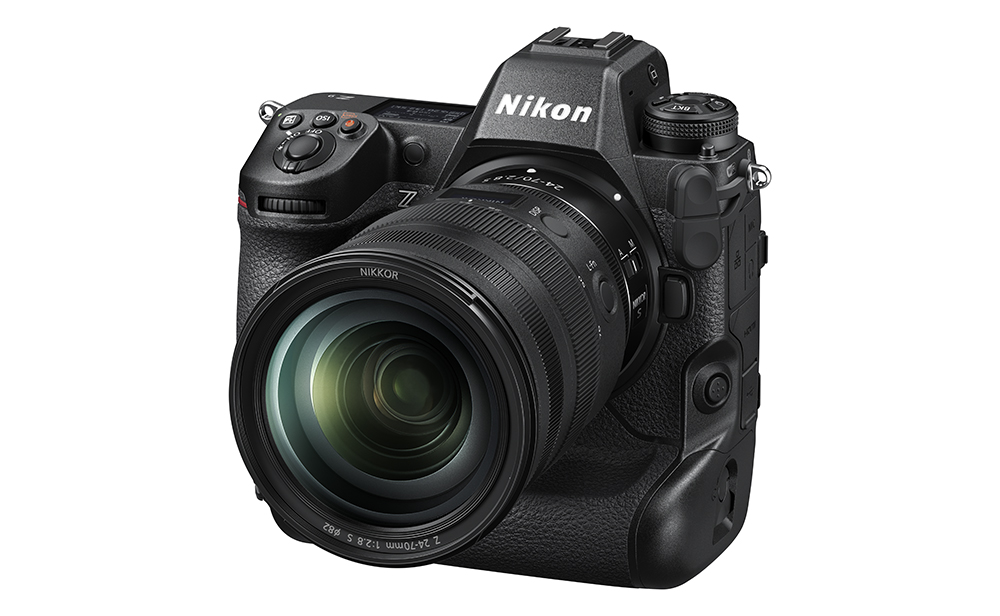 Digital SLR Camera D6
The Nikon D6 features the most powerful AF in Nikon history and further evolved high-speed continuous shooting, while allowing faster image transfer than ever before. Thanks to the latest EXPEED 6 image-processing engine, it yields exceptional image quality, enabling posting without post-processing. It is a flagship model designed for every professional sports photographer and photojournalist who wants to nail the best moments with more confidence in beautiful images and deliver them before anyone else.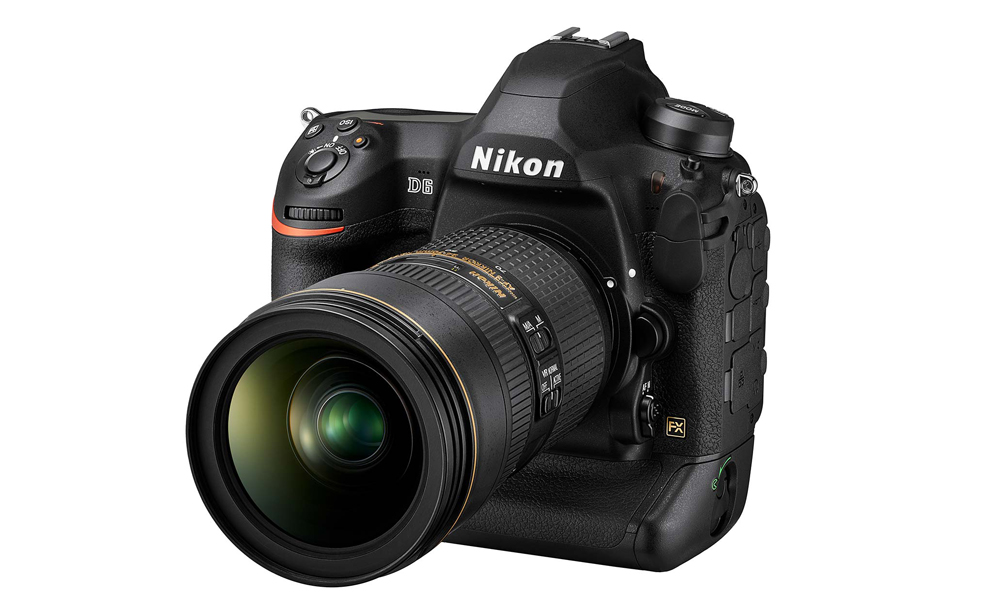 NIKKOR Interchangeable Lenses for Cameras
NIKKOR Z lenses that realize new-dimensional optical performance and the wide variety of the NIKKOR F lens lineup meet the diverse needs of our customers, from entry-level users to professional photographers. Superb depiction that enables the capture of any subject beautifully is achieved with Nikon's unique knowhow and cutting-edge technology.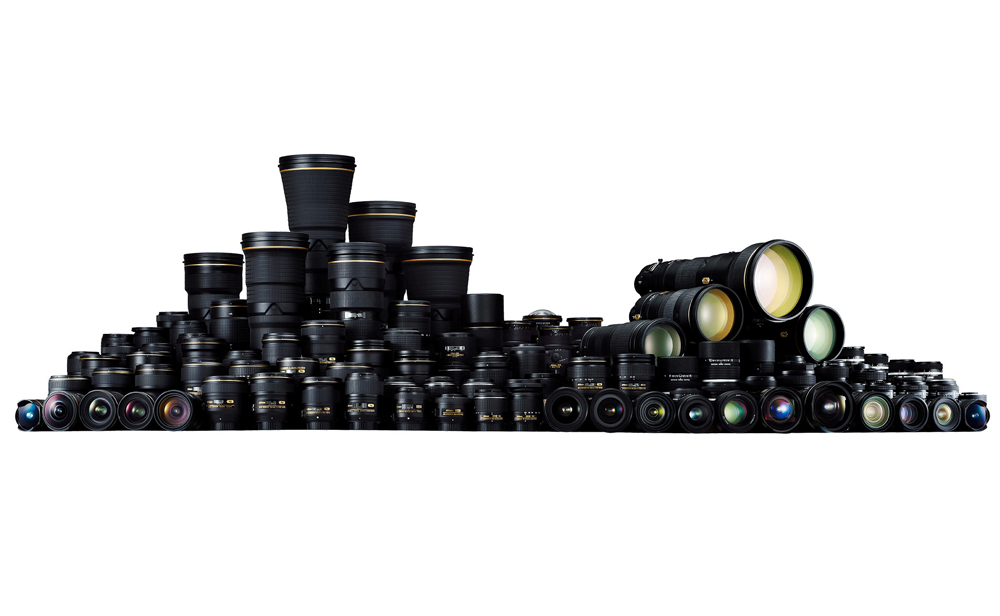 COOLPIX P950 compact digital camera
The COOLPIX P950 is equipped with 83x super-telephoto zoom that combines superior optical quality with various shooting functions, allowing users to enjoy great variety in imaging expression.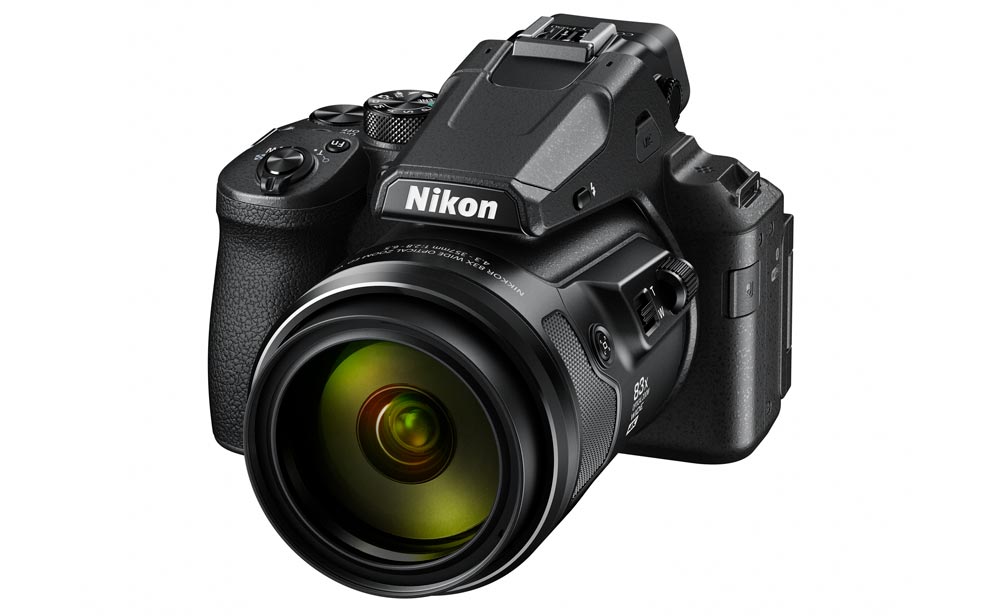 Binoculars WX 7x50 IF
WX series binoculars have a super-wide field of view and were developed by combining the highest-class optical technologies, that Nikon has accumulated for a full century, with a passion for manufacturing. Providing a super-wide field of view that was realized especially for astronomical observation enthusiasts, the viewer experiences a feeling as if spacewalking into a starry sky, without perceiving the frame.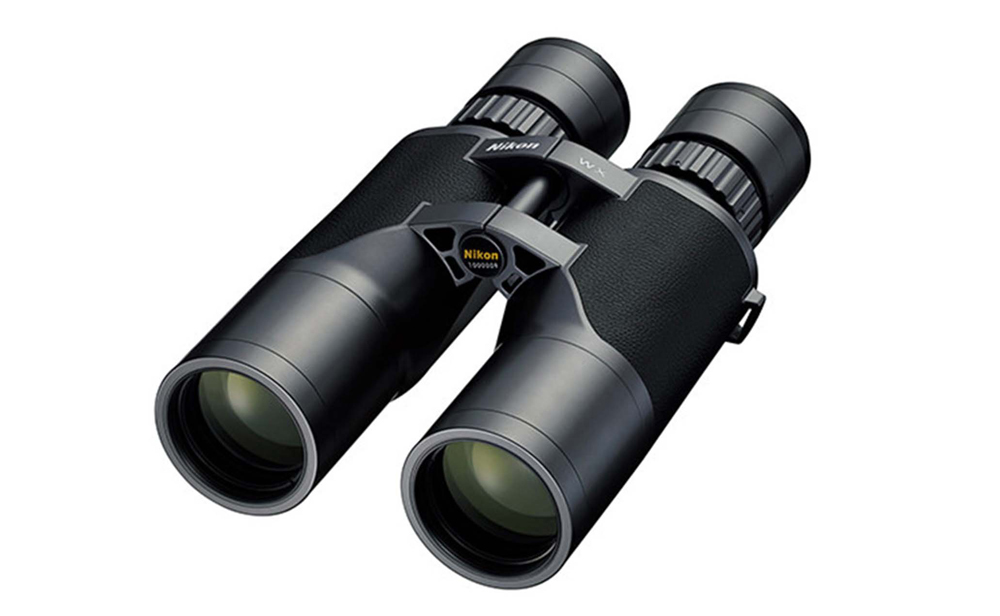 Binoculars EDG 8x42
Comprising our flagship models, the EDG series binoculars employ leading-edge optical technologies. For instance, EDG binoculars utilize Nikon's renowned ED (Extra-low Dispersion) glass, as well as a field-flattener lens system. This means the user can enjoy a sharp, contrast-rich and clear image throughout the entire field of view.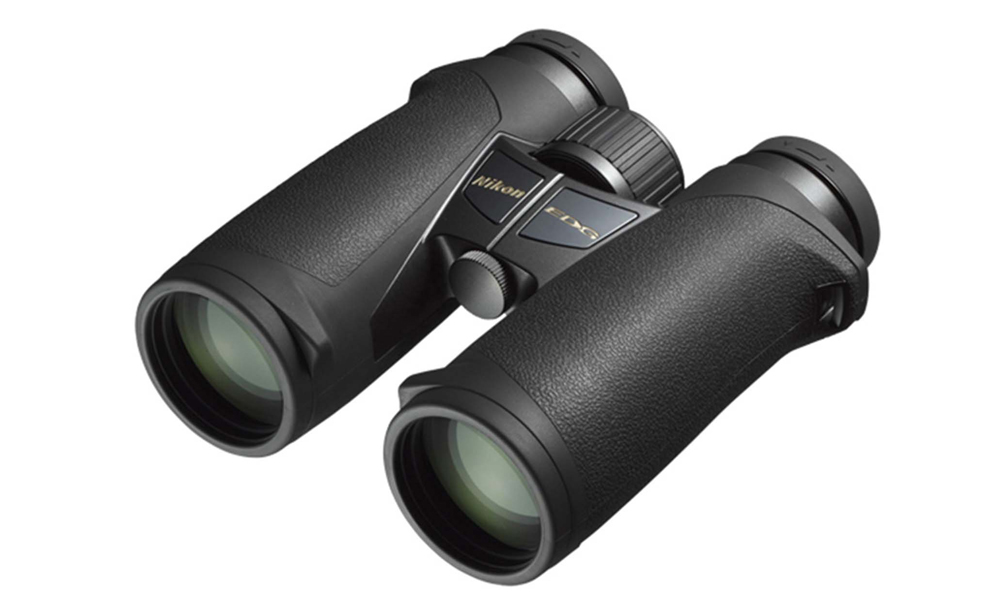 Fieldscope MONARCH 82ED-S
Employing an exceptional optical design, the MONARCH 82ED-S Fieldscope delivers beautiful image quality achieving an amazingly bright view. Its excellent operability further expands the enjoyment of every user. The advanced Apochromat Optical System with ED glass minimizes chromatic aberration to the furthest limit of the visible light range.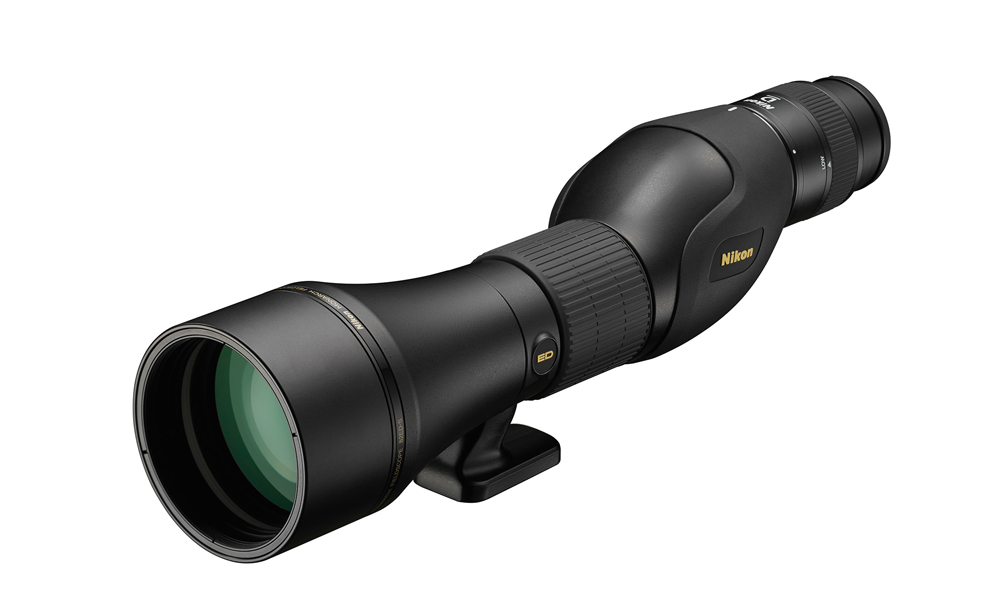 COOLSHOT PRO STABILIZED Laser Rangefinder
The STABILIZED function is employed to reduce vibrations caused through hand movement by approx. 80%, and a red internal OLED display is used to provide improved visibility. Measurement response time is the fastest among Nikon Laser Rangefinders for golf at approx. 0.3 second.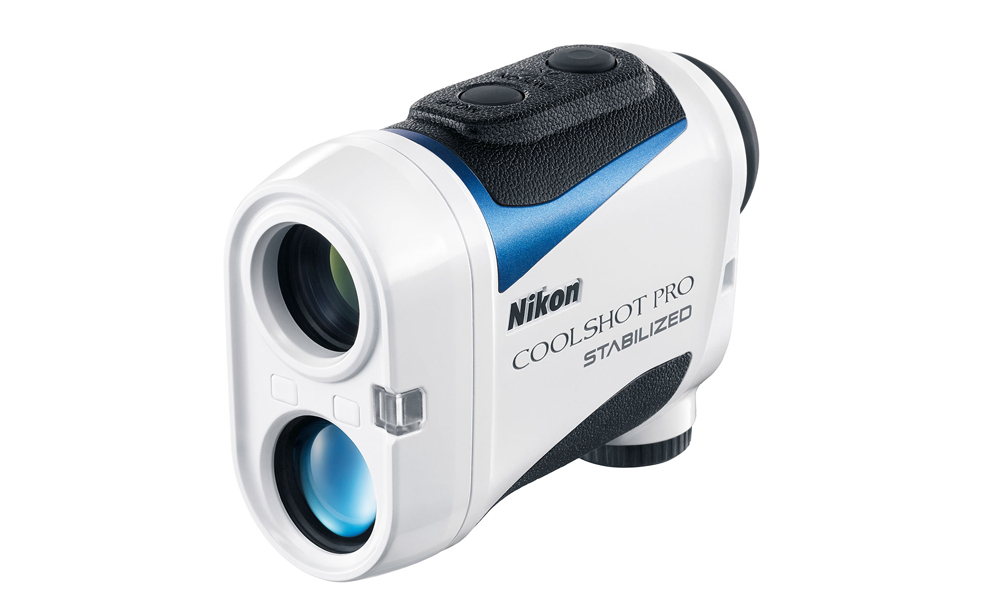 Multi-directional support for the development of imaging culture
Image Sharing
Nikon's SnapBridge app enables a constant connection between your Nikon digital camera and a compatible smart device, in order to automatically transfer images taken on your camera to your smart device. JPEG thumbnail images can be automatically uploaded from a smart device to Nikon's image sharing and storage service, NIKON IMAGE SPACE. All procedures from image transfer, cloud storage to sharing are completely user-friendly.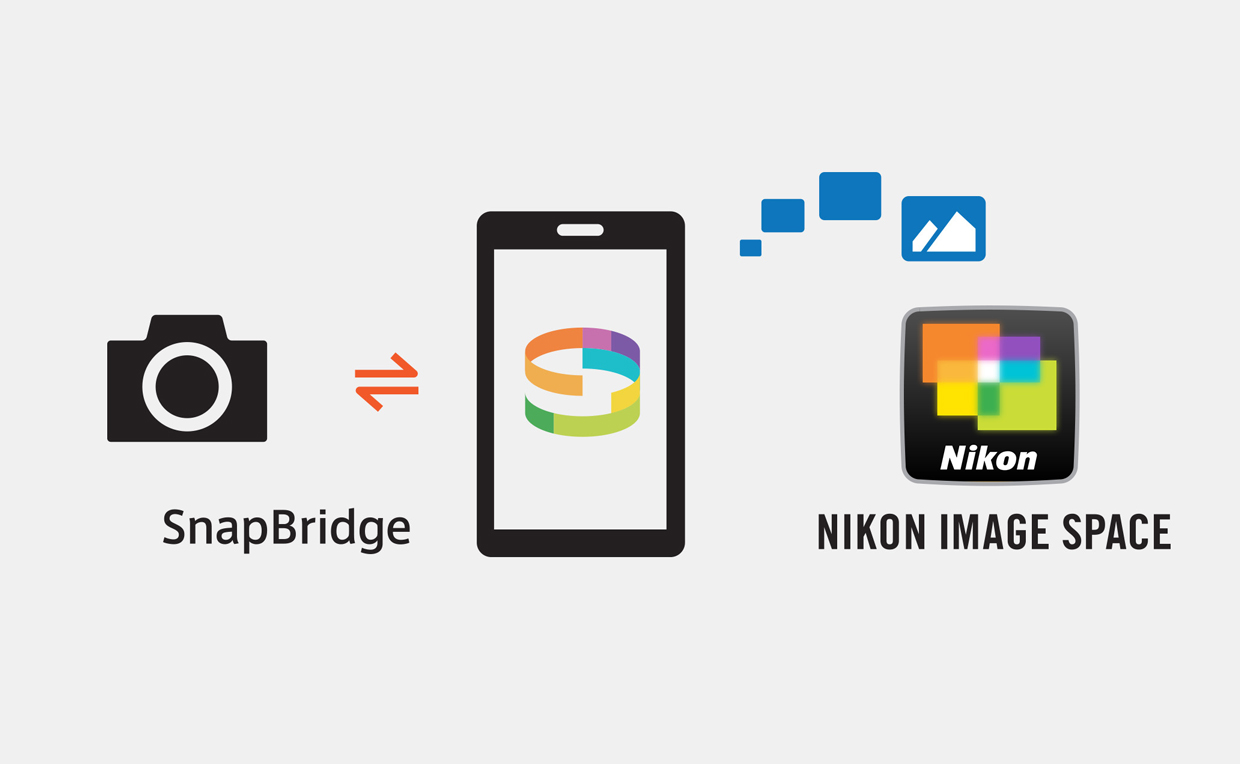 Improving Skills
Nikon is a strong supporter cultural activities that are essential to the development of photographic culture. Through Nikon College, Nikon provides lectures by professional photographers in Japan, on various photography techniques. Nikon also offers the free distribution of TopEye, a magazine encouraging student photographers, to junior and high school photography clubs in Japan.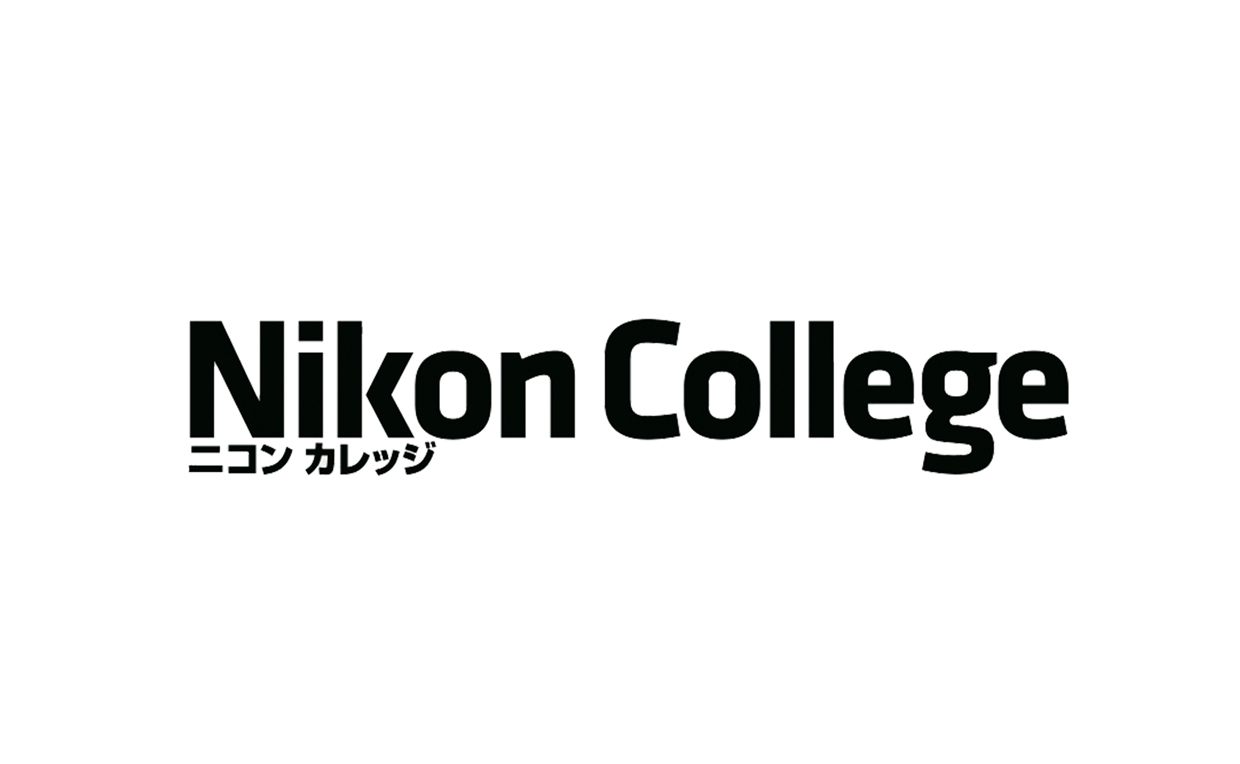 Customer Support
Nikon offers a membership-based support service, NPS (Nikon Professional Services), for professional photographers using Nikon equipment and after-sales services for general customers, in order to ensure reliable use of cameras.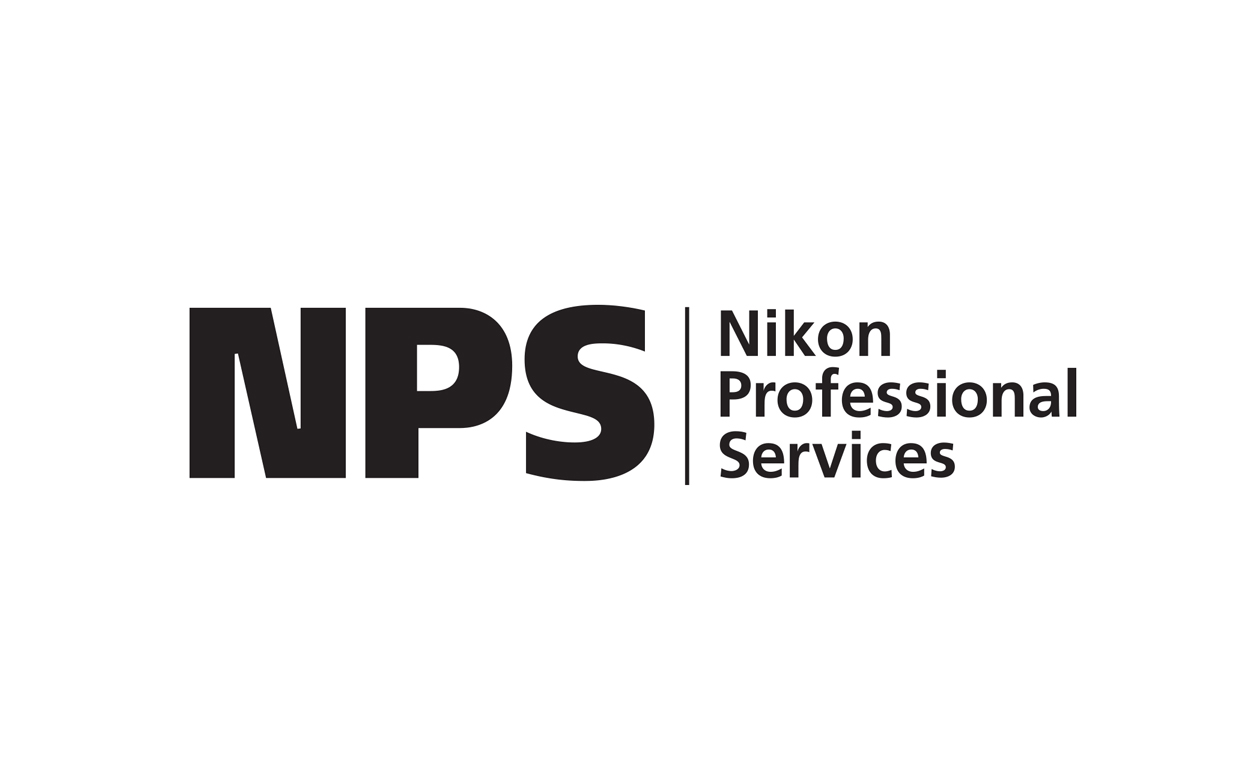 Photo Contests
Nikon holds one of the largest photo contests in the world, the Nikon Photo Contest, which started in 1969, to provide an opportunity for photographers around the world to communicate, and to enrich the image-taking culture for professionals and amateurs alike.