Nikon releases the smartphone application NX MobileAir and computer software NX Tether
October 28, 2021
Supporting the workflow of professional photographers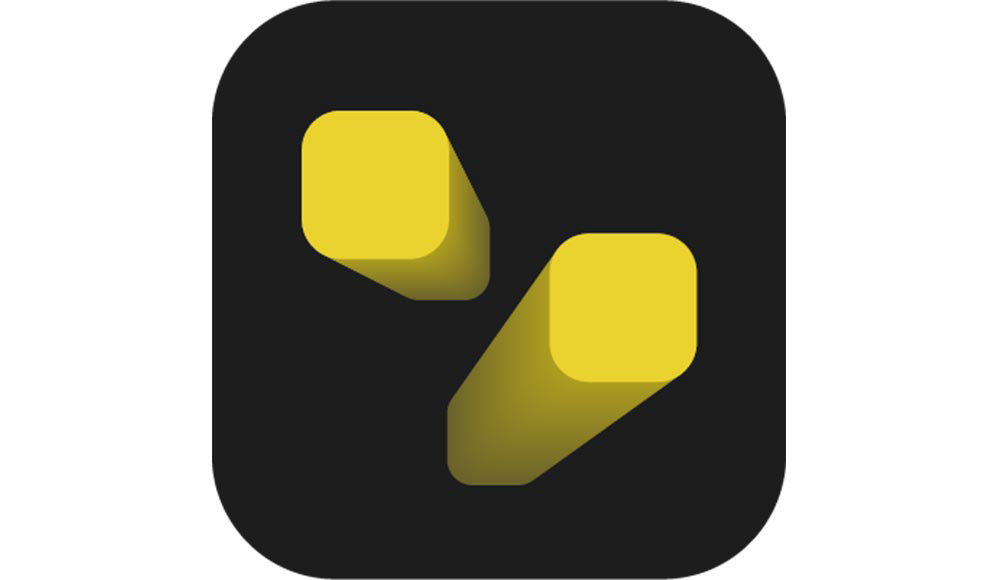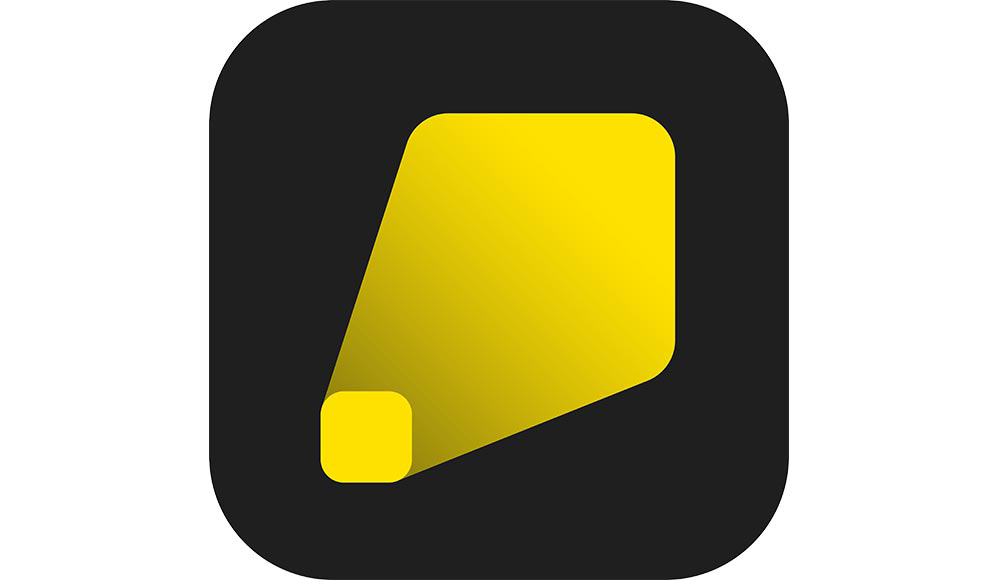 TOKYO - Nikon Corporation (Nikon) is pleased to announce the release of NX MobileAir, a smartphone application that uploads images taken with Nikon digital cameras to an FTP*1 server without using a computer, beginning November 24. Additionally, NX Tether, a computer software that supports tethered shooting*2 with Nikon digital cameras by enabling the adjustment of camera settings on the computer and supporting remote shooting, will be available for download free of charge beginning on November 4.
NX MobileAir is a smartphone application that effectively provides the high-speed image delivery and reliability required by professional photographers on-site. By connecting a Nikon digital camera with a smart device*3 via USB cable*4, images can be imported rapidly and accurately to the smart device and uploaded to an FTP server. The workflow from shooting to delivery is further accelerated with use of the 5G mobile network high-speed communication standard. Additionally, the application supports image-editing functions such as trimming, as well as the adding and editing of IPTC*5 metadata information, improving the user's work efficiency.
NX Tether is a computer software that supports superior usability for tethered photography. The user interface features a simple, consolidated layout for the basic functions required for tethered shooting, enabling camera settings to be adjusted with minimal operation. In addition, if issues such as transmission errors occur, the user is notified via alert sound and display. This allows photographers to concentrate on shooting with fewer worries, even while they are working away from the computer, realizing a seamless workflow for tethered shooting.
Nikon will continue to enrich its availability of applications and software to meet the needs of various users, including professional photographers.
*1

FTP: File Transfer Protocol.

*2

The process of connecting a camera to a computer or tablet and confirming images real-time on-screen as they are shot.

*3

iOS and Android™ devices to which the NX MobileAir app has been installed can be used. The NX MobileAir app can be downloaded free of charge from the App Store® and Google Play™. See Nikon's website for further information.

*4

Connection with an iPhone® is only available through an Anker USB cable [Anker 514 Lightning to USB-C Accessory Cable (0.9m, for Camera)].

*5

IPTC: International Press Telecommunications Council.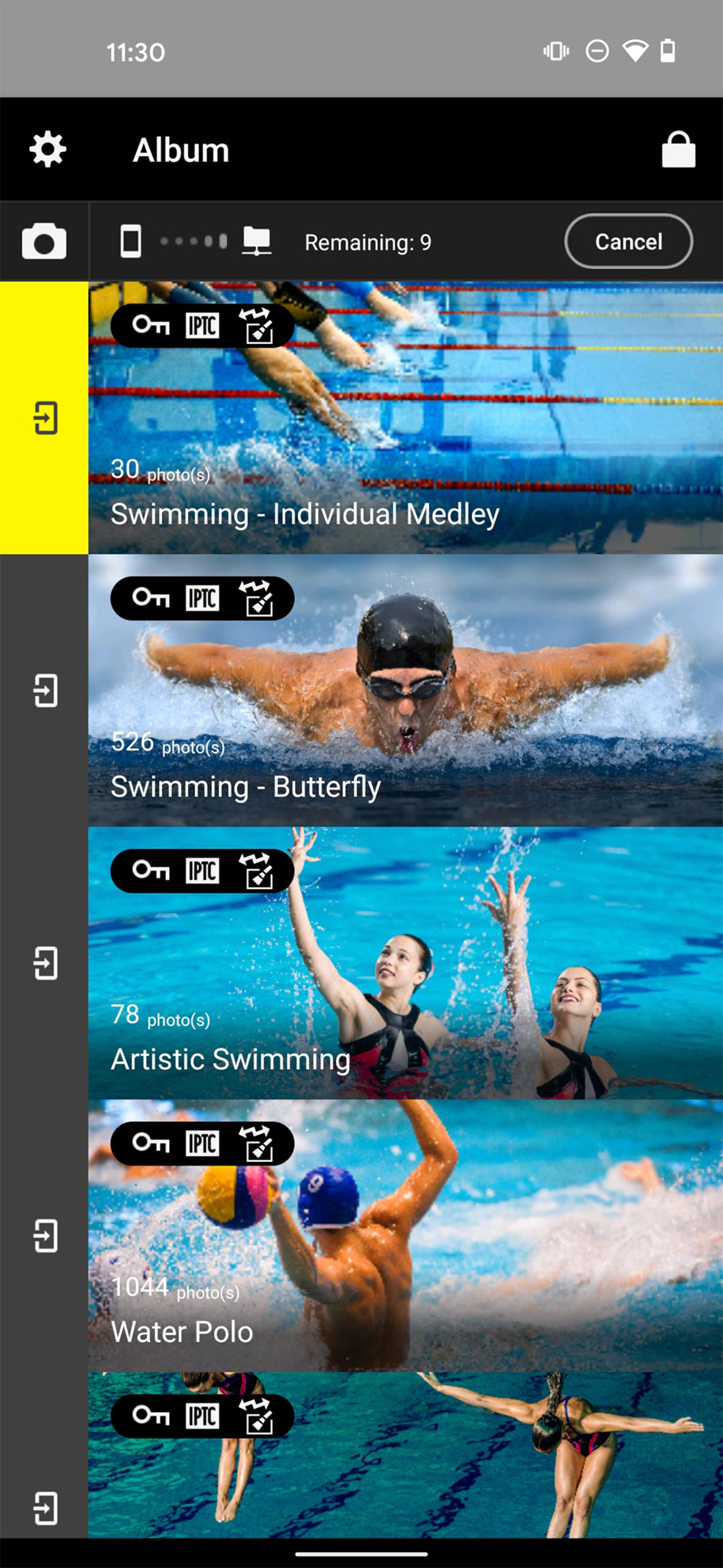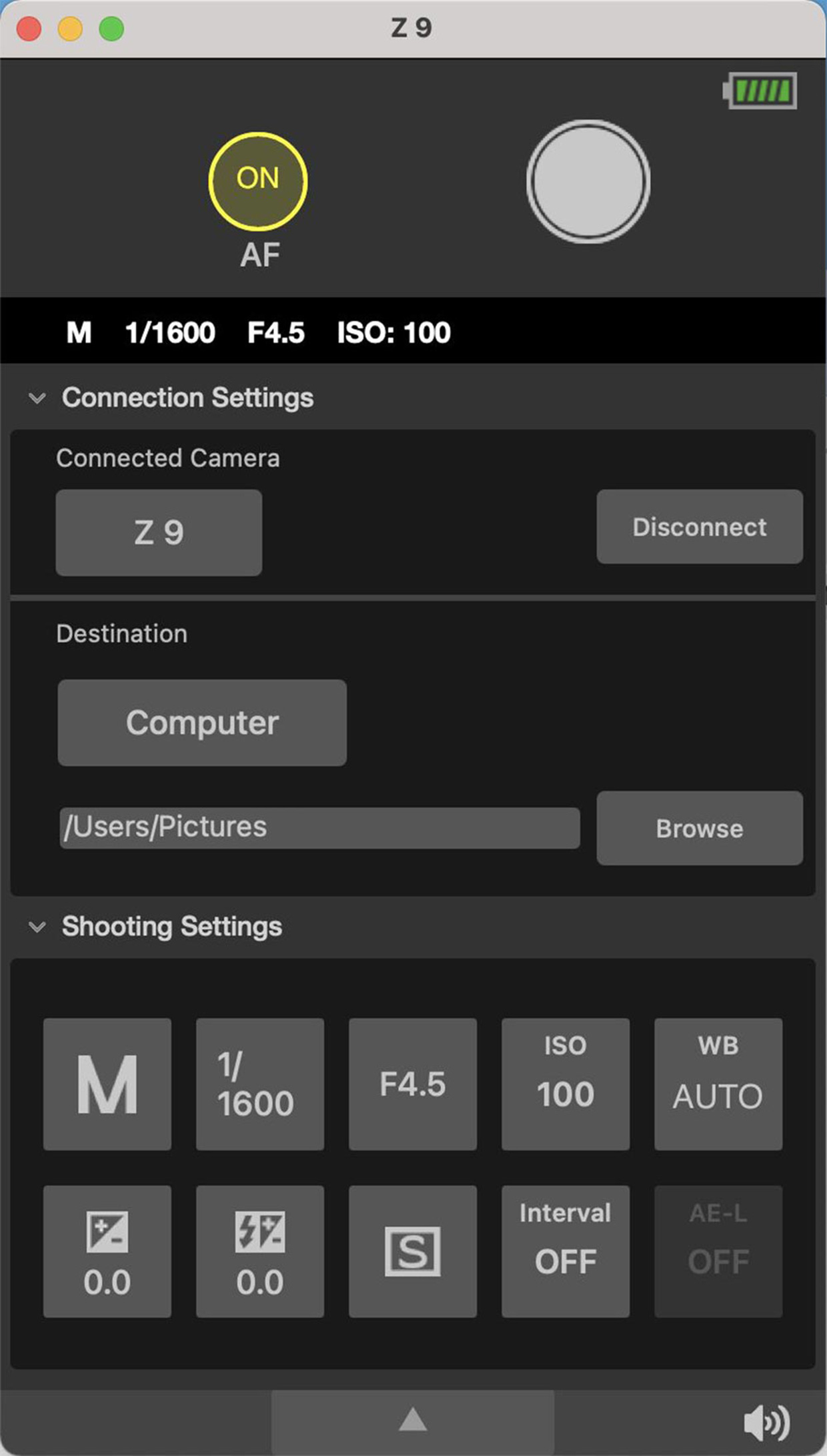 Primary features of NX MobileAir
Workflow efficiency is increased with the automatic import of captured images to a smart device, automatic attachment of IPTC metadata information during image import, automatic upload to a pre-registered FTP server, and support for an auto straighten function convenient during the automatic upload of images*1.
Option to import only protected images within the camera to a smart device, and upload to an FTP server.
Imported images within the application can be selected manually for upload to an FTP server.
The number of albums that can be created, and the maximum number of images storable in each album are unlimited*2.
Reliable and high-speed image import is possible via USB wired connection without setting adjustments on the camera side*3.
Voice memos can be imported simultaneously with the image to the smart device. IPTC metadata information can be edited while playing the voice memo.
IPTC metadata information can be added manually, voice memos can be input for each IPTC metadata item*4, and images can be viewed and edited within the application.
Supports the upload of images captured with a smart device or cameras of other brands to an FTP server.
Features settings that are effective for preventing mis-operation, such as screen lock during operation, as well as a resend function in case of import error.
IPTC metadata and FTP upload settings can be set for individual albums.
*1

Only available with Android™.

*2

When registered for monthly payment. When used free of charge, a single album that can store up to 999 images is available.

*3

Only when connecting to an Android™-compatible smart device. It is necessary to change the network menu setting when connecting to an iPhone.

*4

Only when voice input is available with the smart device's OS.
Supported OS
Android™ (9 or later)
iOS (14 or later)
Supported cameras
Android™: Z 9, Z 7II, Z 6II, Z 50, D6, D5
iOS: Z 9
Primary features of NX Tether
All functions can be used free of charge.
High operability achieved through a user interface that features a simple, consolidated layout for the basic functions required for tethered shooting
Features the same operation icons that are utilized in Nikon digital camera interfaces, supporting intuitive operation.
The operation panel can be minimized, enabling images to be viewed with less distraction.
Supports a function that notifies users of transmission errors via sound and display.
Works not only with NX Studio, but also in collaboration with software such as Adobe Photoshop Lightroom and Capture One.
Supported OS
Windows Version:
Microsoft Windows 10 Home
Microsoft Windows 10 Pro
Microsoft Windows 10 Enterprise
Microsoft Windows 8.1
Microsoft Windows 8.1 Pro
Microsoft Windows 8.1 Enterprise
Mac Version:
macOS Big Sur Version 11
macOS Catalina Version 10.15
macOS Mojave Version 10.14
Supported cameras
Z 9, Z 7II, Z 6II, Z 7, Z 6, Z 5, Z fc, Z 50, D6, D780
· Apple®, App Store®, the Apple logos, iPhone®, and iPad® are trademarks of Apple Inc. registered in the U.S. and/or other countries.
· The iPhone trademark is used under license from Aiphone Co., Ltd.
· Android™ and Google Play™ are trademarks of Google LLC.
· Other trademarks and trade names are those of their respective owners.
Specifications, design, product name and supplied accessories may differ by country or area. Specifications and equipment are subject to change without any notice or obligation on the part of the manufacturer.
The information is current as of the date of publication. It is subject to change without notice.
Share