Three Nikon products receive the Red Dot Award: Product Design 2015
The Nikon 1 J4 and Nikon 1 S2, and the COOLPIX S6900
April 2, 2015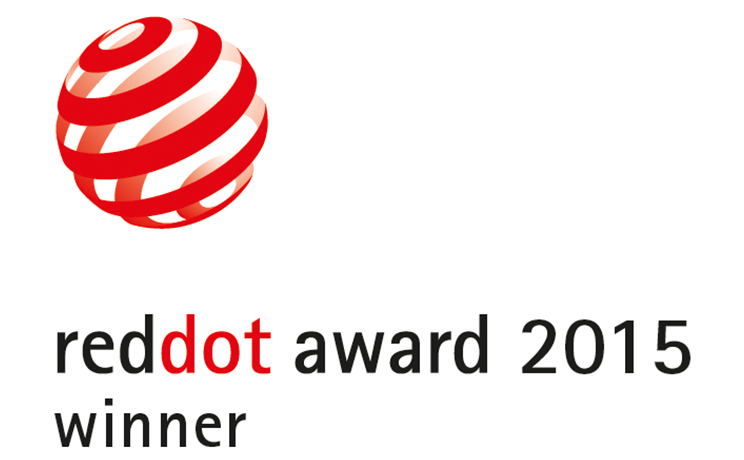 TOKYO - Nikon Corporation is pleased to announce that three Nikon products, the Nikon 1 J4 and Nikon 1 S2, Advanced Cameras with Interchangeable Lenses, and the COOLPIX S6900 compact digital camera, are recipients of the prestigious Red Dot Award: Product Design 2015, sponsored by Germany's Design Zentrum Nordrhein Westfalen.
The Red Dot Award: Product Design is a world-class award presented to products released over the past two years that exhibit superiority in terms of a total of nine aspects, including innovation, functionality, ergonomics, ecology, and durability.
4,928 products from 56 countries were entered in this 60th Red Dot Award: Product Design 2015 competition. Winners will be on display at a special exhibition to be held from June 30, 2015 to July 26, 2015 at the Red Dot Design Museum in Essen Germany.
See the Red Dot Online website for further information on the Red Dot Design Awards.
Nikon 1 J4 Overview
The Nikon 1 J4 boasts superior moving-subject tracking performance with the world's fastest* high-speed continuous shooting rate with AF tracking of approximately 20 fps, and a variety of still-image and movie recording functions packed into a compact and lightweight body. It is also equipped with a TFT LCD touch screen that enables intuitive operation, built-in Wi-Fi® for simple transfer and sharing of high-quality images, a variety of editing functions, and functions for recording full-HD movies.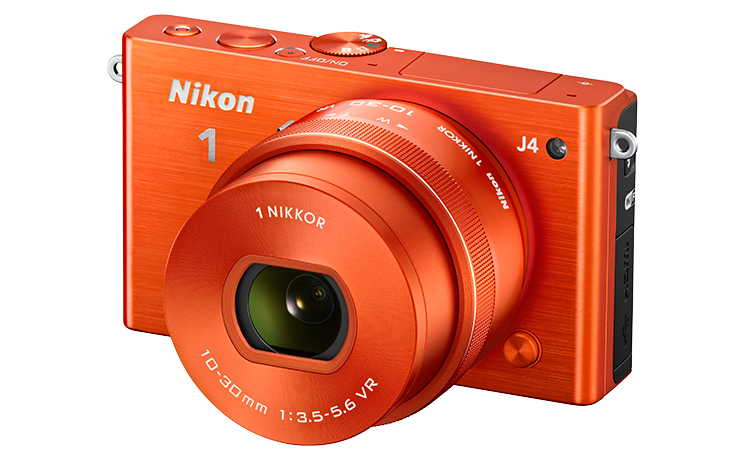 *

Among digital cameras with interchangeable lenses available as of April 2, 2015. Statement based on Nikon research.
Nikon 1 S2 Overview
The Nikon 1 S2 is a model that allows even those new to interchangeable-lens cameras to capture beautiful images with simple operation. A colorful, minimalistic design has been adopted for the cameras, which are available in four color options, including yellow. What's more, lenses sold as part of lens kits with camera bodies are the same color as the camera body. This color coordination achieves an integrated look despite the fact that the camera uses interchangeable lenses.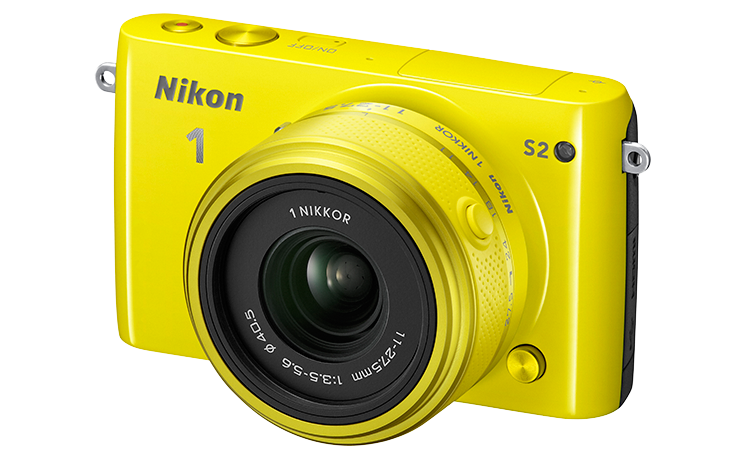 COOLPIX S6900 Overview
The COOLPIX S6900 is a compact digital camera equipped with a number of features that allow users to enjoy taking self-portraits. Among these are a vari-angle LCD monitor that supports shooting from a variety of angles, whether low or high, a built-in camera stand, and a front shutter-release button. It also offers superior operation and is equipped with a variety of functions, including Gesture Control, which enables remote control using the palm of the hand, and Glamour mode, which allows users to preview effects in the monitor during shooting.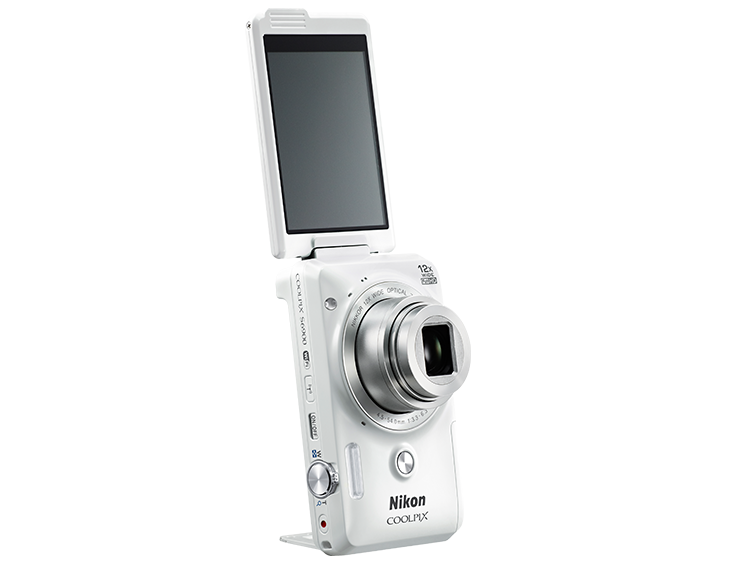 The information is current as of the date of publication. It is subject to change without notice.