Nikon Brand Story, "The DAY"
Capture the light of imagination
January 31, 2013
Nikon today released its second movie, "The DAY", telling the story of the Nikon brand. (http://nikonimaging.tumblr.com). This is the second series following "Tears," released on September last year, which captured the human's ultimate emotion, "Tears."
"The DAY" will be presented at the Nikon booth at the CP+ 2013 Camera & Photo Imaging Show (to be held January 31–February 3 at the Pacifico Yokohama Japan, and sponsored by the Camera & Imaging Products Association).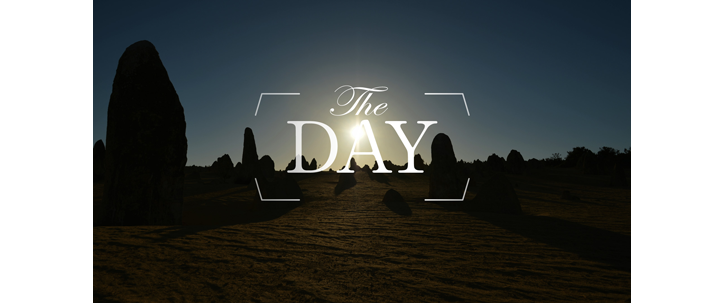 "The DAY" is based on the concept of capture the light of imagination. This is a story of "a day" full of discoveries and the day shows the many special moments that touch people's hearts.
It expresses the fun of manipulating light with Nikon digital cameras and NIKKOR lenses, which have always led the times. It incorporates various scenes, such as a grand landscape created by the morning sun, a vibrant flower found while out on a walk, the natural smile of a child, wonderful photographs that can be captured by simply changing composition and angle, and dreamlike expressions that can be created by utilizing diffused reflections of light and back light.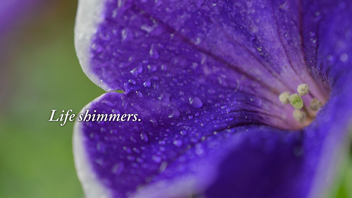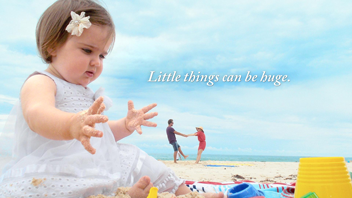 Regardless of the age, Nikon is constantly striving to use its optical technologies to expand shooting possibilities to enable capture of scenes and subjects that were previously impossible. This year, Nikon celebrates the 80th anniversary of its NIKKOR lenses, which represent the culmination of these optical technologies. The optical technologies Nikon has developed and cultivated over its long history have always formed the foundation for NIKKOR lenses. With each age, however, NIKKOR lenses are developed to maximize the innovative features and characteristics of the latest cameras, always enabling capture of scenes and subjects that could never be captured before and supporting capture of the special moments.
The 80th Anniversary of the NIKKOR
NIKKOR is Nikon's brand of photographic lenses. The NIKKOR name comes from adding "r"—a common practice in the naming of photographic lenses at the time the name was established—to "Nikko", the Romanized abbreviation for Nippon Kogaku K.K.
NIKKOR's history began in 1933 with the first shipments of the Aero-Nikkor lenses for aerial photography. 2013 marks the 80th anniversary of this globally respected brand of lenses. Over that long history, Nikon has developed and sold an incredible variety of lenses under the NIKKOR name, including projection lenses for its IC steppers and scanners, as well as lenses for both film and digital cameras.
The information is current as of the date of publication. It is subject to change without notice.
Share