Nikon is developing the NIKKOR Z 28mm f/2.8 and NIKKOR Z 40mm f/2, two compact and lightweight prime lenses for the Nikon Z mount system
June 2, 2021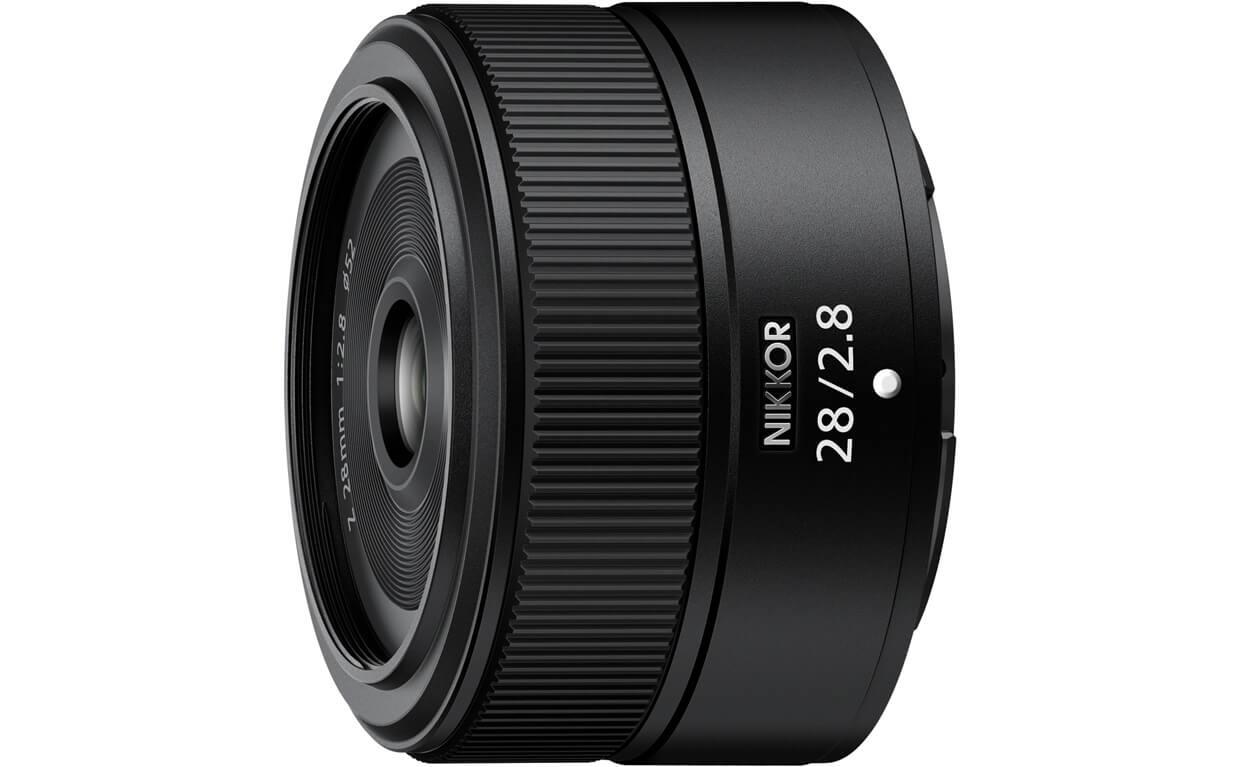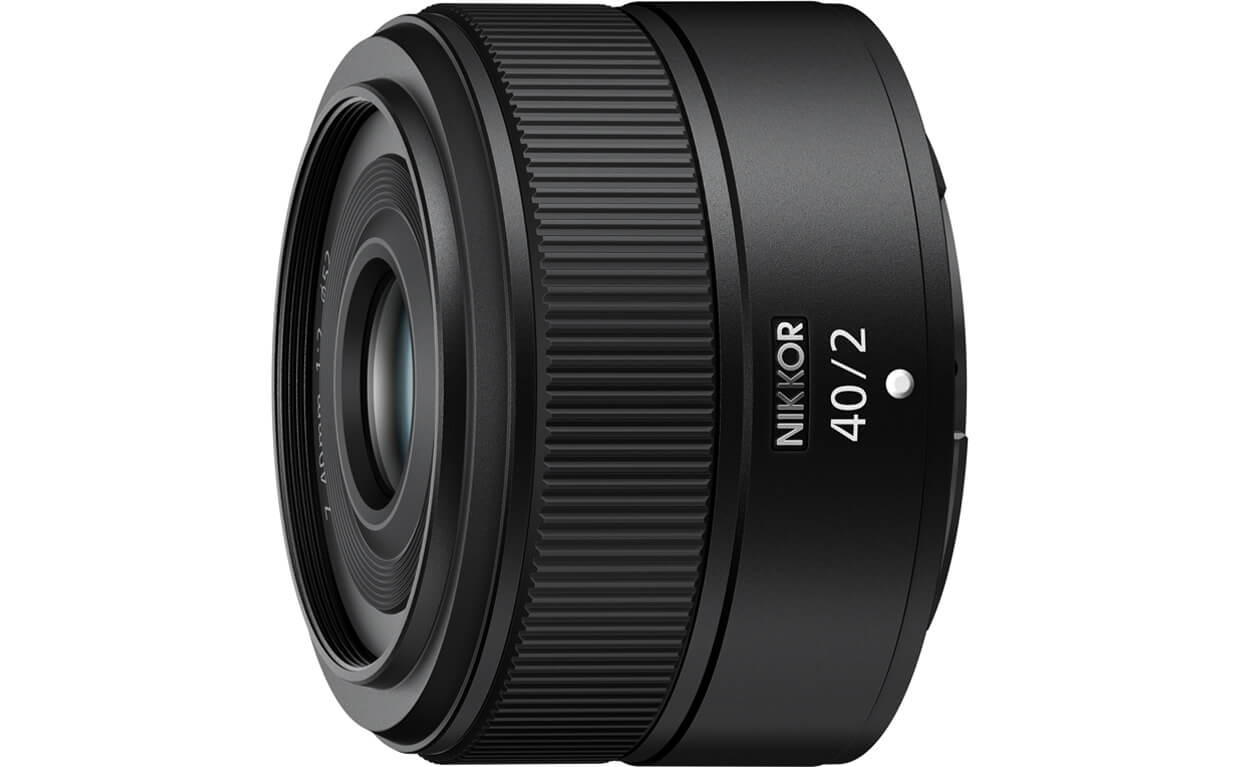 TOKYO - Nikon Corporation (Nikon) is pleased to announce development of the NIKKOR Z 28mm f/2.8 and NIKKOR Z 40mm f/2, two compact and lightweight prime lenses for full-frame (Nikon FX-format) mirrorless cameras for which the Nikon Z mount has been adopted. Both of these lenses are scheduled for release during 2021.
The NIKKOR Z 28mm f/2.8 is being developed as a wide-angle prime lens perfect for everyday snapshots, and the NIKKOR Z 40mm f/2 as a standard prime lens that will allow users to easily enjoy bokeh as part of their imaging expression. These two compact and lightweight prime lenses are designed for ease of use by a broad range of users, including those new to mirrorless cameras, and will be ideal for a wide variety of everyday scenes and situations.
Nikon will continue to pursue a new dimension in optical performance while meeting users' needs, contributing to the development of imaging culture, with the hope of expanding possibilities for imaging expression.
Specifications, design, product name and supplied accessories may differ by country or area. Specifications and equipment are subject to change without any notice or obligation on the part of the manufacturer.
The information is current as of the date of publication. It is subject to change without notice.
Share