Nikon is developing the NIKKOR Z 85mm f/1.2 S, a fast mid-telephoto prime lens, and the NIKKOR Z 26mm f/2.8, a slim wide-angle prime lens for the Nikon Z mount system
January 5, 2023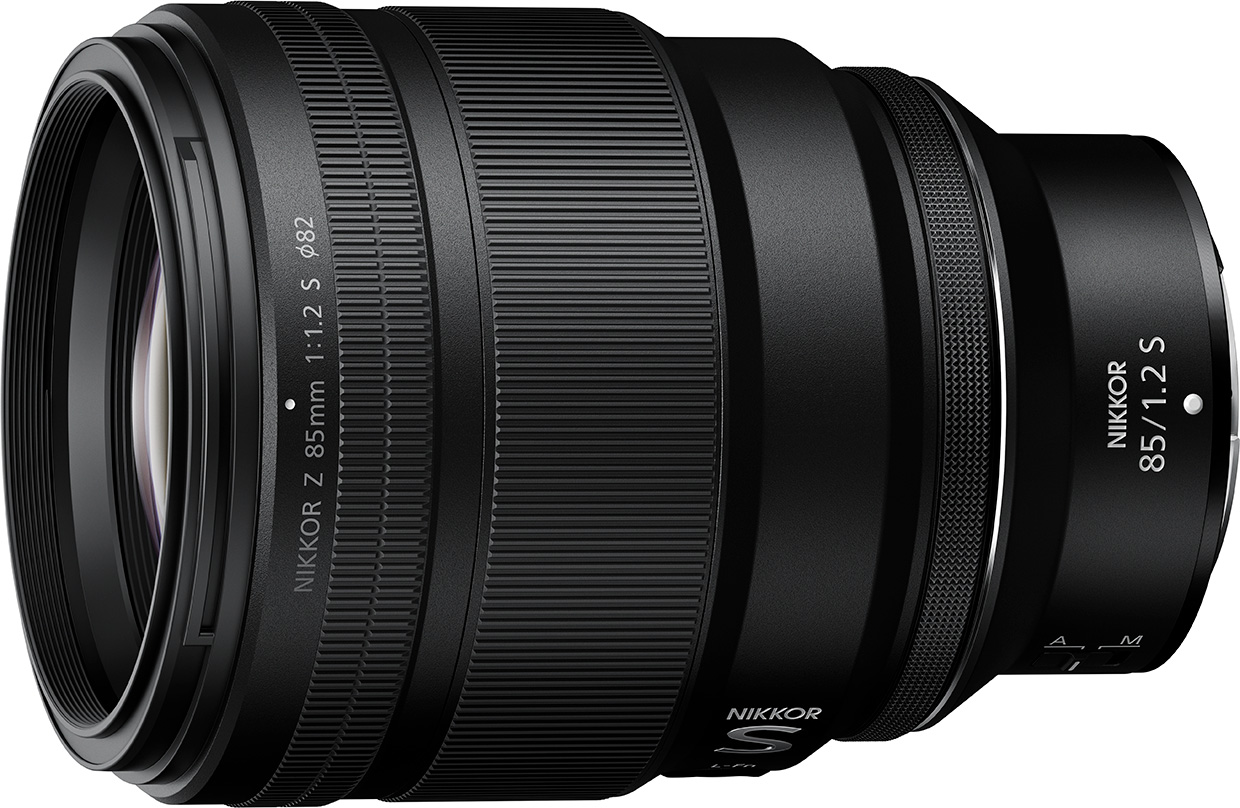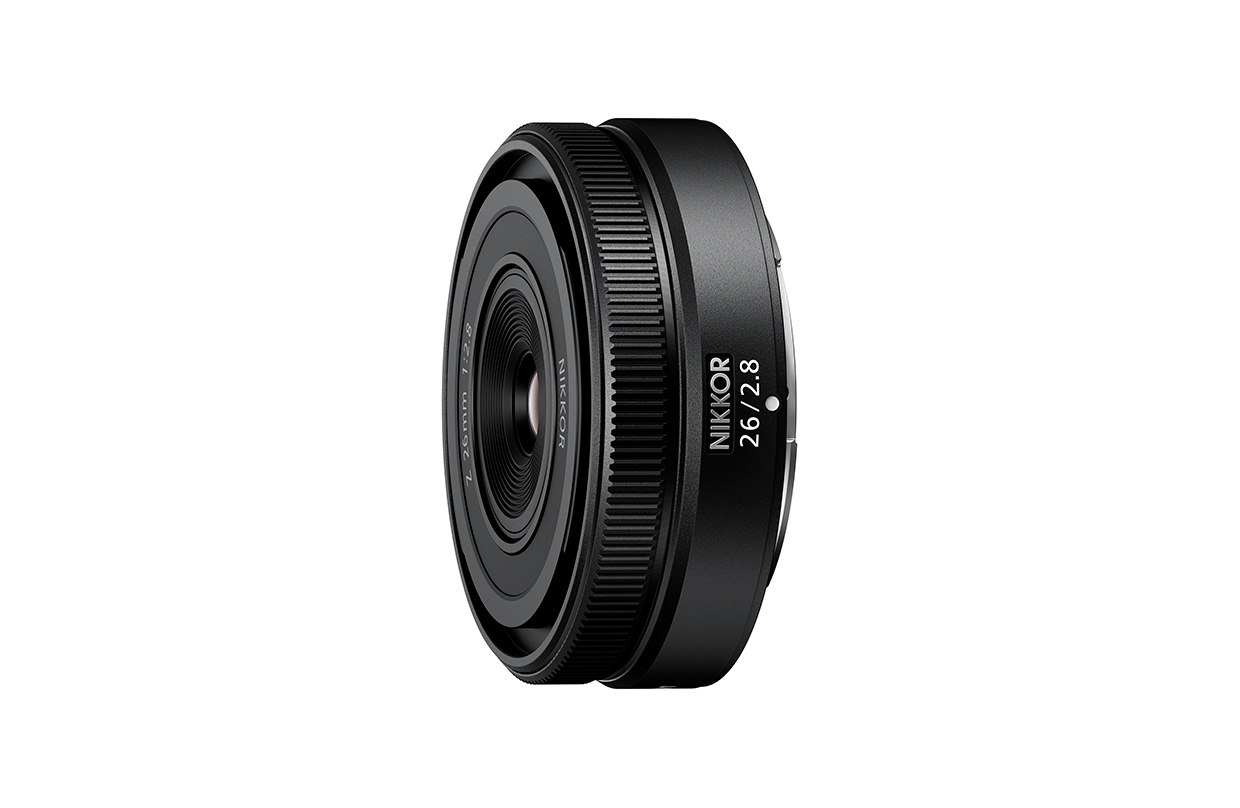 *The appearance of the actual products may differ from the photos shown above.
TOKYO - Nikon Corporation (Nikon) is pleased to announce the development of the NIKKOR Z 85mm f/1.2 S, a fast mid-telephoto prime lens, and the NIKKOR Z 26mm f/2.8, a slim wide-angle prime lens, for full-frame/FX-format mirrorless cameras for which the Nikon Z mount has been adopted.
The NIKKOR Z 85mm f/1.2 S is part of the S-Line* NIKKOR Z lens series, and realizes both superior rendering performance and large, beautiful bokeh. It expands possibilities for users capturing portraits in areas such as weddings and fashion.
The NIKKOR Z 26mm f/2.8 achieves outstanding slimness and lightness, as well as high rendering performance, making it an ideal lens for advanced amateur photographers who take their camera everywhere so as not to miss a moment.
Nikon will continue to pursue a new dimension in optical performance while meeting users' needs, contributing to the development of imaging culture, with the hope of expanding possibilities for imaging expression.
*

The S-Line is a grade of NIKKOR Z lenses that demonstrate outstanding optical performance, adhering to a high standard of design principles and quality control.
Specifications, design, product name and supplied accessories may differ by country or area. Specifications and equipment are subject to change without any notice or obligation on the part of the manufacturer.
The information is current as of the date of publication. It is subject to change without notice.
Share