Nikon releases the NIKKOR Z 85mm f/1.2 S, a fast mid-telephoto prime lens for the Nikon Z mount system
February 7, 2023
Outstanding optical performance that achieves superior rendering capabilities and smooth, beautiful bokeh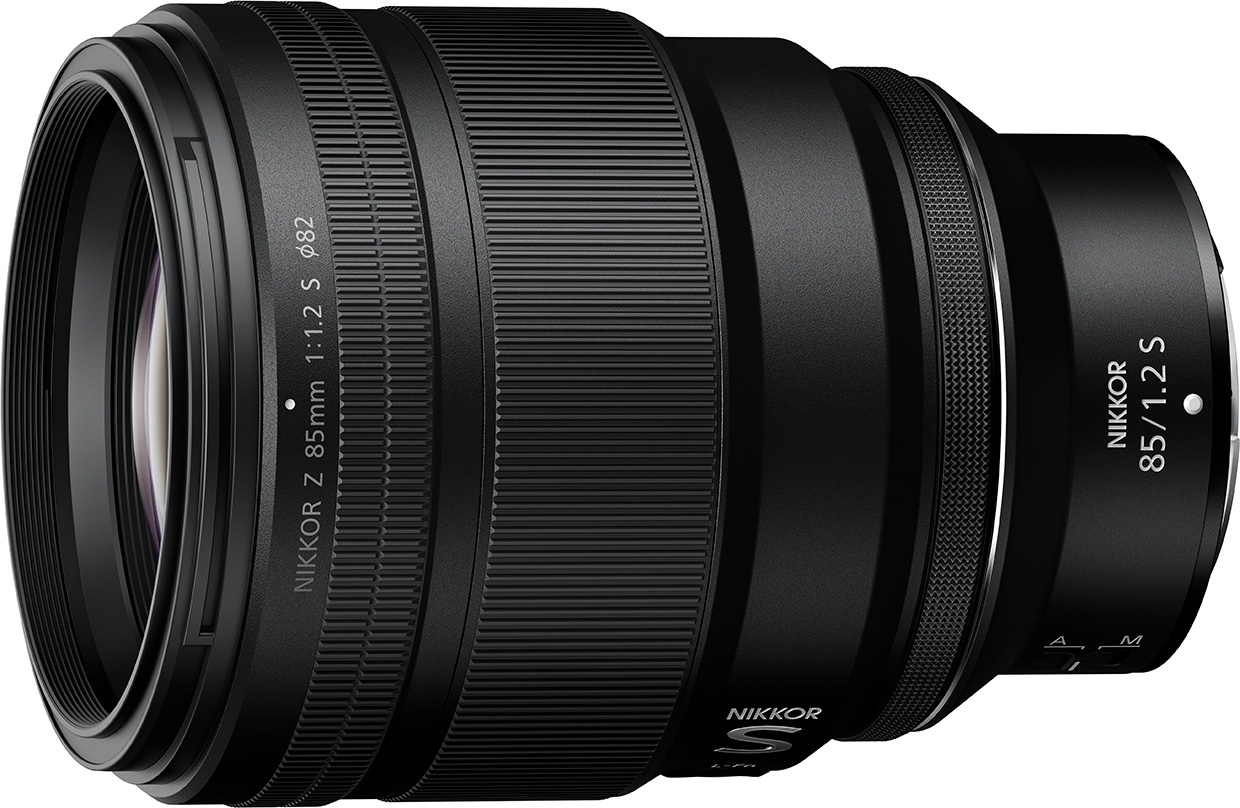 TOKYO - Nikon Corporation (Nikon) is pleased to announce the release of the NIKKOR Z 85mm f/1.2 S, a fast mid-telephoto prime lens that is compatible with full-frame/FX-format mirrorless cameras for which the Nikon Z mount has been adopted.
The NIKKOR Z 85mm f/1.2 S is part of the S-Line*1, and realizes both superior rendering performance and large, beautiful bokeh. Designed with the same philosophy as the NIKKOR Z 50mm f/1.2 S, particular attention was given during development to the rendering of bokeh. Adoption of an ED glass element suppresses color fringing at the edges of bokeh, while the optimization of lens construction has enabled large and soft bokeh. The NIKKOR Z 85mm f/1.2 S also delivers the outstanding rendering performance needed to express the textures in skin and hair beautifully, further expanding possibilities for users capturing portraits in areas such as weddings and fashion.
Adoption of a multi-focusing system*2 provides fast and accurate AF performance, even with the shallow depth of field at the f/1.2 maximum aperture. Furthermore, incorporation of stepping motors (STMs) allows for smooth and quiet focusing operation, enabling users to better concentrate on shooting stills and recording video without concern for unwanted operational sounds, particularly helpful at events such as weddings.
Nikon will continue to pursue a new dimension in optical performance while meeting users' needs, contributing to the development of imaging culture, with the hope of expanding possibilities for imaging expression.
*1

The S-Line is a grade of NIKKOR Z lenses that demonstrate outstanding optical performance, adhering to a high standard of design principles and quality control.

*2

Multiple AF drive units work together to control the position of multiple focus lens groups with great precision for superior image formation performance regardless of shooting distance.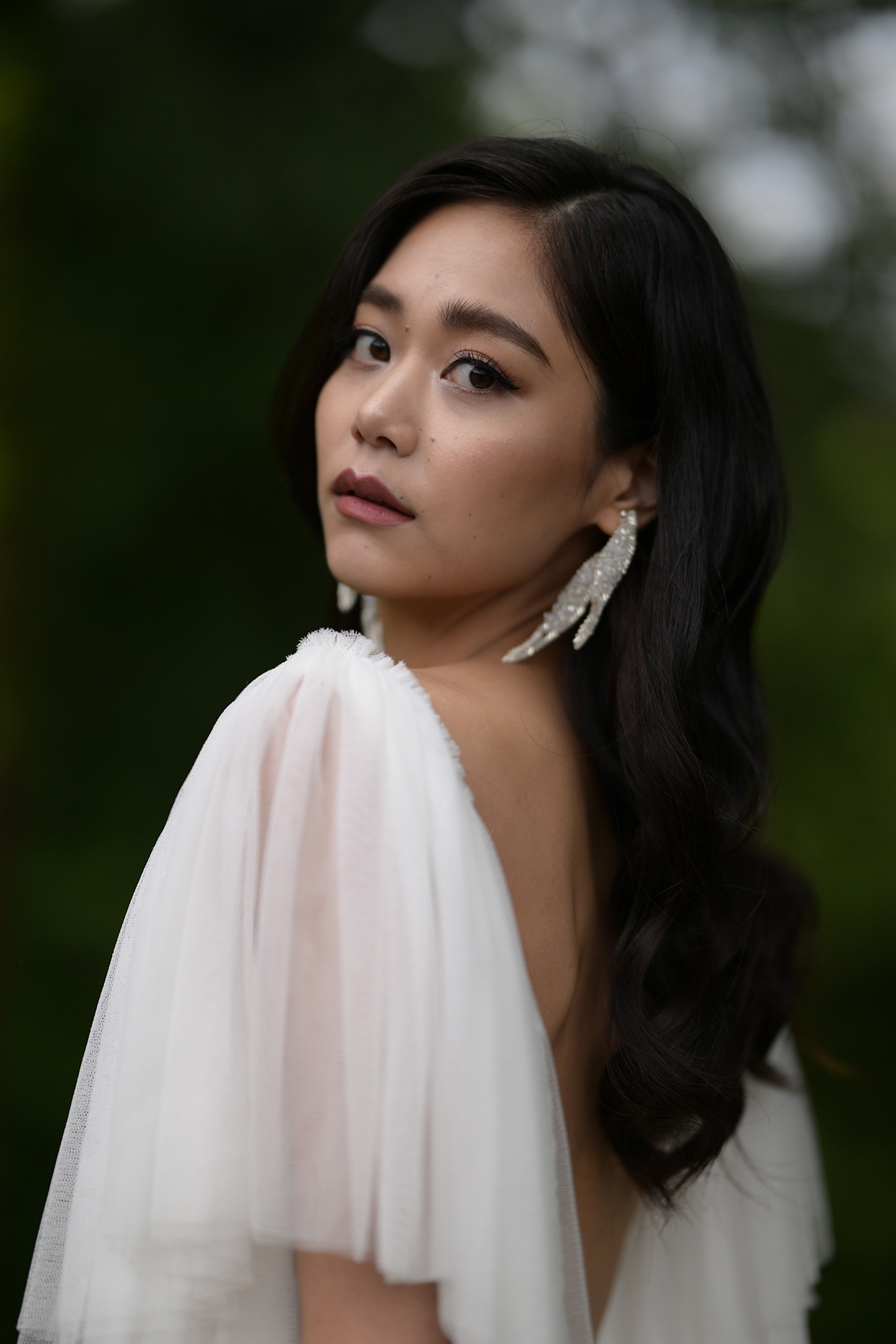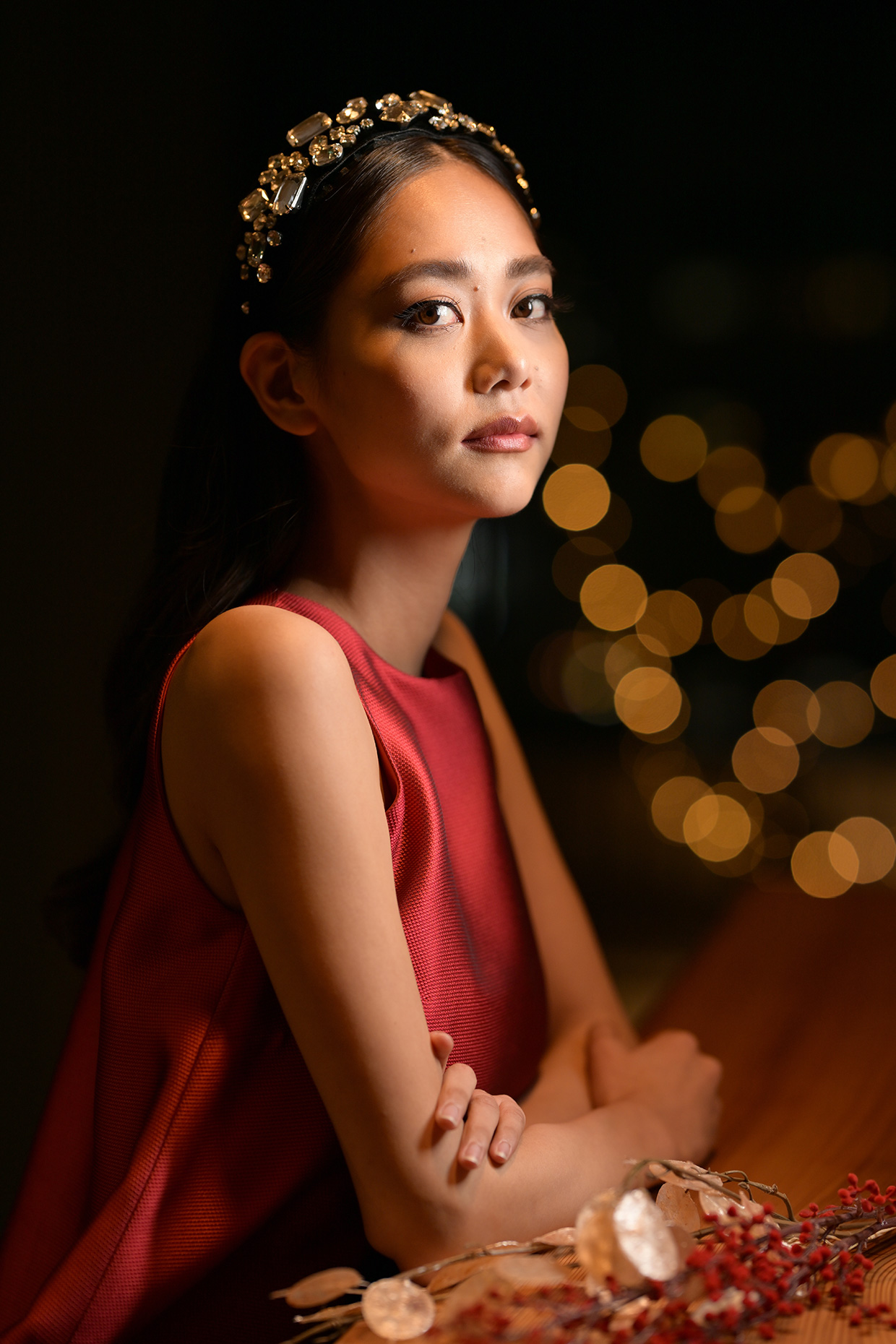 Primary features
Balances superior resolution and the smooth, beautiful bokeh utilizing the f/1.2 maximum aperture's shallow depth of field.
Achieves a beautiful continuity of bokeh that shifts gradually with the distance from the focal plane, and incredibly soft background bokeh. The lack of color fringing around bokeh helps to further emphasize the primary subject.
Adoption of a multi-focusing system that uses stepping motors (STMs) realizes fast, accurate, and quiet AF for still images and video.
Adoption of Nikon's original Nano Crystal Coat effectively reduces ghost and flare.
Adoption of one ED glass and two aspherical lens elements enables effective correction of various lens aberrations.
Designed to achieve superior dust- and drip-resistant performance*1 and equipped with an electromagnetic diaphragm mechanism for superior convenience.
A design that takes video recording into consideration with quiet operation and stable exposure, as well as functions including focus-breathing compensation*2 that effectively reduces shifting of the angle of view when focusing.
*1

Thorough dust- and drip-resistance is not guaranteed in all situations or under all conditions.

*2

Focus breathing may be noticeable depending on the distance between the lens and the subject due to the characteristics of the lens.
Specifications, design, product name and supplied accessories may differ by country or area. Specifications and equipment are subject to change without any notice or obligation on the part of the manufacturer.
The information is current as of the date of publication. It is subject to change without notice.
Share