Nikon Joins the Japan Climate Leaders Partnership (JCLP), a Coalition of Companies Committed to Realizing a Sustainable Decarbonized Society
April 3, 2023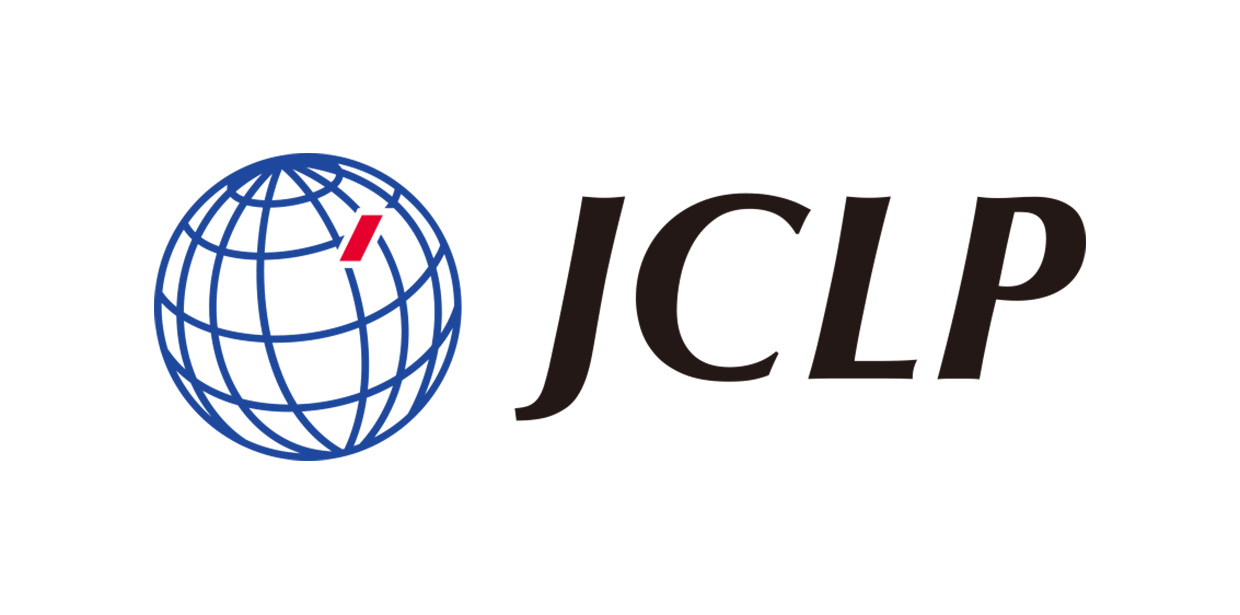 TOKYO - Nikon Corporation (Nikon) has joined the Japan Climate Leaders Partnership (JCLP), a coalition of companies supporting the goal of zero greenhouse gas emissions globally by 2050, and committing to realize a sustainable decarbonized society.
Nikon Group positions the realization of a decarbonized society as a part of its Long-Term Environmental Vision and aims to achieve carbon neutrality by FY 2050. To achieve this, Nikon is taking steps to reduce greenhouse gas emissions, such as participating in the international initiative RE100, which aims to source 100% renewable energy for electricity used in business activities.
By joining the JCLP, Nikon will show society our will and actions to support the realization of a decarbonized society consistent with the Paris Agreement. Nikon will contribute to the sustainable development of the world and the region through its own decarbonization practices.
What is Japan Climate Leader's Partnership?
Japan Climate Leader's Partnership was established in 2009 as a unique Japanese coalition of companies, recognizing that the industry must have a healthy sense of urgency and act proactively to realize a decarbonized society.
As of March 2023, 230 companies from a broad range of industries, including some of Japan's leading companies, are members. Coalition's total sales are approximately 130 trillion yen, and total electricity consumption is approximately 66TWh (reference and approximate values including overseas).
For the realization of a decarbonized society, they have been promoting collaboration with local governments and overseas organizations, such as by concluding a comprehensive partnership agreement with Yokohama City and serving as a local partner of The Climate Group, an international non-profit organization, as a contact point for the promotion of RE100, EV100 and EP100.
URL: https://japan-clp.jp/en
The information is current as of the date of publication. It is subject to change without notice.
Share