Good Design Award 2016
Fieldmicroscope "EZ-Micro" receives the "Good Design Long Life Design Award"
November 1, 2016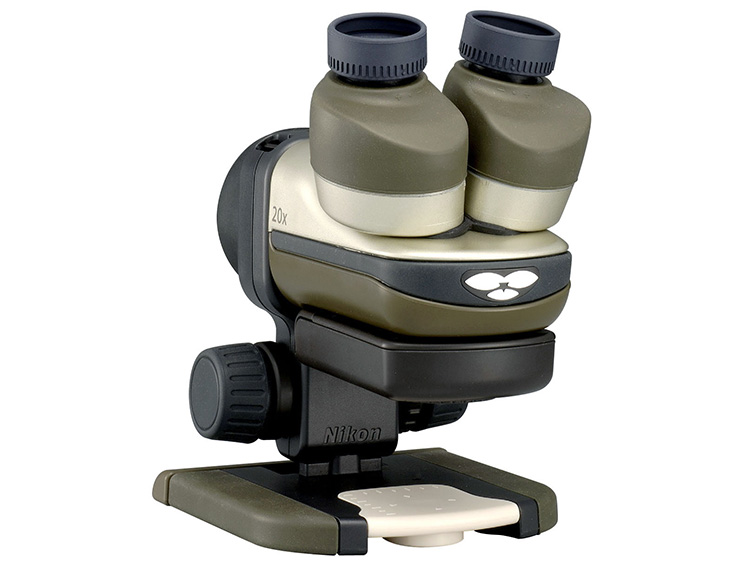 Nikon Vision Co., Ltd. (Koichiro Onoue, President), a subsidiary of Nikon Corporation (Kazuo Ushida, President), is pleased to announce that its Fieldmicroscope "EZ-Micro" is the recipient of the "Good Design Long Life Design Award" sponsored by Japan Institute of Design Promotion.
The "EZ-Micro" is a portable fieldmicroscope with a capability of stereoscopic observation at 20x magnification for outdoor use which enables an observation of such as insects, plants and minerals. The "EZ-Micro" is designed to work with Nikon COOLPIX series (limited to certain models), thus making it simple to observe objects and capture images at the same time. Since its launch in 2006, it has been well received as a unique observation tool.
"EZ-Micro" won the "Good Design Gold Award" in 2006.This award commended exceptional designs from all those winning the "Good Design Award" in 2006.
For more information
The information is current as of the date of publication. It is subject to change without notice.