Nikon's exhibition of winning entries will be traveling through nine major cities around the world
Schedule for the traveling Nikon Photo Contest 2016-2017 Photo Exhibition
August 7, 2017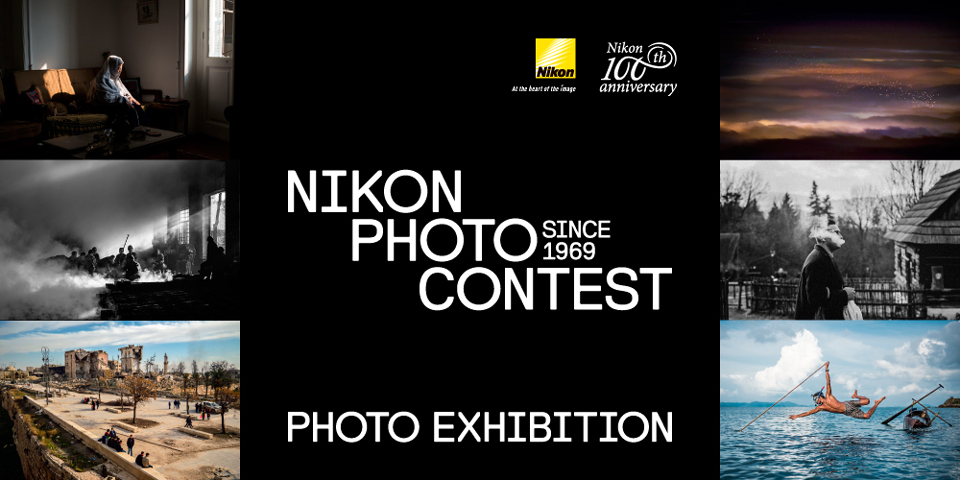 TOKYO - Nikon Corporation is pleased to announce that the Nikon Photo Contest 2016-2017 Photo Exhibition will be a traveling exhibition of winners' works of the Nikon Photo Contest 2016-2017. The exhibition will travel through nine major cities around the world. It has already begun in Japan, and will make its way to China, India, the Czech Republic, France and the United Kingdom.
This time, the Contest set its own new record in terms of the number of countries and regions from which works were submitted, receiving 76,356 entries from a total of 21,511 people representing 170 countries and regions around the world. Winning entries for the Grand Prize, the Nikon 100th Anniversary Prize, and the Award for the Most Popular Entry were selected, and the awards ceremony, at which the winners of these top three awards were honored, was held at the Shinagawa Intercity Hall on Thursday, July 27, 2017.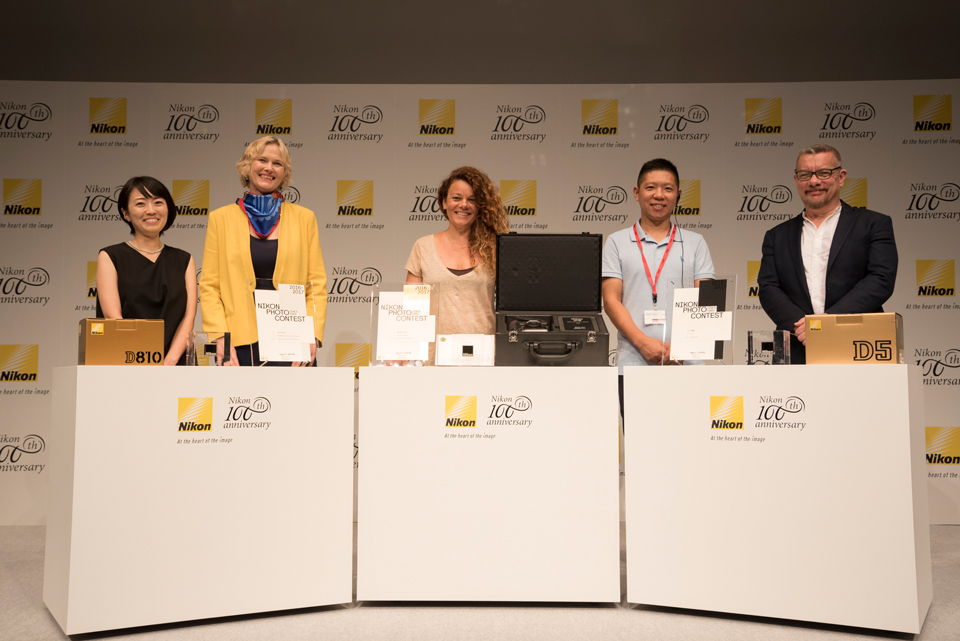 Visitors to the Exhibition will be able to view the award-winning images, including the entries that won the Contest's top three awards.
The Nikon Photo Contest has been held since 1969 with the goals of providing an opportunity for professional and amateur photographers around the world to communicate and enrich photographic culture. Nikon will continue to contribute to the further cultivation of photographic culture through its future Photo Contests.
Exhibition Overview
Japan
Tokyo: July 24 to September 30, 2017 at Nikon Museum
Tokyo: October 24 to October 30, 2017 at THE GALLERY, Nikon Plaza Shinjuku
China
Shanghai: August 8 to August 31, 2017 at Nikon Plaza Shanghai
Beijing: September 7 to September 30, 2017 at Nikon Plaza Beijing
Guangzhou: October 6 to October 31, 2017 at Nikon Plaza Guangzhou
India
Delhi: November 1 to November 12, November 3 to November 16, 2017 at All India Fine Arts & Crafts Society
Mumbai: November 21 to November 30, 2017 at National Centre for the Performing Arts
Czech Republic
Prague: October 2 to October 30, 2017 at NIKON PHOTO GALLERY
France
Paris: November 9 to November 13, 2017 at Porte de Versailles
United Kingdom
London: December 1 to December 31, 2017 at Center of Excellence
*

See the official Nikon Photo Contest website for details.
(Revised on November 1, 2017)
Related Link
The information is current as of the date of publication. It is subject to change without notice.