Four Nikon products, including the Nikon Z 6II mirrorless camera, honored with EISA Awards
August 17, 2021
TOKYO - Nikon Corporation (Nikon) is pleased to announce that four of its products have been successful at the EISA Awards 2021-2022, presented by the Expert Imaging and Sound Association (EISA). The Nikon Z 6II full-frame mirrorless camera won the Advanced Camera award, while the Nikon Z 5 full-frame mirrorless camera received the Best Buy Camera (full-frame) award. NIKKOR lenses were also winners, with the NIKKOR Z 70-200mm f/2.8 VR S receiving the Professional Telephoto Zoom Lens award, and the NIKKOR Z MC 50mm f/2.8 given the Macro Lens award.
The Expert Imaging and Sound Association (EISA) is a collaboration between 60 expert magazines from 29 countries across the globe, specialized in the fields of photography, mobile devices, hi-fi, home theater audio, home theater display & video, and in-car electronics. For approximately 40 years, EISA has chosen and honored the best imaging products released in Europe over the previous year in a number of categories.
EISA Awards 2021-2022 winning products
"ADVANCED CAMERA 2021-2022"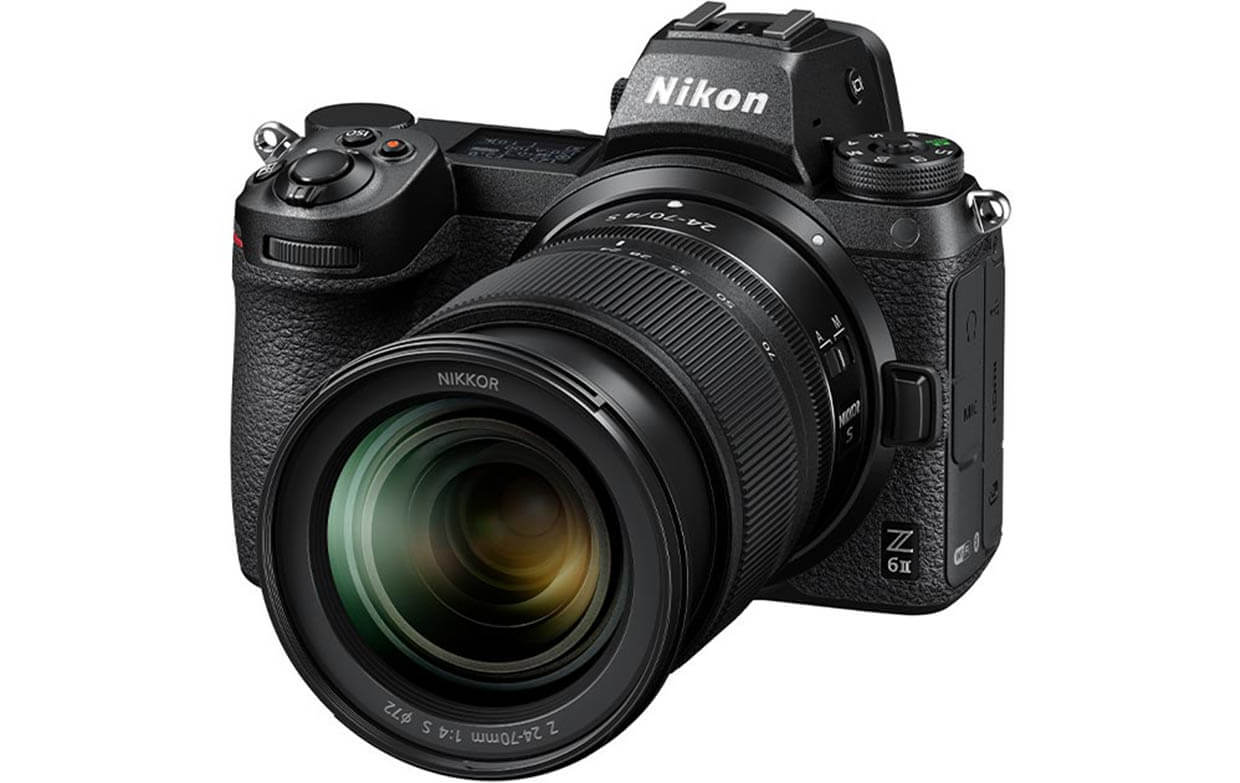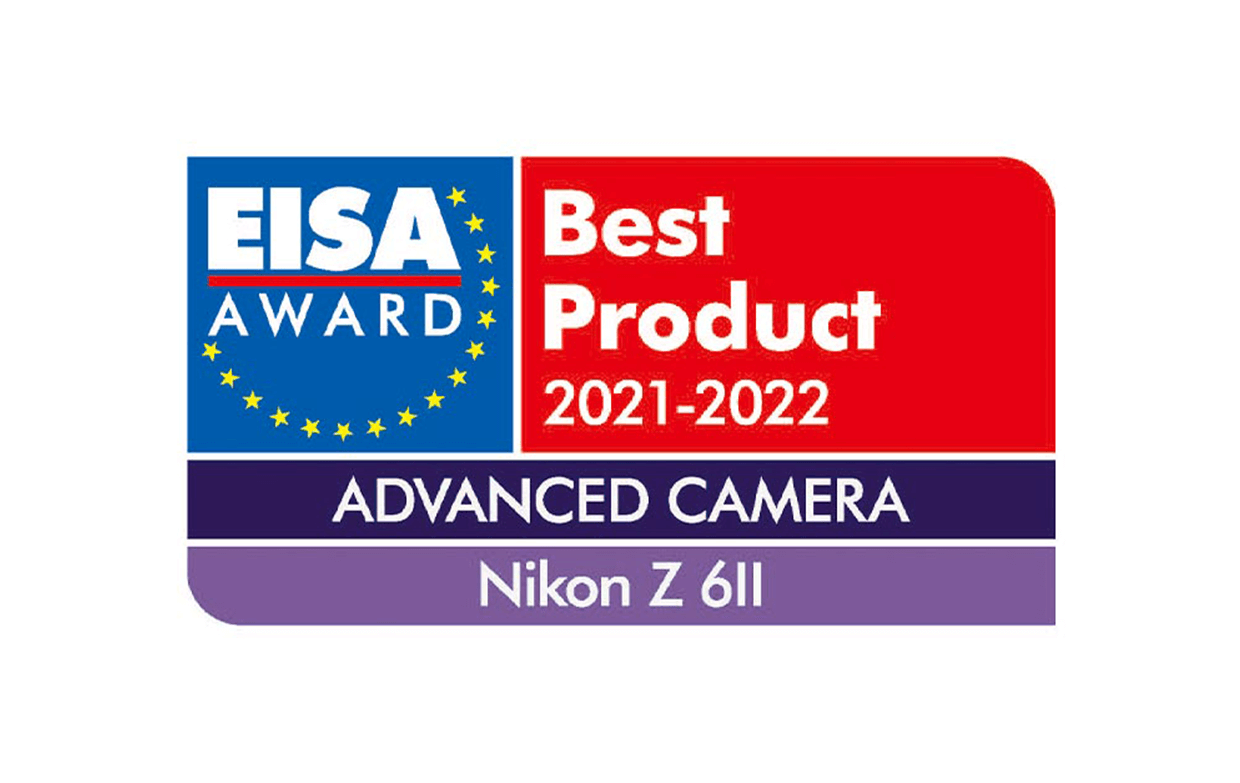 "BEST BUY CAMERA (FULL-FRAME) 2021-2022"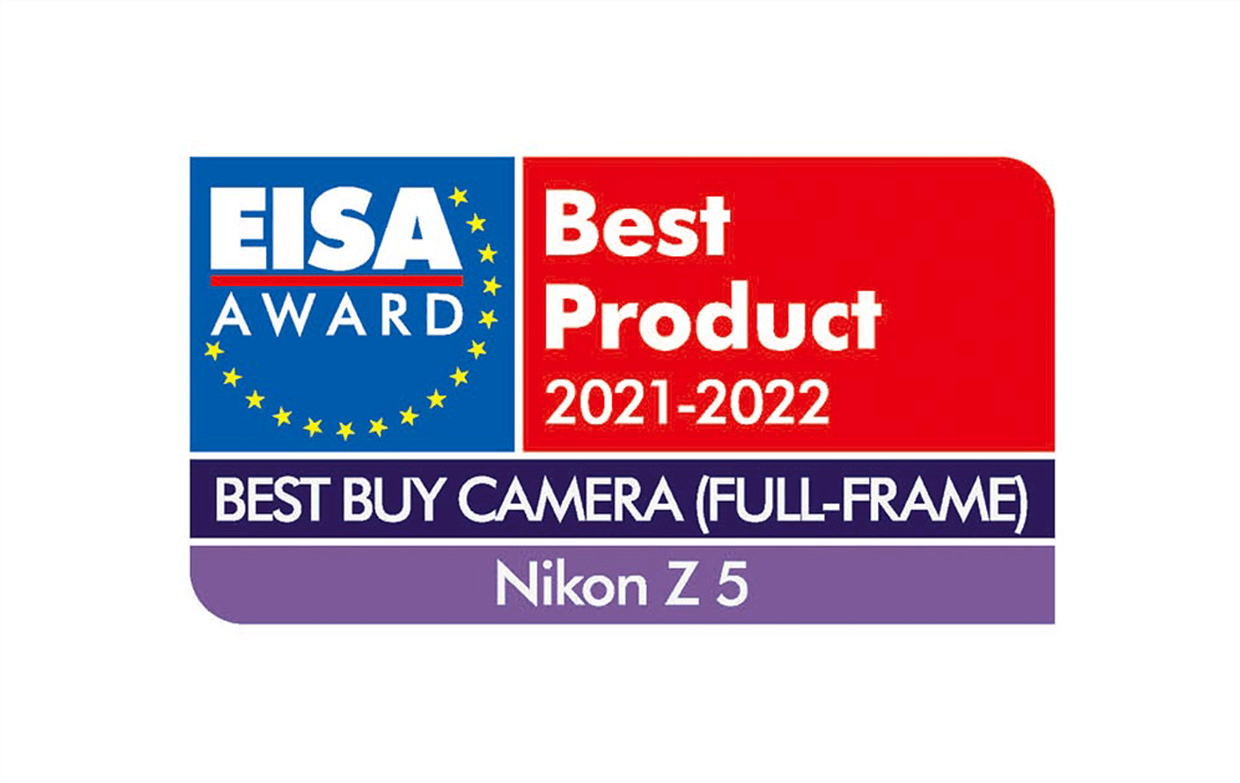 "PROFESSIONAL TELEPHOTO ZOOM LENS 2021-2022"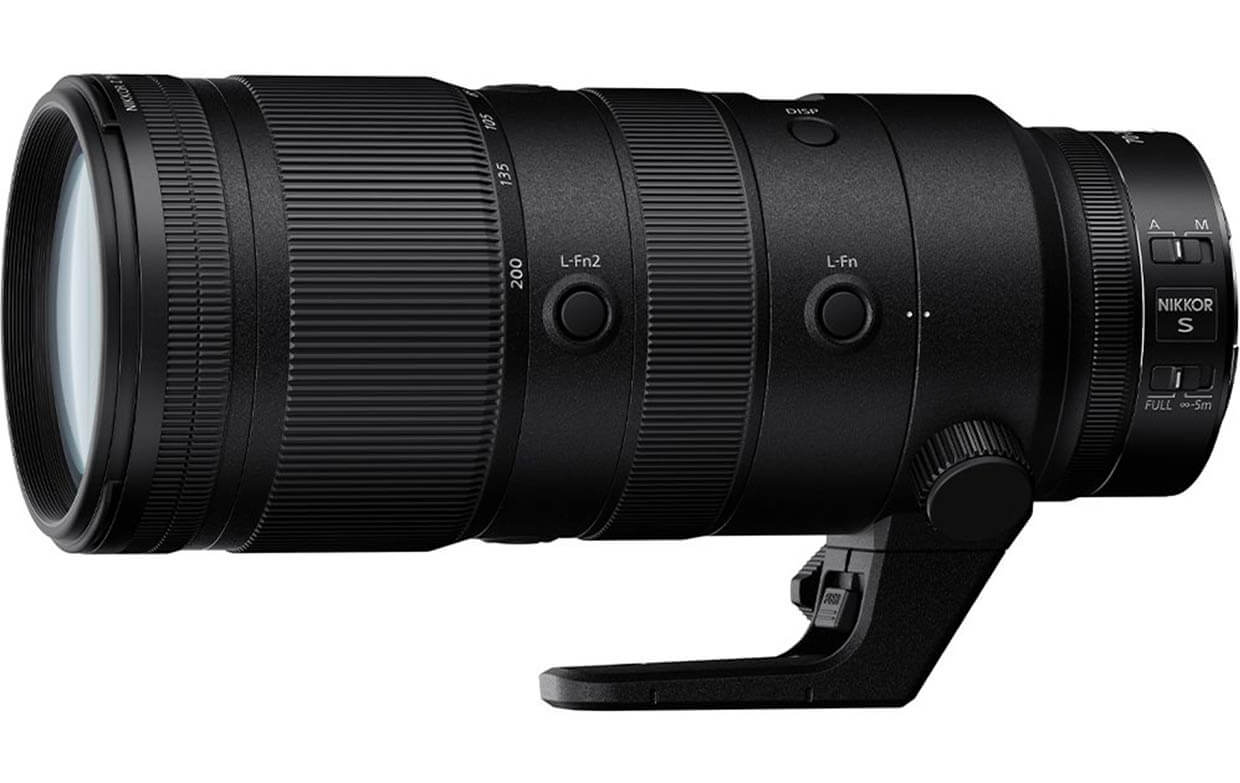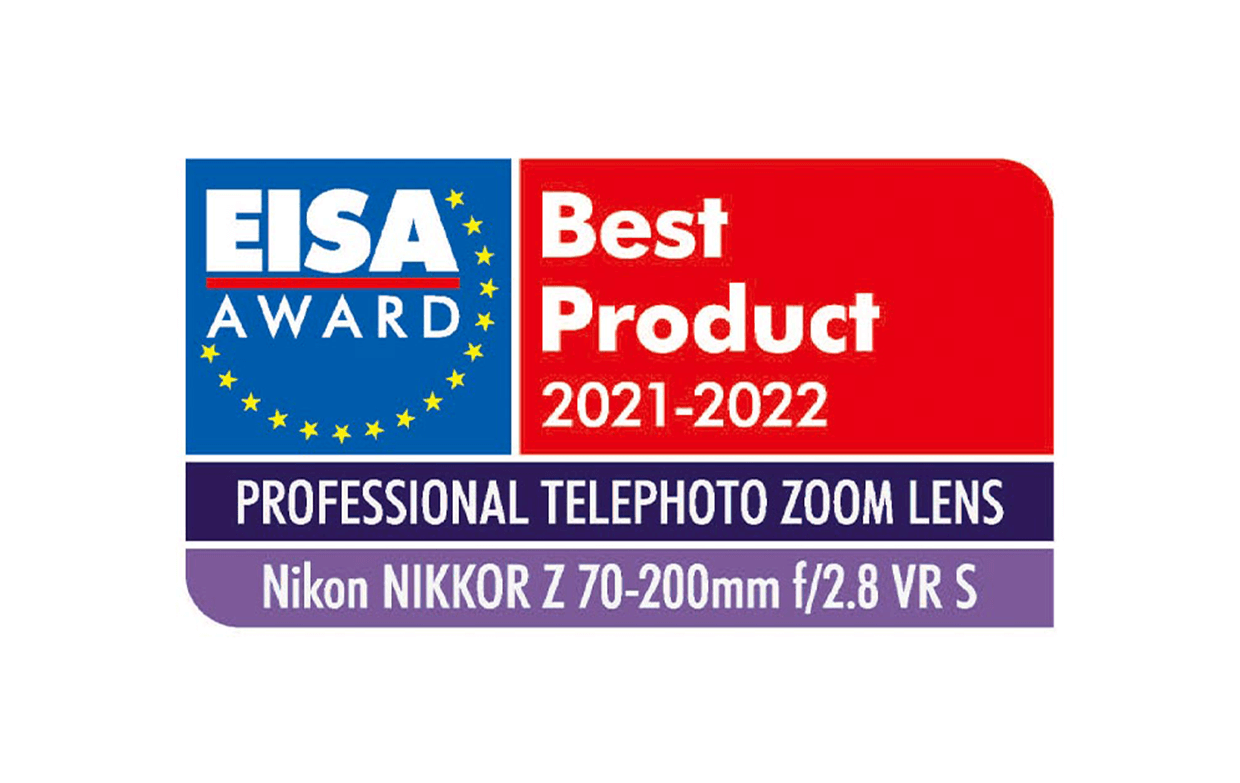 "MACRO LENS 2021-2022"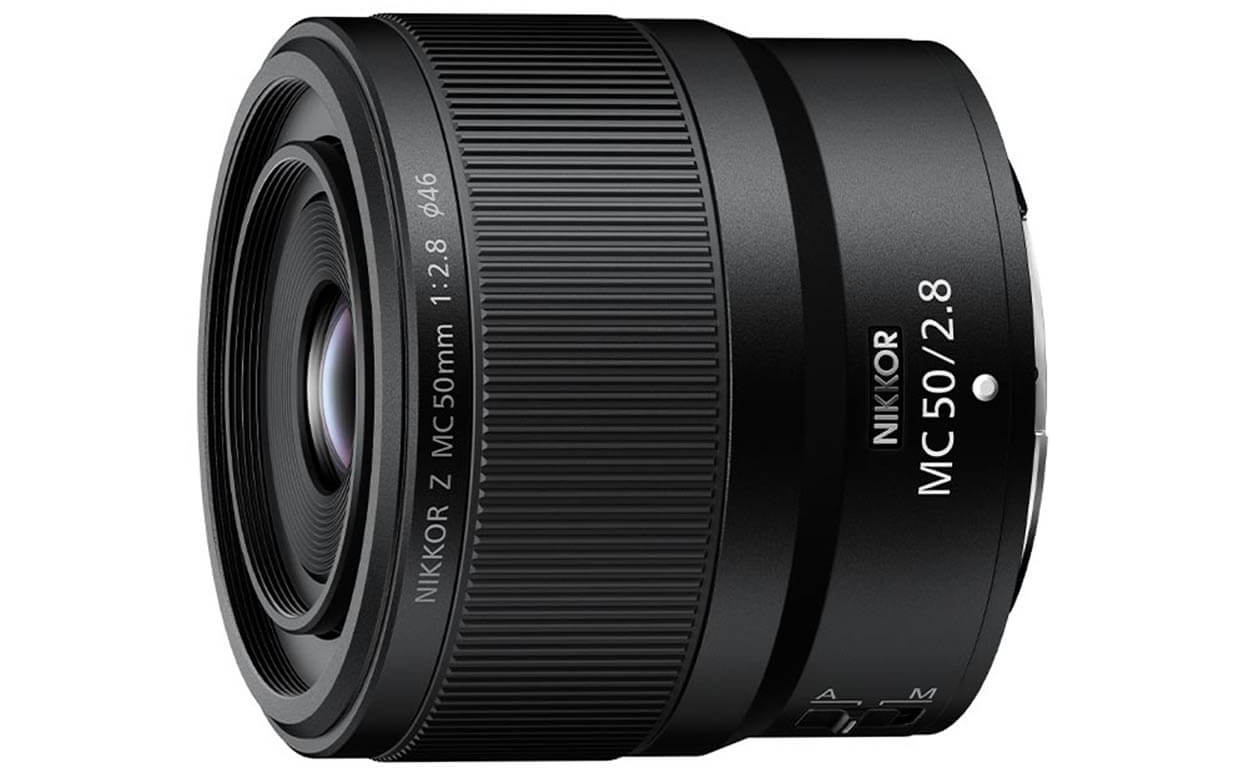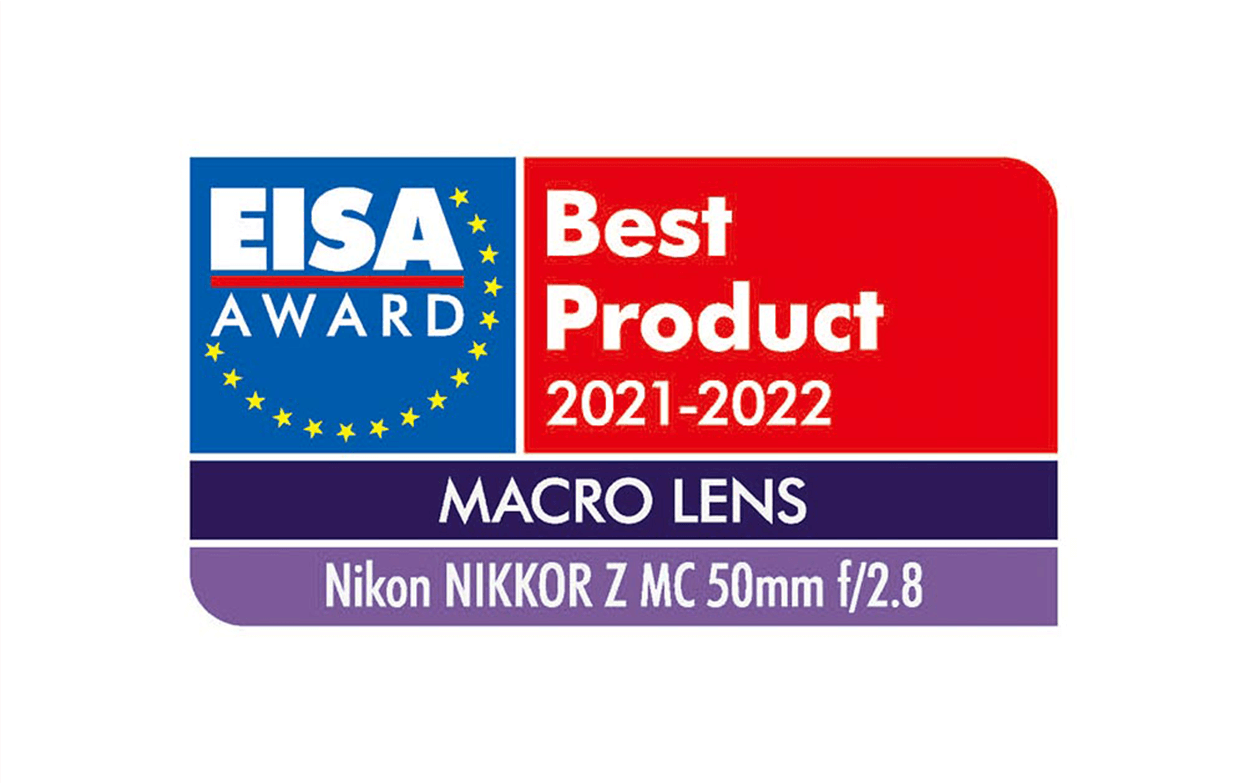 For more information
The information is current as of the date of publication. It is subject to change without notice.