Nikon releases the NIKKOR Z DX 18-140mm f/3.5-6.3 VR, a high-power zoom lens for the Nikon Z mount system
October 13, 2021
High portability ideal in a wide variety of scenes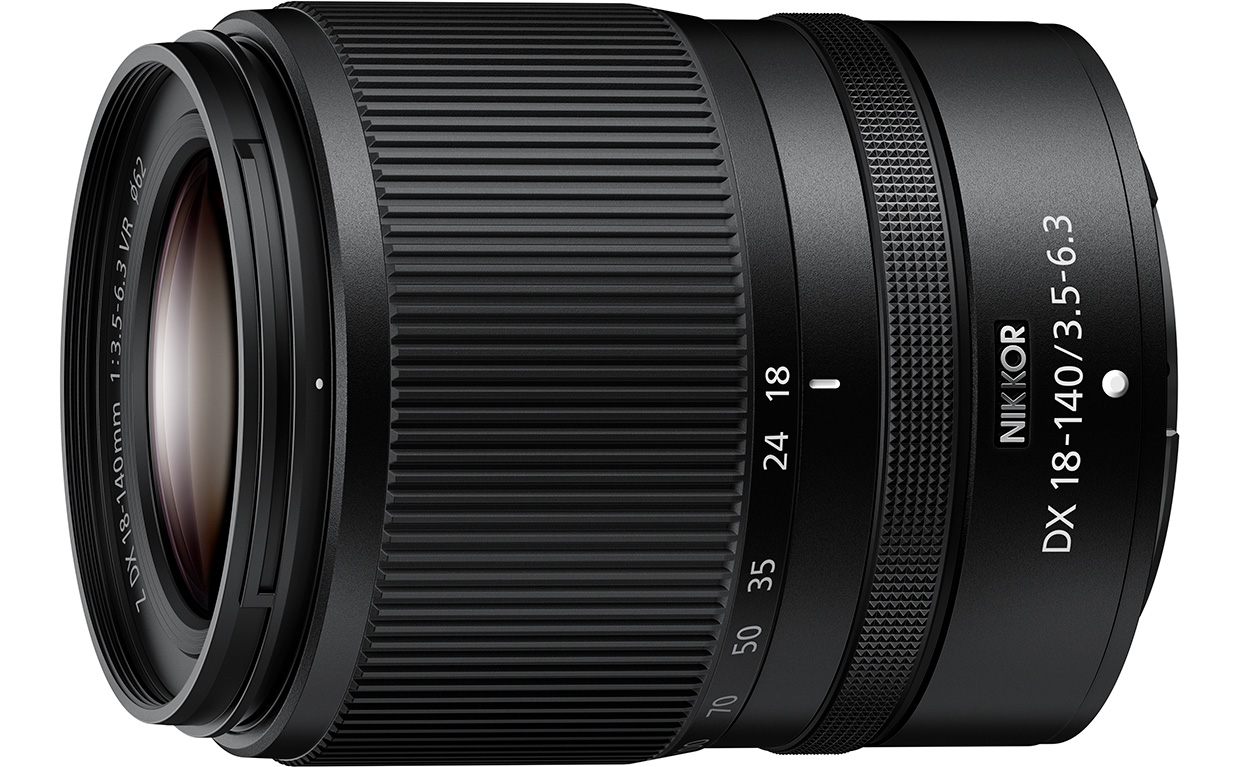 TOKYO - Nikon Corporation (Nikon) is pleased to announce the release of the NIKKOR Z DX 18-140mm f/3.5-6.3 VR, a high-power zoom lens that is compatible with APS-C size (Nikon DX-format) mirrorless cameras for which the Nikon Z mount has been adopted. Development of this lens was previously announced on June 29, 2021.
The NIKKOR Z DX 18-140mm f/3.5-6.3 VR, an approx. 7.8x high-power zoom lens, realizes extremely high portability with a total length of approx. 90 mm*1 and weight of approx. 315 g. Its wide focal-length range makes the lens ideal for capturing a great variety of subjects during travel as well as for shooting daily snapshots. The NIKKOR Z DX 18-140mm f/3.5-6.3 VR achieves consistent high resolution, regardless of focal lengths or shooting distances, making it a perfect lens for both still shooting and video recording. Its short minimum focus distance of 0.20 m at the maximum wide-angle position makes it an optimal lens for capturing dynamic close-up shots such as tabletop photography. The lens also realizes high vibration reduction performance with an effect equivalent to a 5.0-stop*2 increase in shutter speed, which allows users to concentrate on their work, even during telephoto shooting or in low-light situations where camera shake is likely to occur.
Nikon will continue to pursue a new dimension in optical performance while meeting users' needs, contributing to the development of imaging culture, with the hope of expanding possibilities for imaging expression.
*1

Distance from camera lens mount flange.

*2

Based on CIPA Standard. This value is achieved when attached to a camera with APS-C size sensor, with the camera's VR function set to "NORMAL", and when zoom is set to the maximum telephoto position.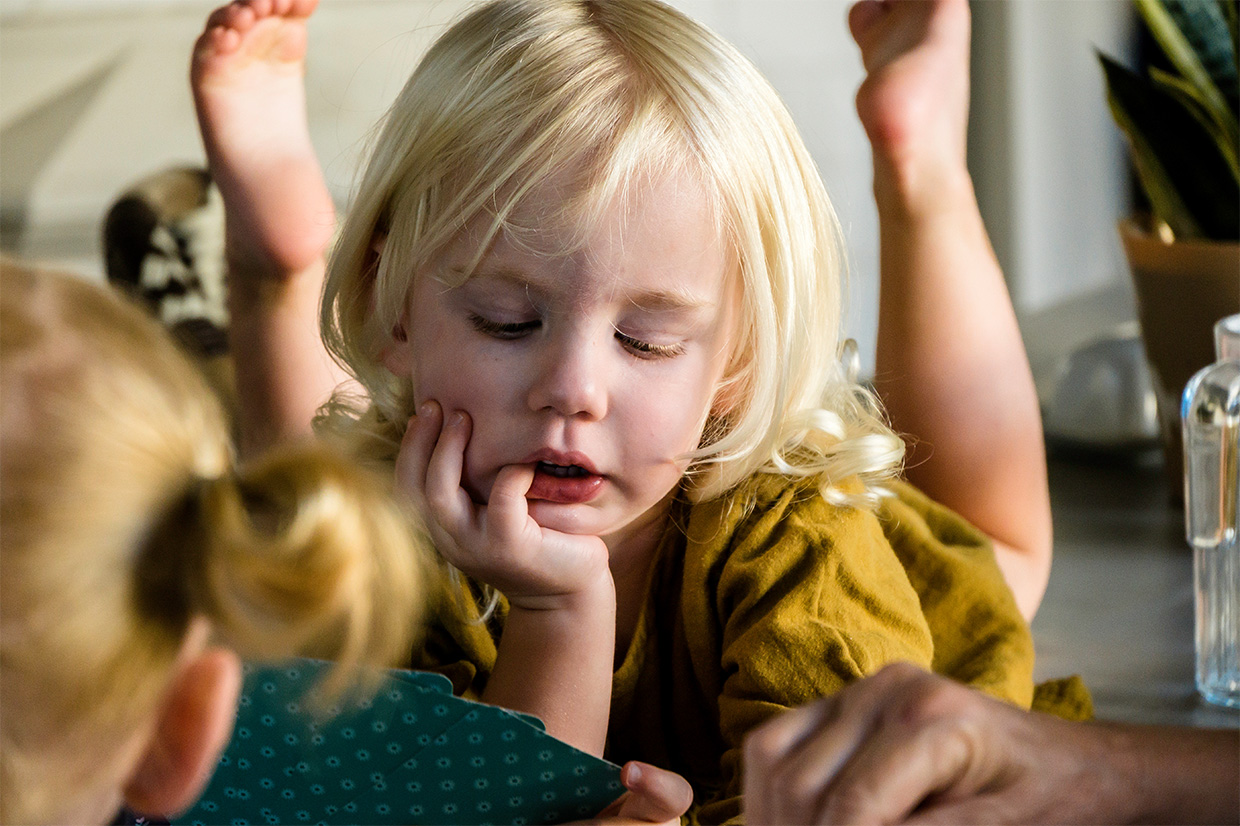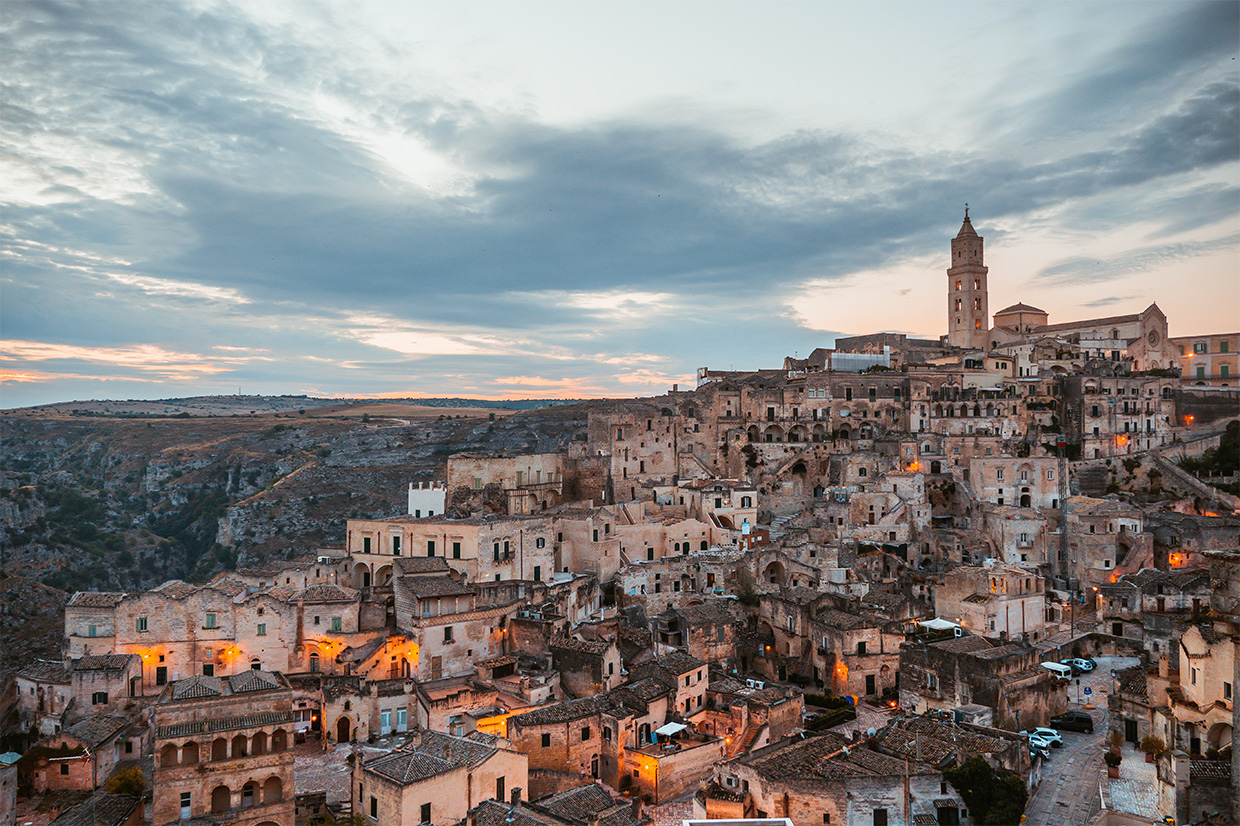 Primary features
Covering a focal-length range of 18 to 140 mm*1, it is convenient for capturing a wide variety of subjects with high portability, from landscapes to portraits, for both stills and videos.
The short minimum focus distance of 0.20 m at the maximum wide-angle position is ideal for close-up shots.
The maximum reproduction ratio of 0.33x at the maximum telephoto position enables rendering of subjects in large size.
Equipped with an optical vibration reduction (VR) mechanism that provides camera shake compensation equivalent to a 5.0-stop increase in shutter speed.
High resolution is achieved consistently across the entire zoom range.
Ideal for video recording with effectively reduced shifting of focus when zooming in/out and shifting of angle of view when adjusting focus.
Selected functions can be assigned to the control ring for comfortable shooting of stills and videos.
Fast, precise and quiet AF operation is attained with the employment of an STM (stepping motor).
Designed with consideration for dust- and drip-resistant performance*2, enabling users to take it anywhere with greater confidence.
*1

Angle of view is equivalent to that of a 27-210 mm lens when converted to 35mm/FX format.

*2

Perfect dustproof and waterproof performance is not guaranteed under all conditions.
Specifications, design, product name and supplied accessories may differ by country or area. Specifications and equipment are subject to change without any notice or obligation on the part of the manufacturer.
For more information
The information is current as of the date of publication. It is subject to change without notice.