Received Highest MSCI ESG Rating of AAA
April 28, 2023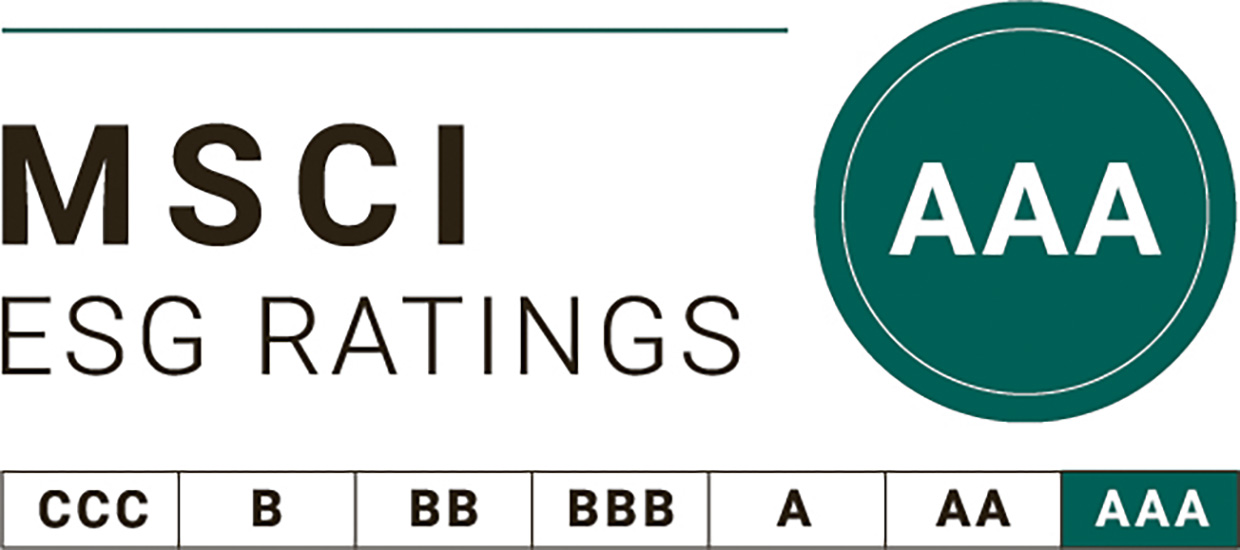 TOKYO - Nikon Corporation (Nikon) is pleased to announce that it received an ESG Rating of AAA from MSCI for the first time as of 2023. MSCI ESG Research provides MSCI ESG Ratings on global public and a few private companies on a scale of AAA (leader) to CCC (laggard), according to exposure to industry-specific ESG risks and the ability to manage those risks relative to peers.
In this Rating, it has been evaluated for the Nikon Corporation's initiatives, such as Supply Chain Labor Standards, Controversial Sourcing and Corporate Behavior.
The Nikon Corporation also has been selected for all ESG indices* adopted by the Government Pension Investment Fund (GPIF) targeting domestic stocks.
At the Nikon Group, in accordance with our Corporate Philosophy of Trustworthiness and Creativity, we meet society's expectations to win "trust" in each area of the environment, society/labor and governance. Furthermore, we aim to contribute to the achievement of the realization of a sustainable society where humans and machines co-create seamlessly by "creating" new value by business activity. We continue to promote these efforts.
*

"FTSE Blossom Japan Index", "FTSE Blossom Japan Sector Relative Index", "MSCI Japan ESG Select Leaders Index", "S&P/JPX Carbon Efficient Index", "MSCI Japan Empowering Women Index" (As of April 28, 2023)
THE USE BY NIKON CORPORATION OF ANY MSCI ESG RESEARCH LLC OR ITS AFFILIATES ("MSCI") DATA, AND THE USE OF MSCI LOGOS, TRADEMARKS, SERVICE MARKS OR INDEX NAMES HEREIN, DO NOT CONSTITUTE A SPONSORSHIP, ENDORSEMENT, RECOMMENDATION, OR PROMOTION OF NIKON CORPORATION BY MSCI. MSCI SERVICES AND DATA ARE THE PROPERTY OF MSCI OR ITS INFORMATION PROVIDERS, AND ARE PROVIDED 'AS-IS' AND WITHOUT WARRANTY. MSCI NAMES AND LOGOS ARE TRADEMARKS OR SERVICE MARKS OF MSCI.
The information is current as of the date of publication. It is subject to change without notice.
Share