Nikon to Support 11th FINA World Swimming Championships (25m) as an Official FINA Partner
November 28, 2012
Nikon Corporation (Makoto Kimura, President) is pleased to announce its official partnership with the Fédération Internationale de Natation (FINA) at the 11th FINA World Championships to be held from December 12 to 16, 2012 in Istanbul, Turkey.
As an Official FINA Partner, the Nikon logo will appear at the venue on photographers' bibs and around the pool.
Furthermore, for professional photographers covering this event, the Nikon Professional Services (NPS) depot in the media center will provide support and services, including equipment inspections, cleaning, minor repairs and the loaning of equipment.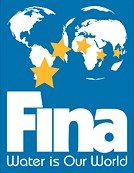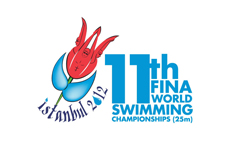 The FINA World Championships is a prestigious biennial aquatic sports event hosted by FINA, which has 202 member federations.
Nikon first partnered with FINA in 2007 and has supported the FINA World Championships and the FINA World Swimming Championships (25m) ever since.
Because of Nikon's respect for athletes, who continuously challenge their own limits, and its wish to enhance its presence worldwide, it will continue to support international sporting events.
The information is current as of the date of publication. It is subject to change without notice.