Good Design Award 2018
Nikon products receive the "Good Design Award"
October 3, 2018
TOKYO - Nikon Corporation and its subsidiary, Nikon Vision Co., Ltd., are pleased to announce that their products are the recipients of the "Good Design Award" sponsored by Japan Institute of Design Promotion.
"Good Design Award" winning products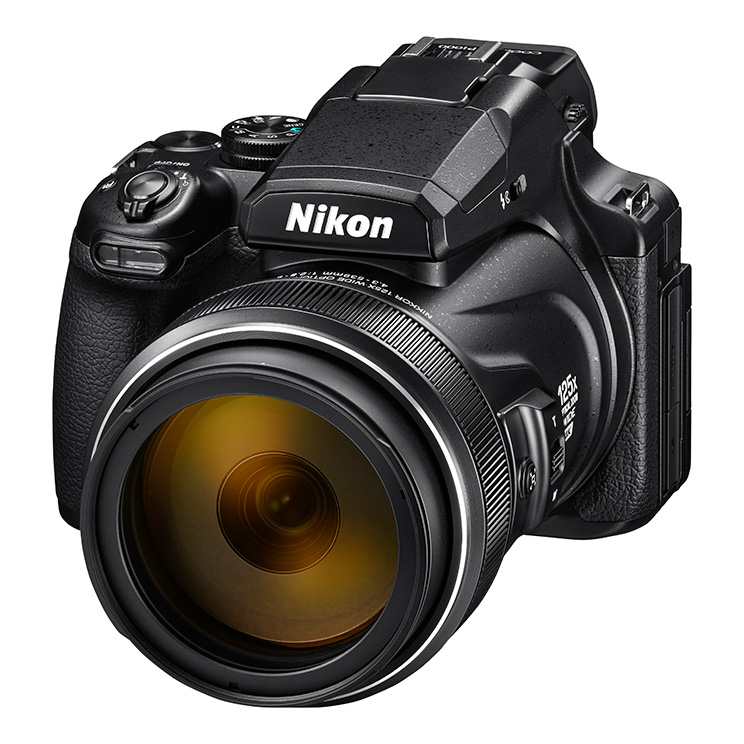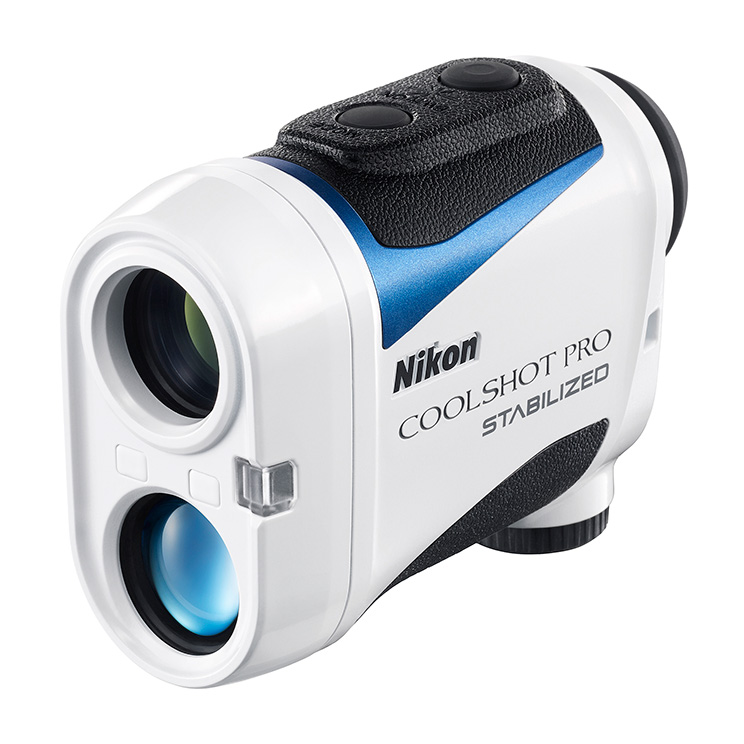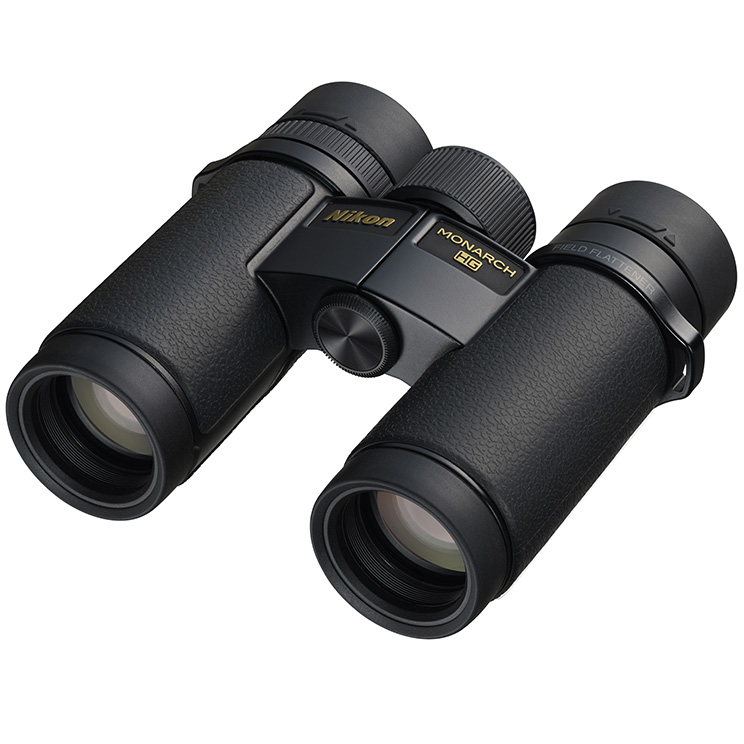 For more information
The information is current as of the date of publication. It is subject to change without notice.