Nikon to Support 16th FINA World Championships as Official FINA Partner
July 16, 2015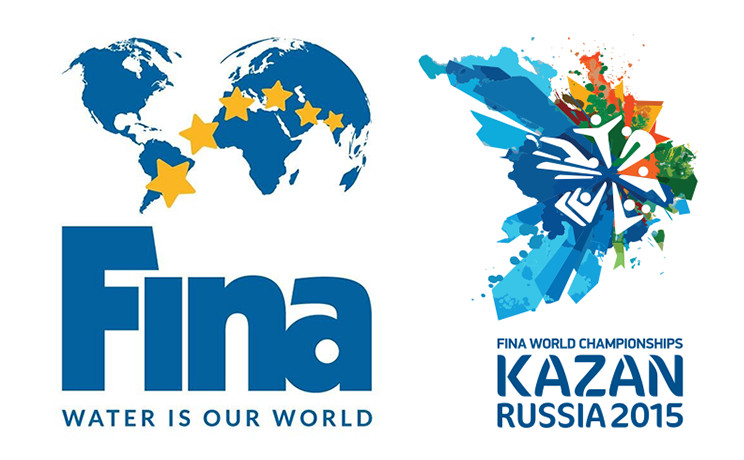 Nikon Corporation (Kazuo Ushida, President, Tokyo) is pleased to announce its official partnership with the Fédération International de Natation (FINA) at the 16th FINA World Championships, to be held from July 24 to August 9, 2015 in Kazan, Russia.
As an official FINA partner, the Nikon logo will be conspicuous throughout, appearing on the men's bibs, photographers' bibs and at the pool side.
In addition, a special website "FINA/Nikon GALLERY" will be launched to showcase images of the athletes and championships.
Furthermore, for the professional photographers covering this event, Nikon Professional Services (NPS) will set up a service center to offer support and services, including equipment inspections, cleaning, minor repairs and the loan of equipment.
The FINA World Championships is a prestigious biennial aquatic sports event hosted by FINA, which is made up of 208 member federations. The Championships, which is recognized as an important international contest, will feature a total of 75 events in six aquatic sports, namely swimming, diving, high diving, water polo, open water swimming, and synchronized swimming, which this year will include mixed synchronized swimming. More than 2,000 top athletes from approx. 180 countries and areas worldwide will participate in the Championships and, as on previous occasions, it is sure to attract worldwide attention.
Nikon first partnered with FINA in 2007 and since then has continued to support both the FINA World Championships and the FINA World Swimming Championships (25m).
Because Nikon respects athletes who are continuously challenging their own limits, and wants to enhance its presence worldwide, it will continue to support a range of international sporting events.
The information is current as of the date of publication. It is subject to change without notice.
Share